Ecore Athletic | FlexTurf Motivate
Dubbed the perfect indoor training turf, FlexTurf Motivate features a thatch support system, eliminating the need for infill.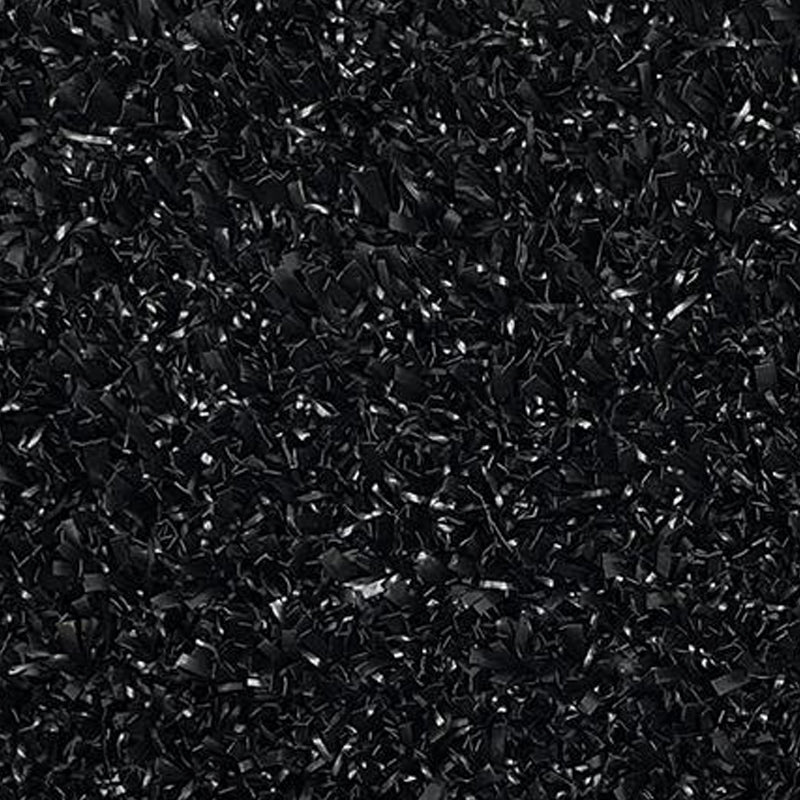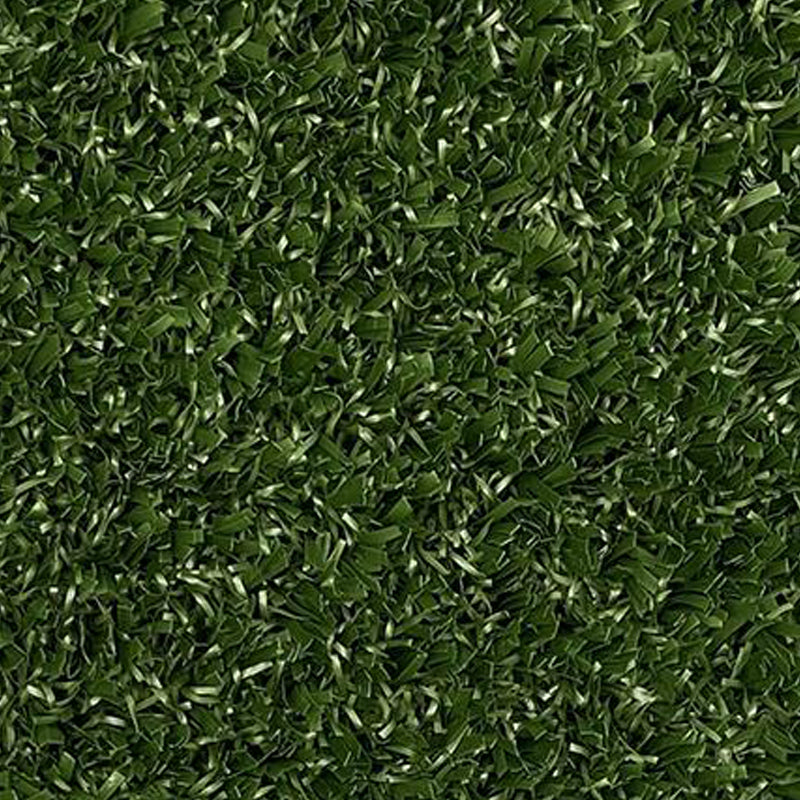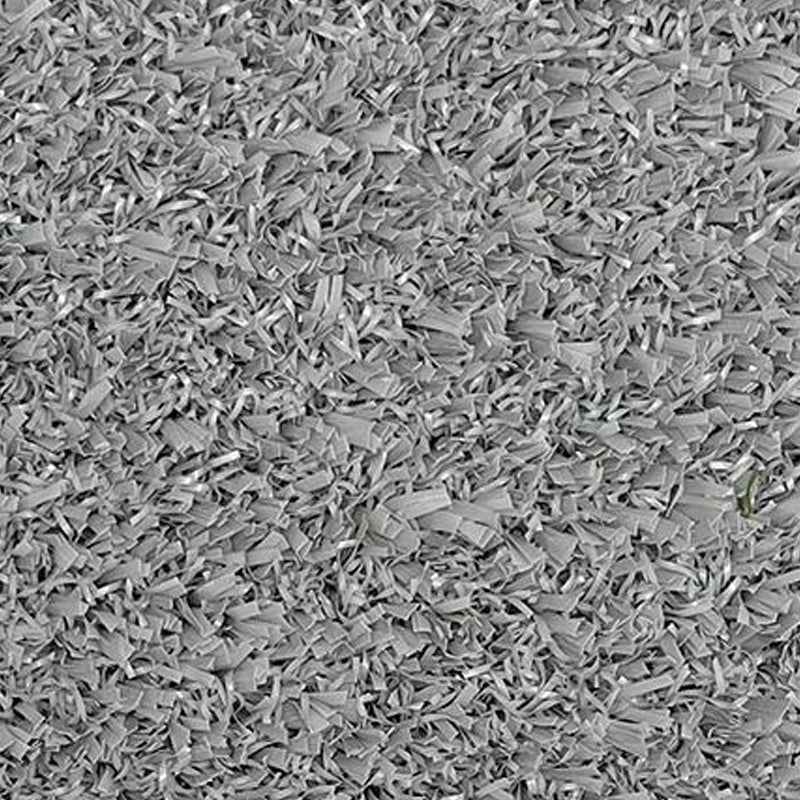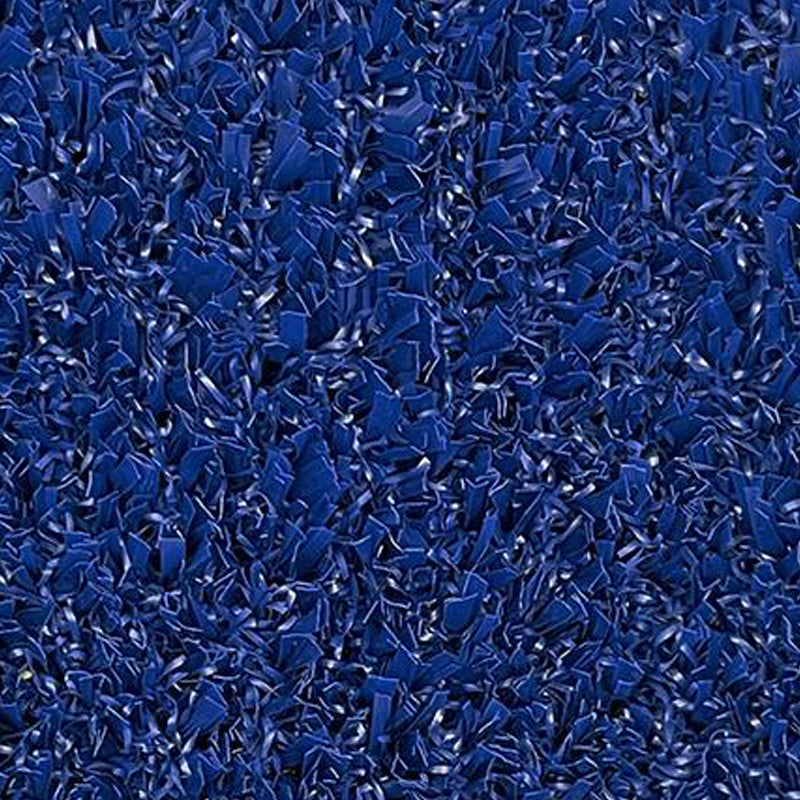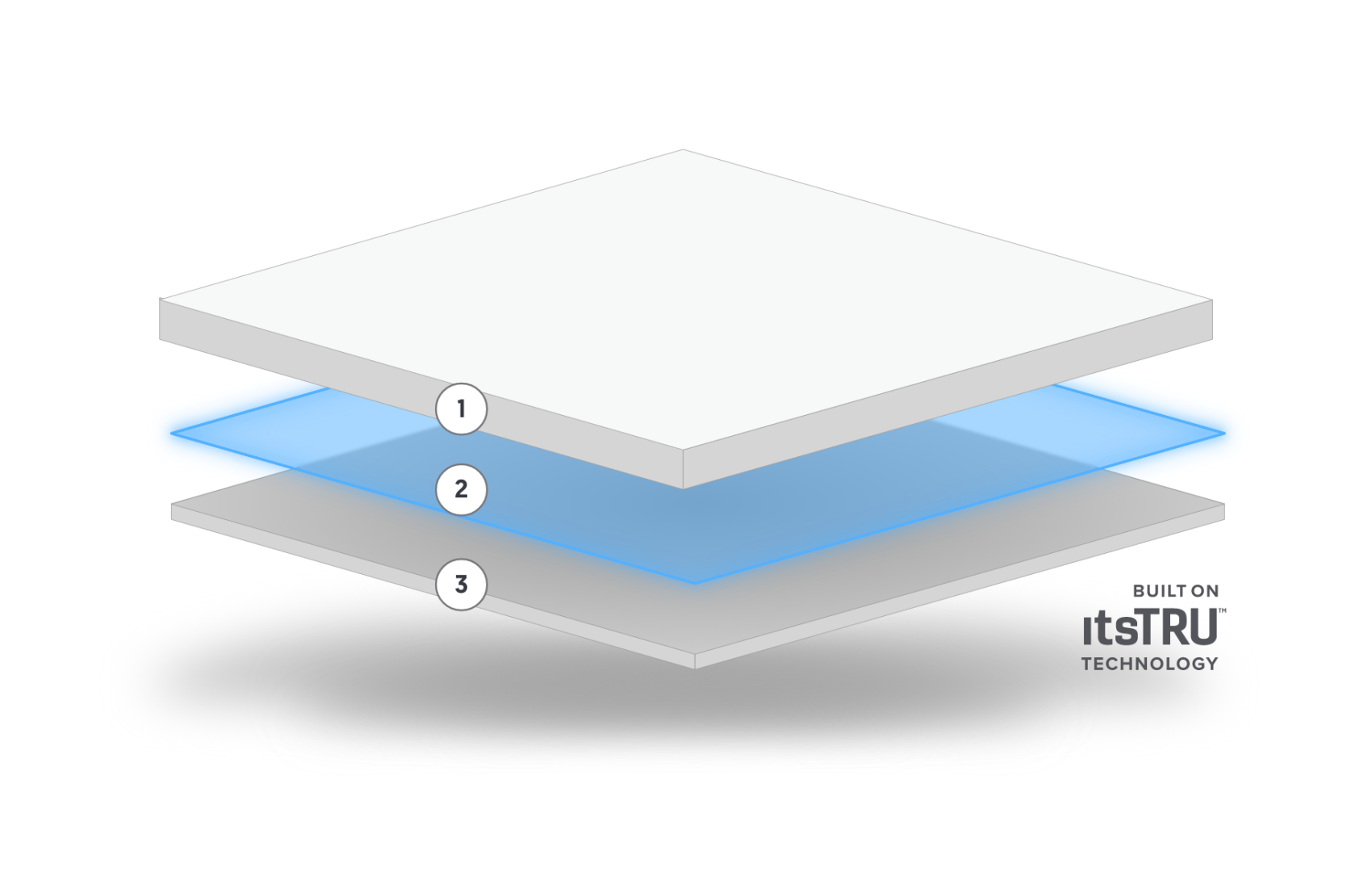 ROLLS - 20mm (0.78") x 72" (1.83m) x 35 LF (10.67m)
Surface Layer
1. Surface Layer
15mm Polyethylene Turf surface layer
2. itsTRU Fusion Bond
Proprietary itsTRU™ technology fusion-bonds the base layer to the surface layer
3. Base Layer
5mm Vulcanized Composition Rubber base layer
Total Product Thickness: 20mm
Train longer indoors
FlexTurf Motivate provides comfort underfoot and helps eliminate the negative stress and strain of repeated impacts, making it ideal for high-intensity and functional training indoor spaces.
34.2% Force Reduction: The amount of energy this surface absorbs.
42.7% Energy Restitution: The amount of useful energy this surface returns.
Performance Qualities
By harnessing the attributes of VCR, we've designed innovative surfaces that make people's lives better.