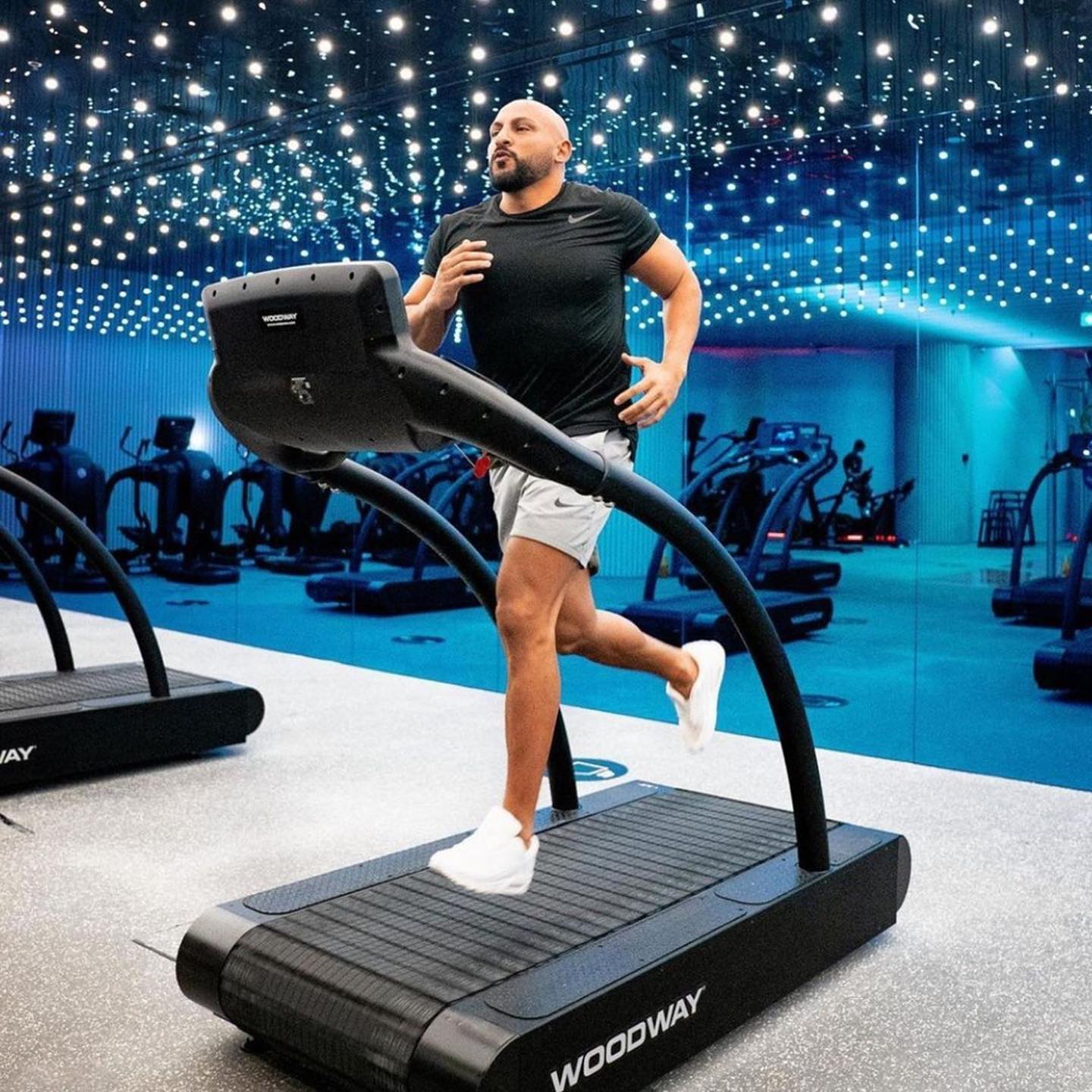 The Original. The Best.
request a quote
If you're seeking the absolute finest treadmills and equipment on the market, look no further than Woodway, Life Fitness, and Hammer Strength. These brands are renowned for their unrivaled performance, exceptional durability, and unmatched comfort. Reach out to us now to receive a personalized quote for your upcoming home-gym build.
Request a quotation for commercial-grade equipment for home use.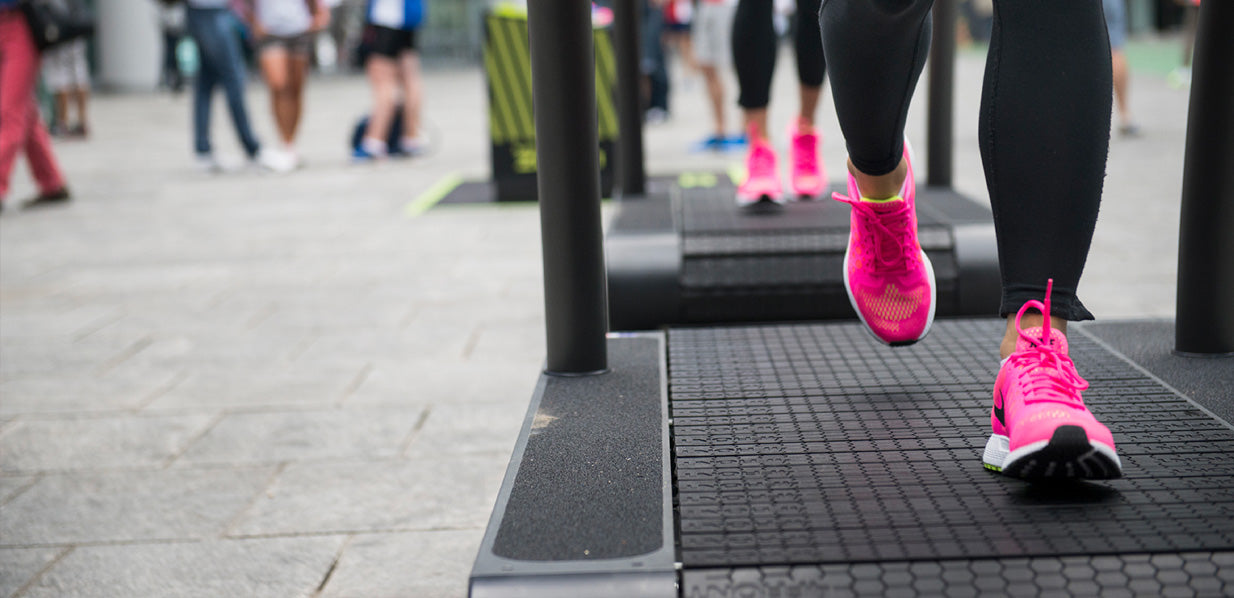 Rubberized slats absorb foot strike at the point of impact - giving truest running feel
Type 38-34 Shore Hardness - ideal softness to eliminate shoc to the joints and conenctive tissues
Train longer and more comfortably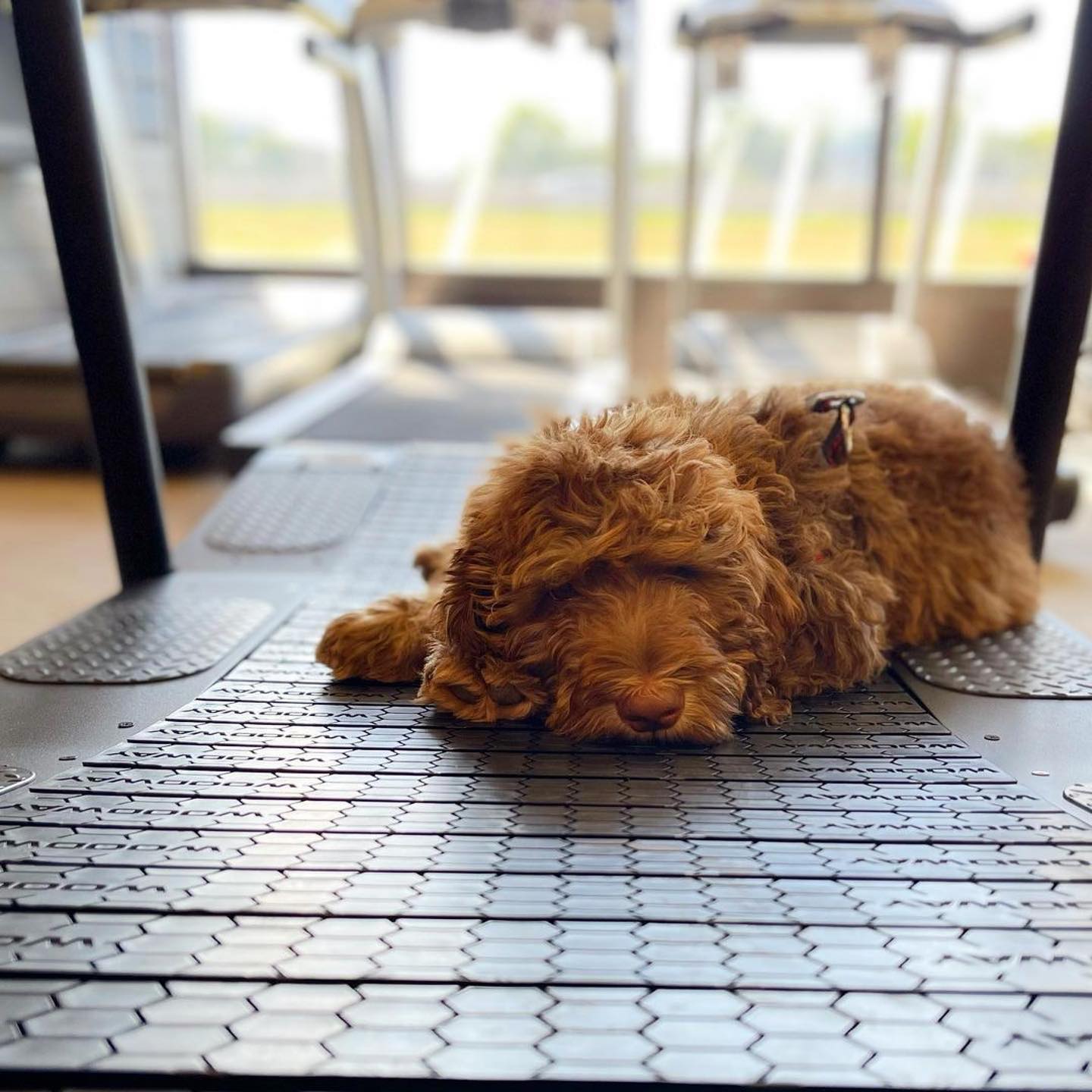 Running surface promotes the feel of natural trail running
Near silent - rubberized slats also absorb the sound of foot-strike - Enjoy your workout or your puppy nap (Dexter)
Greener - Minimal electricity required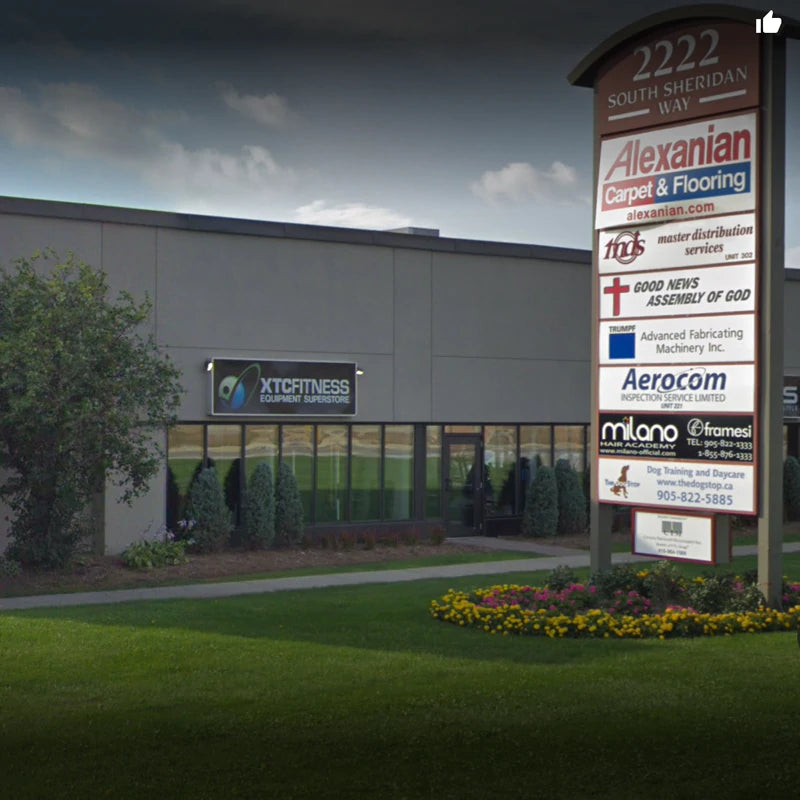 retail showroom hours
Monday - 11am to 6pm
Tuesday - 11am to 6pm
Wednesday - 11am to 6pm
Thursday - 11am to 6pm
Friday - 11am to 6pm
Saturday - 11am to 6pm
Sunday - CLOSED
HOLIDAY HOURS 2023
Sunday January 1st: CLOSED
Monday February 20th: CLOSED
Sunday April 9th: CLOSED
Monday May 22nd: CLOSED
Saturday July 1st: CLOSED
Monday September 4th: CLOSED
Monday October 9th: CLOSED
Monday December 25th: CLOSED
Sunday December 31st: CLOSED
Monday January 1st (2024) CLOSED