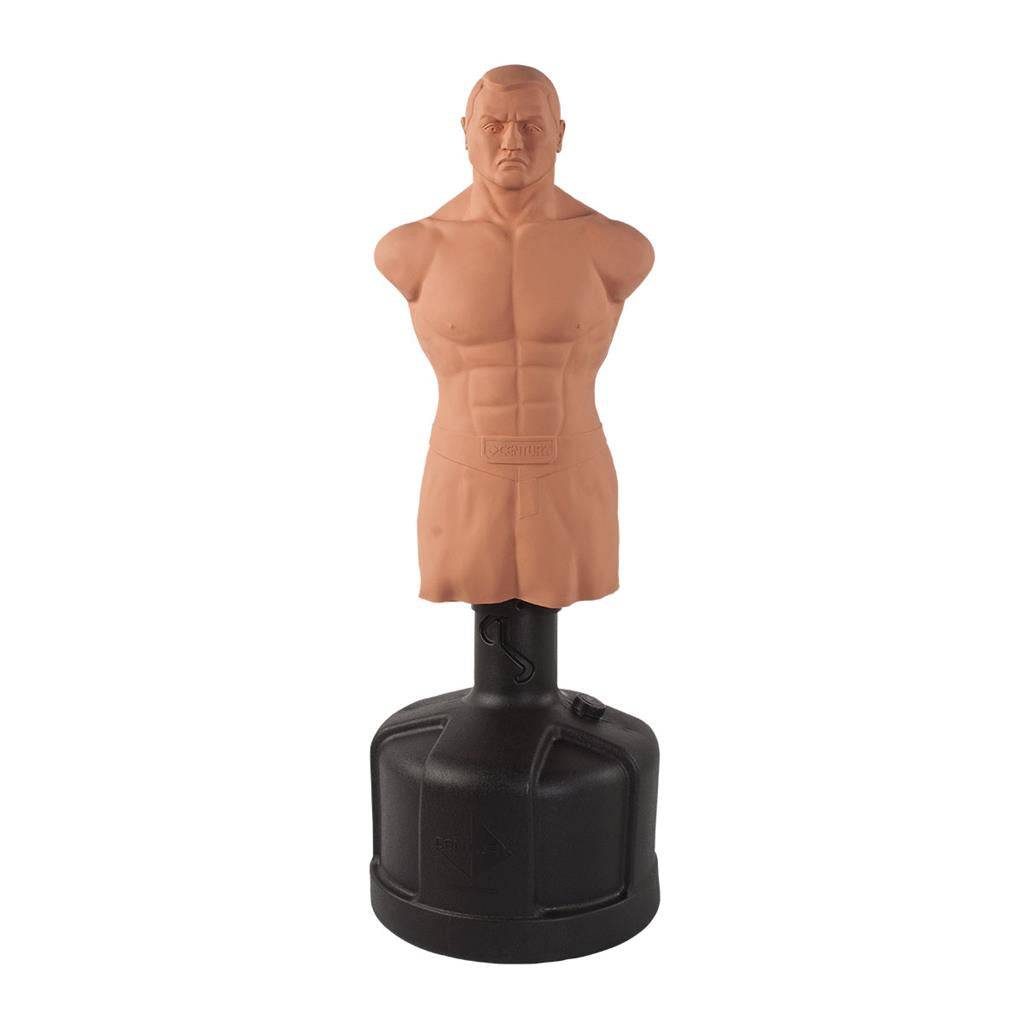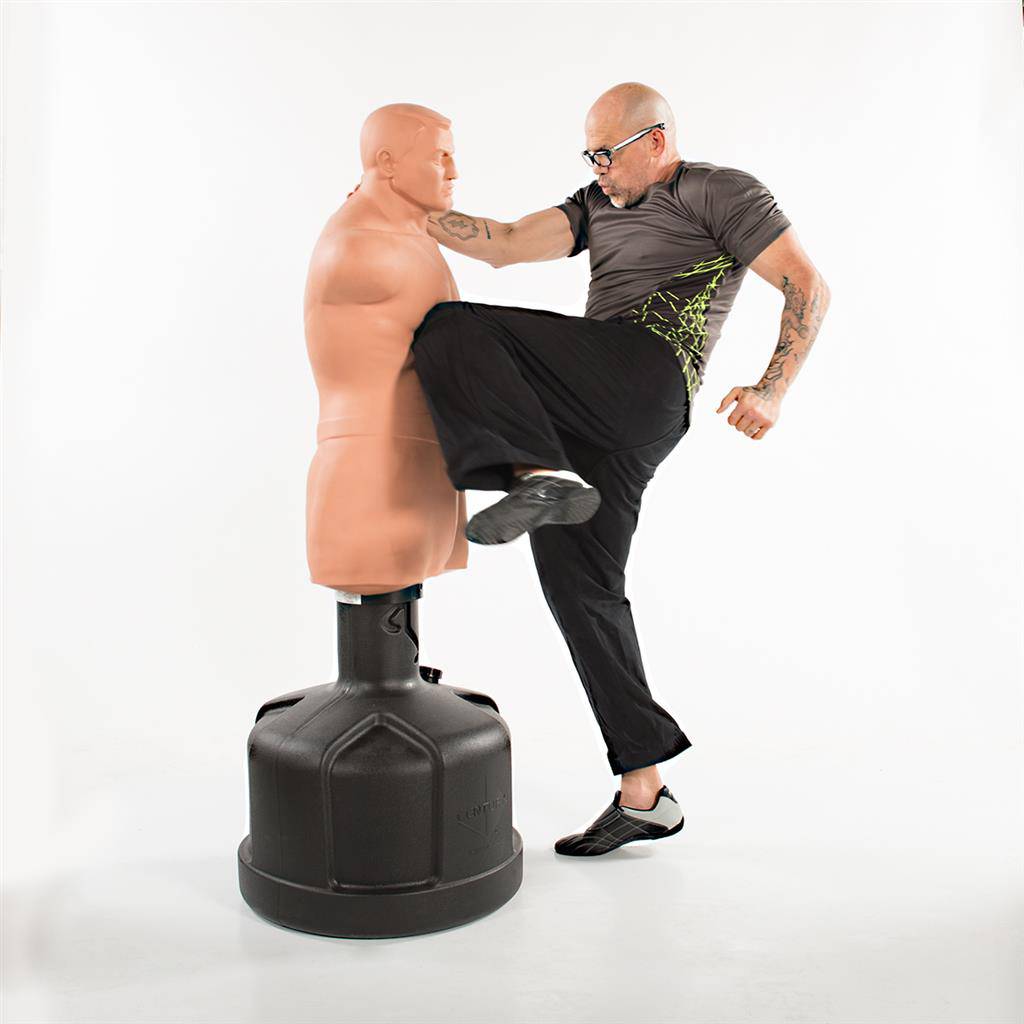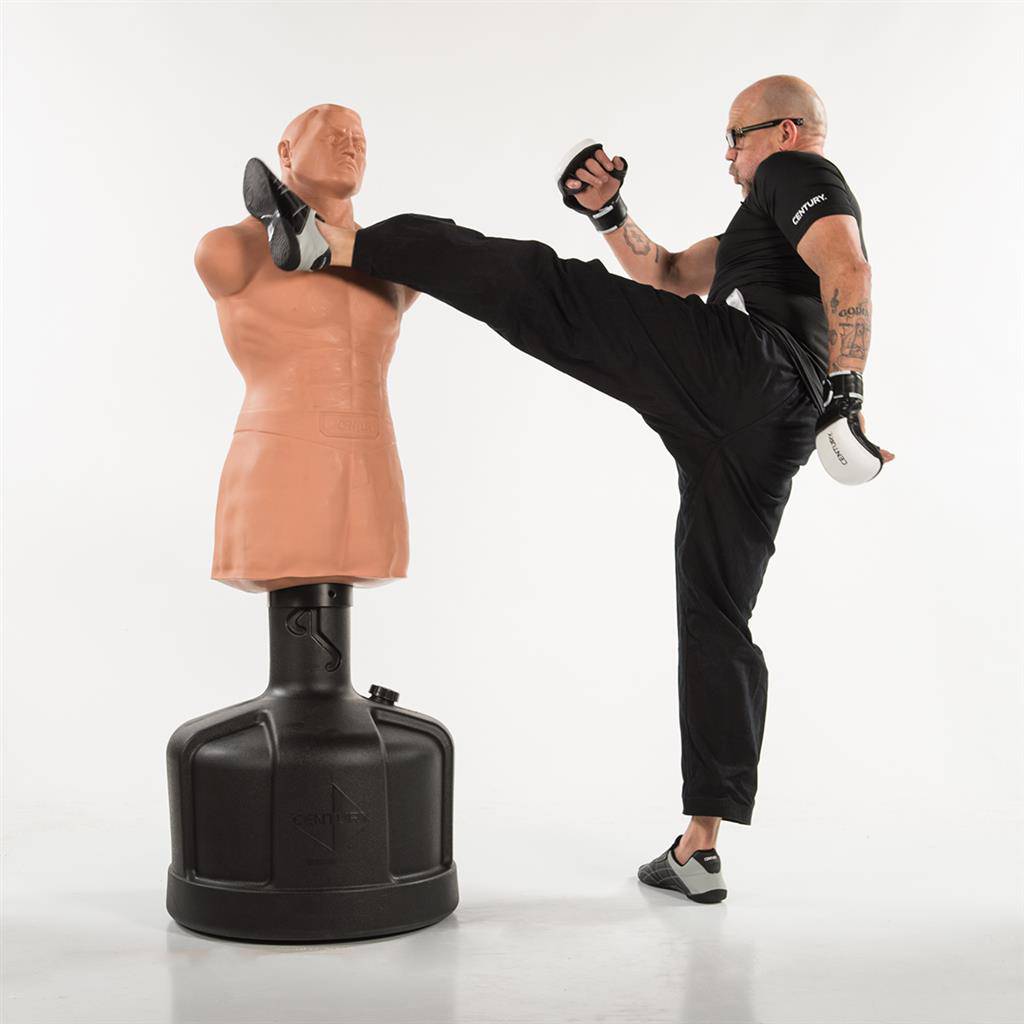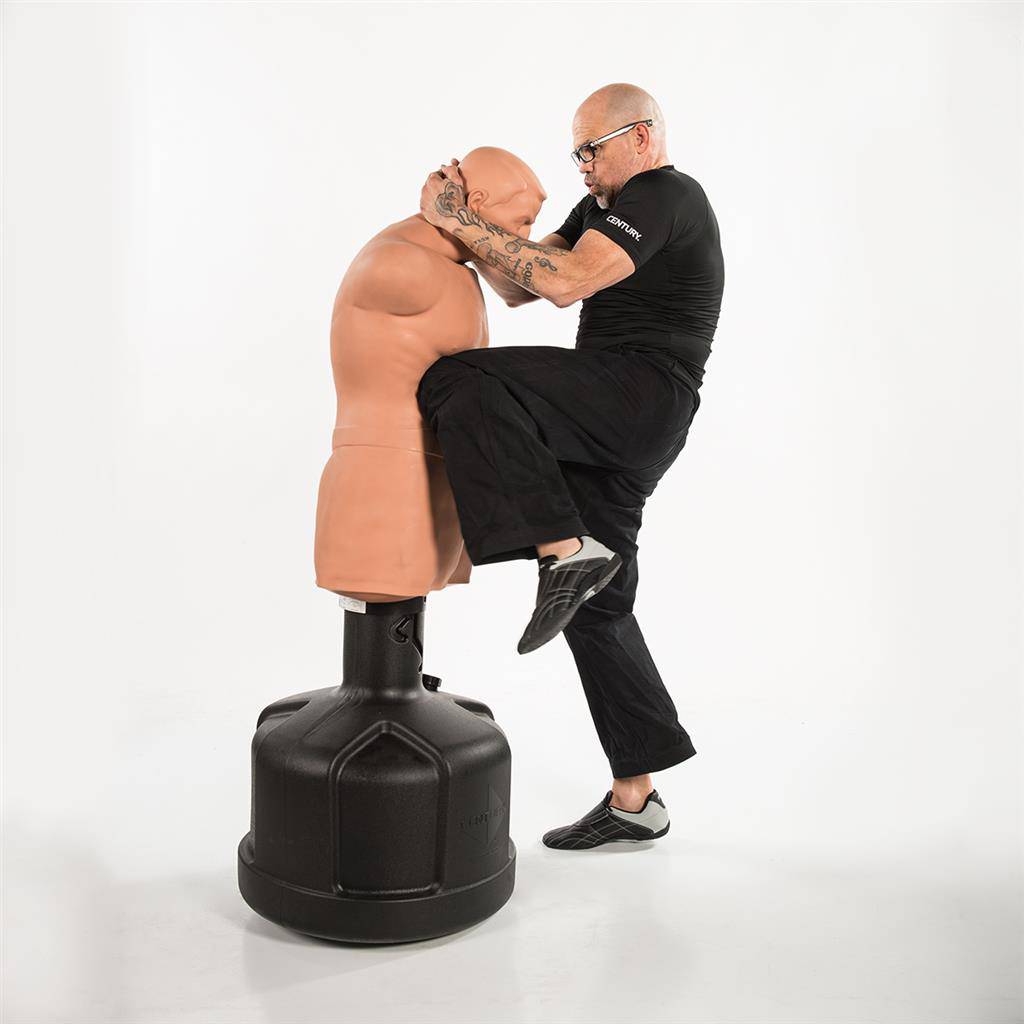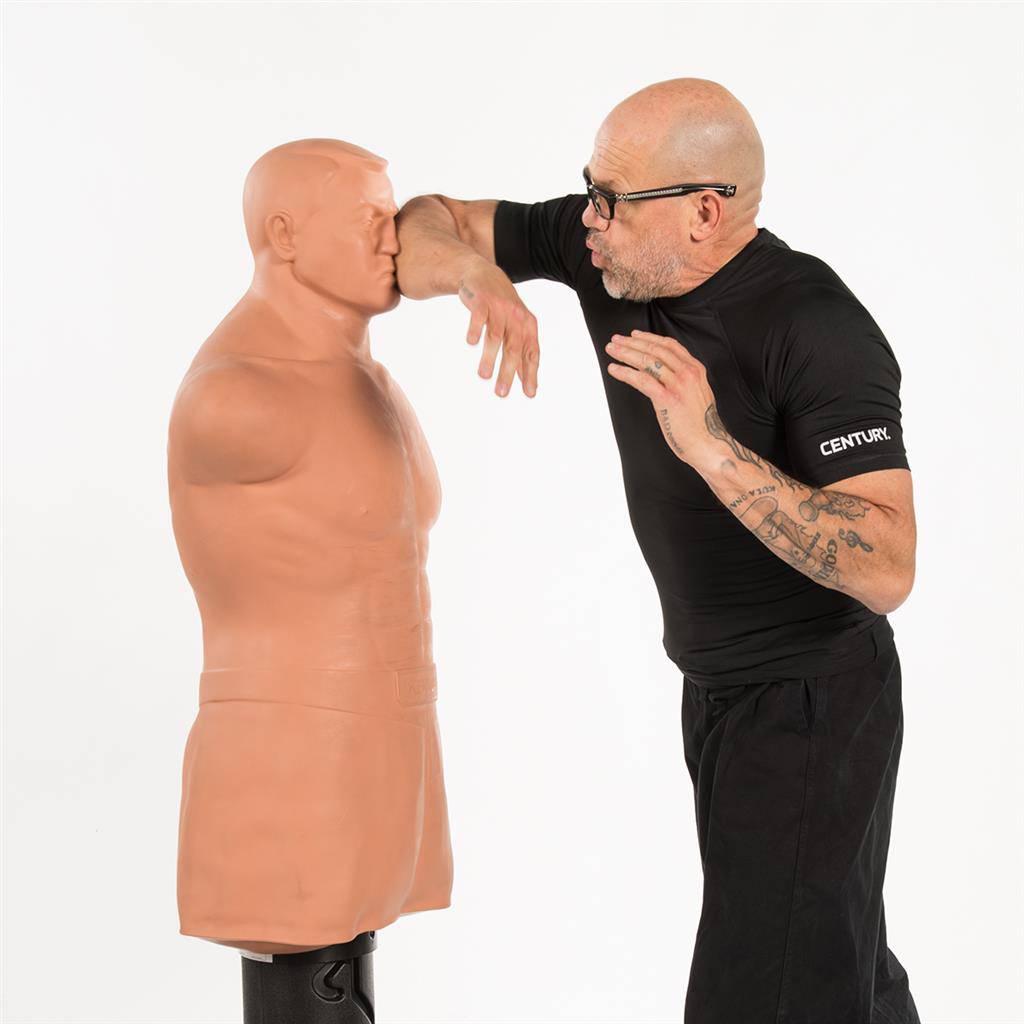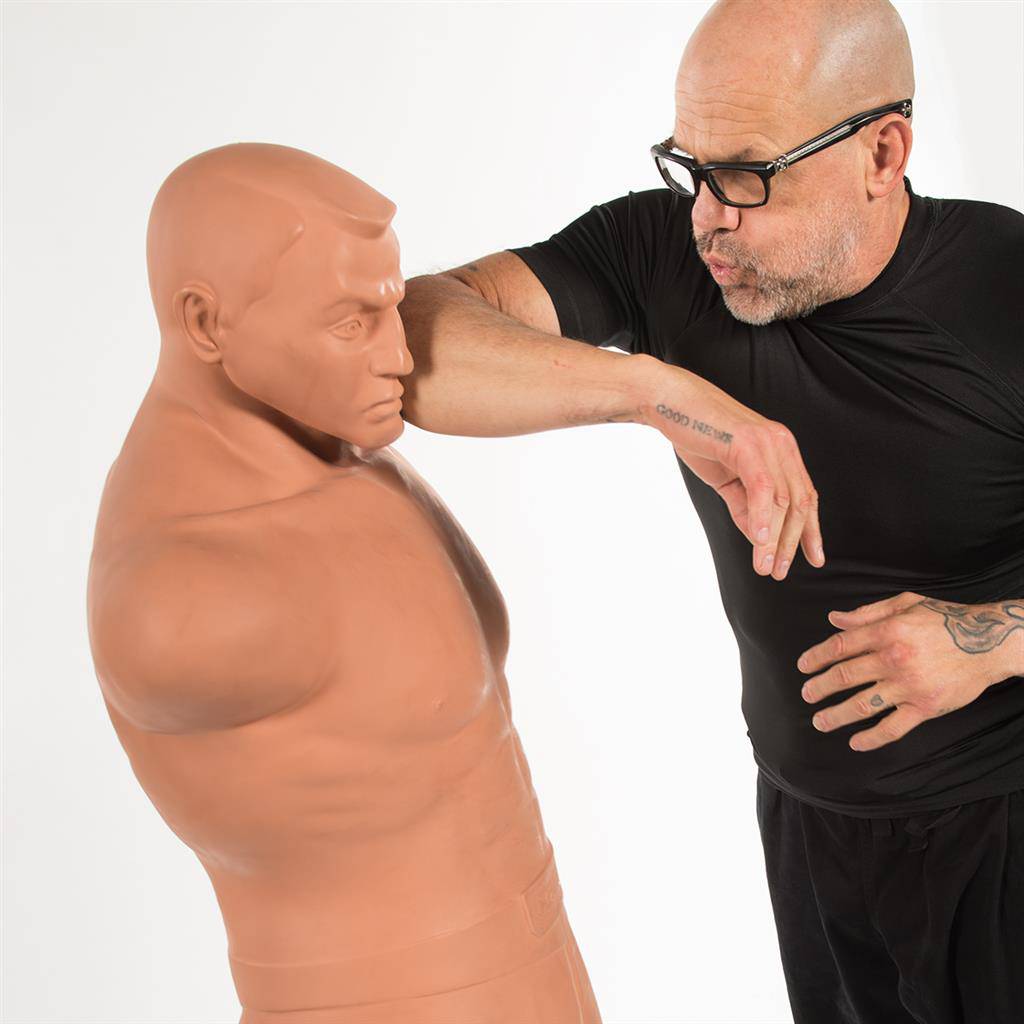 Century | BOB XL - Body Opponent Bag
In stock
Pickup available at XTC Fitness Inc.
Usually ready in 1 hour
Century | BOB XL - Body Opponent Bag
XTC Fitness Inc.
Pickup available, usually ready in 1 hour
2222 South Sheridan Way
Unit 112
Mississauga ON L5J 2M4
Canada
+18889823481
The best sparring partner money can buy! A great partner for sparring techniques or target training. Sparring BOB® XL is a full size lifelike mannequin. Now even more realistic training for a variety of techniques. BOB's longer torso creates more striking surface area for body shot training as well as kicks. 
 More information provided below...
Malleable Surface: BOB's skin mimics the elasticity of the real thing. With each hit, gain expressive feedback and movement during strikes
Exaggerated Features: Combination work with a goal in mind. Target-focused attacks work precision training from jawline, nose, and orbitals to ribs, gut, and diaphragm
Adjustable Height: BOB's base system stem has easily modified height settings for training variation. As easy as lift, turn, lock
Fortified base: The Base is engineered to resist flexing and withstand years of rigorous use. The circular, grooved structure is easy to move around the space, but distributes stress to absorb and dissipate force
High-Density Foam: BOB is filled with highly durable, furniture-grade foam that will last for years. The solid foam structure will handle even the most vicious and brutal strikes from the most intense training
Mannequin Dimensions: 30" (H) x 20" (W) x 10" (L)(width and diameter vary at head, neck, chest, waist)
Base Dimensions: 24" (W) x 19.5" (H) (not counting internal stem)
Height Adjustments: 60" - 78"
Total Height Settings: 7
Function: Free standing
Weight: Approximately 270lbs water filled
Colour: Neutral mannequin torso with black base
Materials: BOB made of rubber. Base made of high strength plastisol filled with urethane foamic
Convenient port with screw-on cap on top of base for filling
Base can be filled with sand or water
Shipping Box Details
Dimensions:
Box 1: 47 in x 22.5 in x 12.5 in
Box 2: 48 in x 25 in x 25 in
Weight:
Box 1: 28lbs (13 kg)
Box 2: 21lbs (9.5 kg)
PICKUP NOTICES:
Boxes DO NOT fit in sedan or coupes. For pick up please arrive with an adequately sized vehicle such as an SUV, Truck or Van.
Trusted Worldwide Leader Since 1976
Century was founded in 1976, eventually growing into a worldwide leader in martial arts equipment. Along the way, Century has been responsible for some major innovations within the industry such as Wavemaster®, the original freestanding training bag, and the BOB® body opponent bag.
BOB® bags frequently pop up in TV shows and movies, including 'The Office,' 'Deadpool,' 'Justified,' 'Horrible Bosses,' 'Parks and Rec,' 'Whiskey Tango Foxtrot,' and 'Elementary,' to name just a few!
Your Sparring Partner
Ever since we created BOB, the Body Opponent Bag and original mannequin bag, martial artists, fitness pros and athletes have loved training on him. They couldn't get enough of him. They wanted more of him… literally. So, that's exactly what we gave them!

The BOB XL features an extended torso that has over an extra foot in length of striking area, which takes the form of a lower abdominal area and shorts. You can practice throwing lower punches and kicks, as well as groin shots for tactical or self-defense training.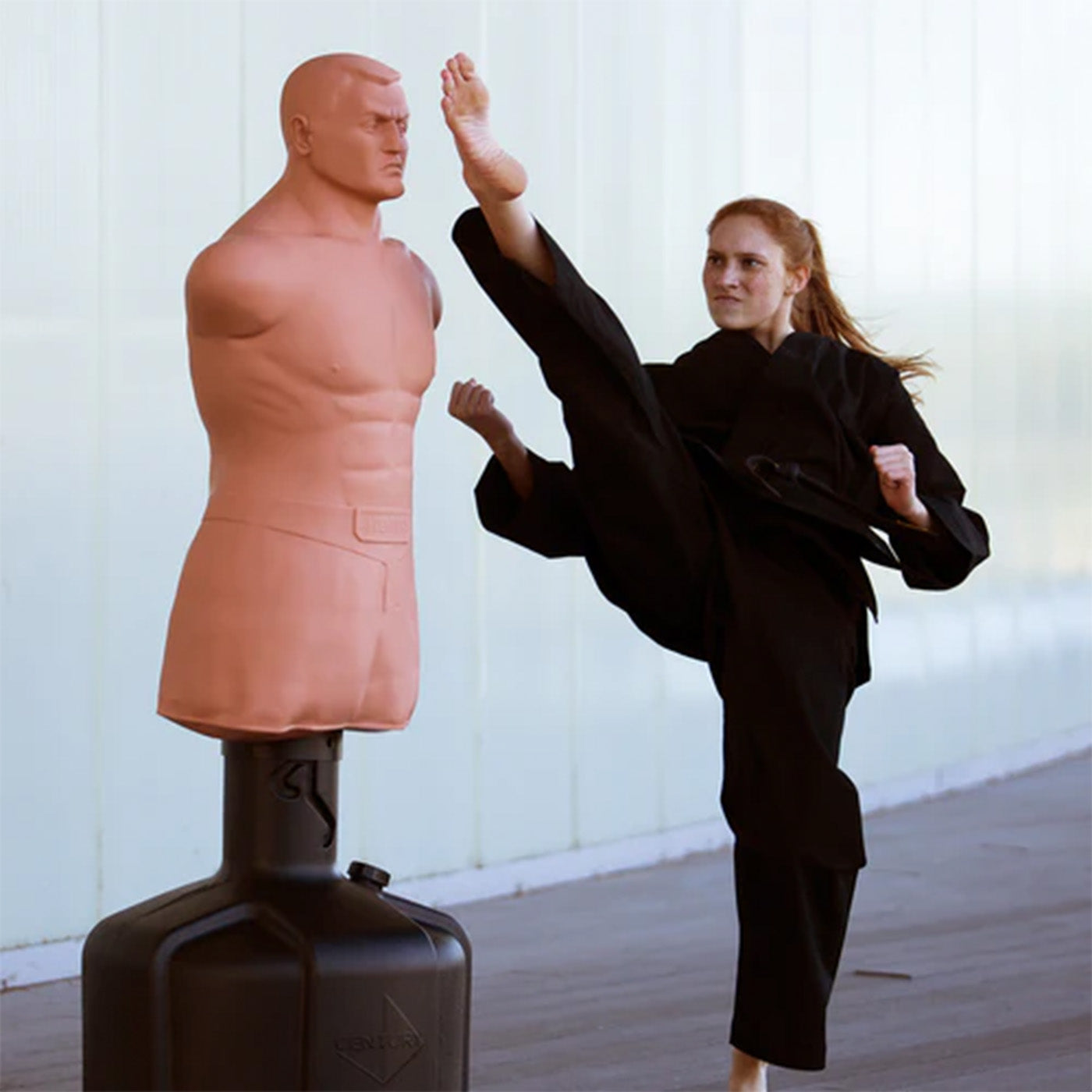 The Iconic Scowl
BOB XL features the same iconic scowl that made his predecessor famous. And just like BOB, BOB XL is the ideal training bag for specific target training, including eye gouges/wipes/jabs, neck and throat strikes, slaps, hooks to the jawline and so, so much more. BOB XL's humanoid shape is the next best thing to practicing on a real human – maybe better, when you consider that BOB XL will stick around to train with you even after five heel kicks to the face.

The "body" area of the bag can move up and down the central stem. There are seven height settings between 60" and 78" total height. BOB is a great training tool for any martial art. He is sturdy enough for kickboxing, muay thai, karate, taekwondo, and other striking arts. You can practice strikes that are not competition legal, like slaps, palm heel hooks, eye jabs, and more.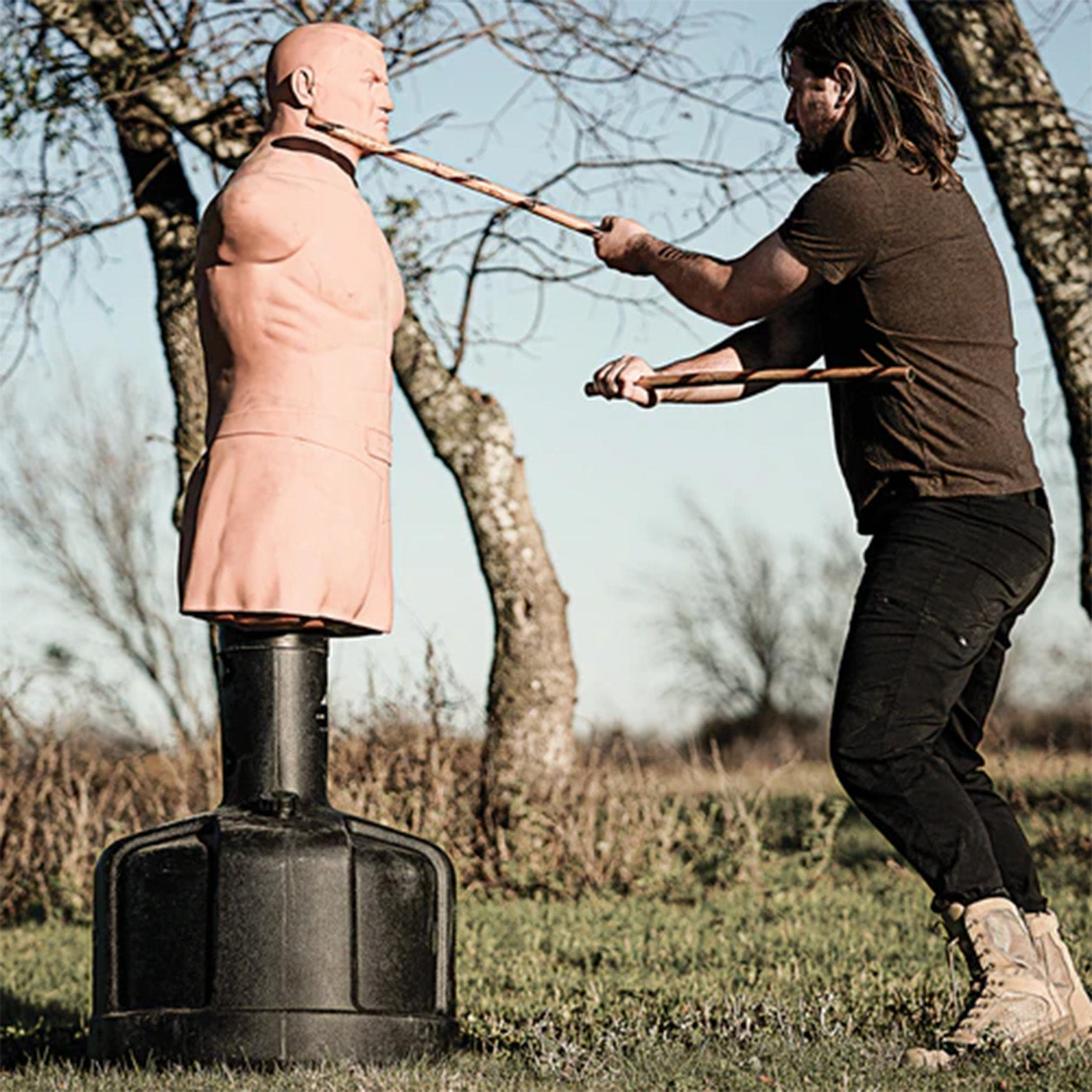 Highest Quality
Made in the USA, there are many great things about getting your bags from Century. One is the variety. Another is knowing you're supporting an North American company. Century uses official testing. Their products undergo rigorous testing to ensure they meet industry standards. They fill the bags with high-quality material. And firmly believe that the better the equipment you train with, the better your training results will be.
| | |
| --- | --- |
|  Age Group | All Ages |
| Bag Type | Freestanding |
| Base Dimensions | 24" Diameter x 19.5" Height |
| Height | 7 Adjustable Heights - Between 60" and 78" Total |
| Line | B.O.B XL |
| Mannequin Dimensions | 30" x 20" x 10" |
| Martial Arts Style | Multiple |
| Weight | Filled: 270lbs | Unfilled: 46lbs |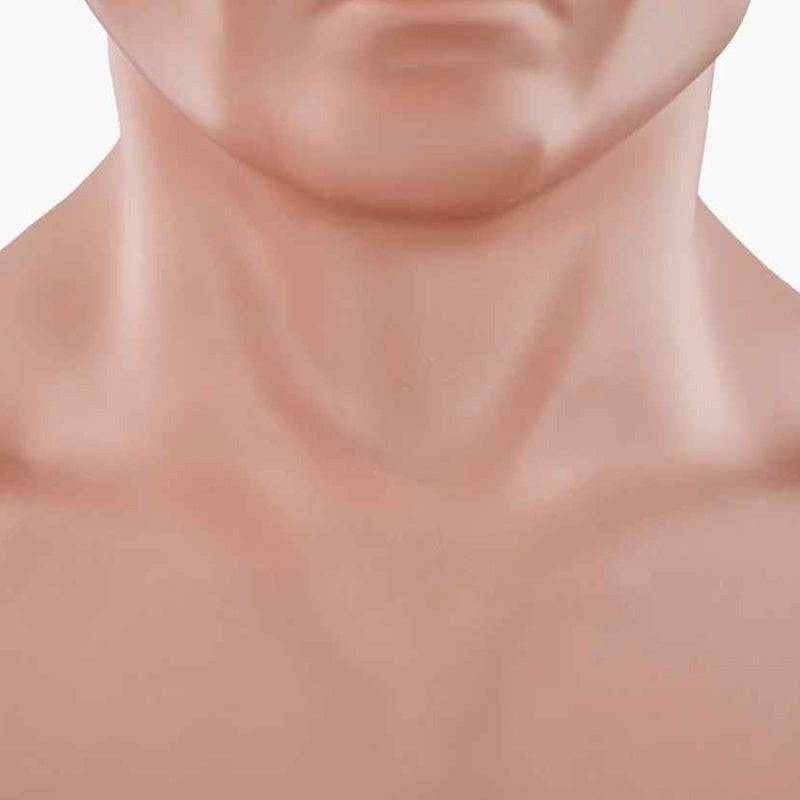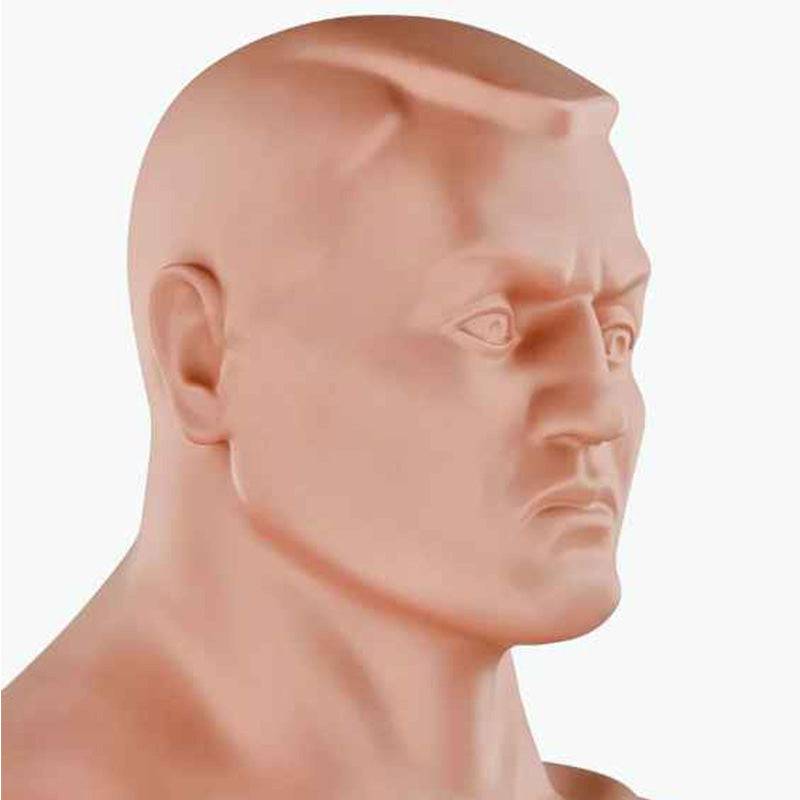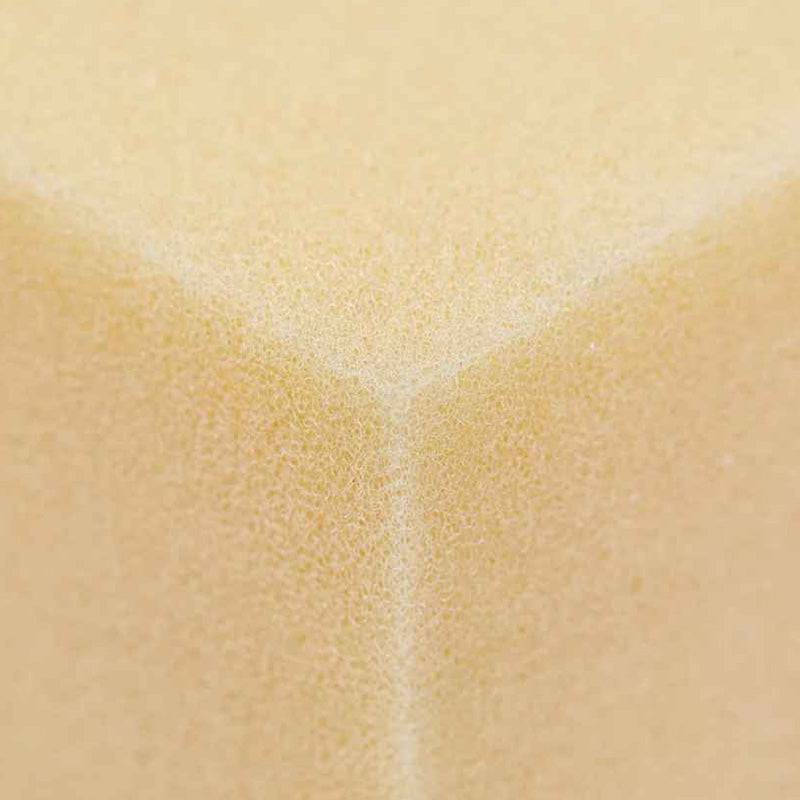 The addition of BOB XL to my school has been awesome. Nothing against the Wave Masters, but having the human look for targeting is so much better. Really gives students the experience of striking a life like item at full power and not worrying about hurting someone else.
Anonymous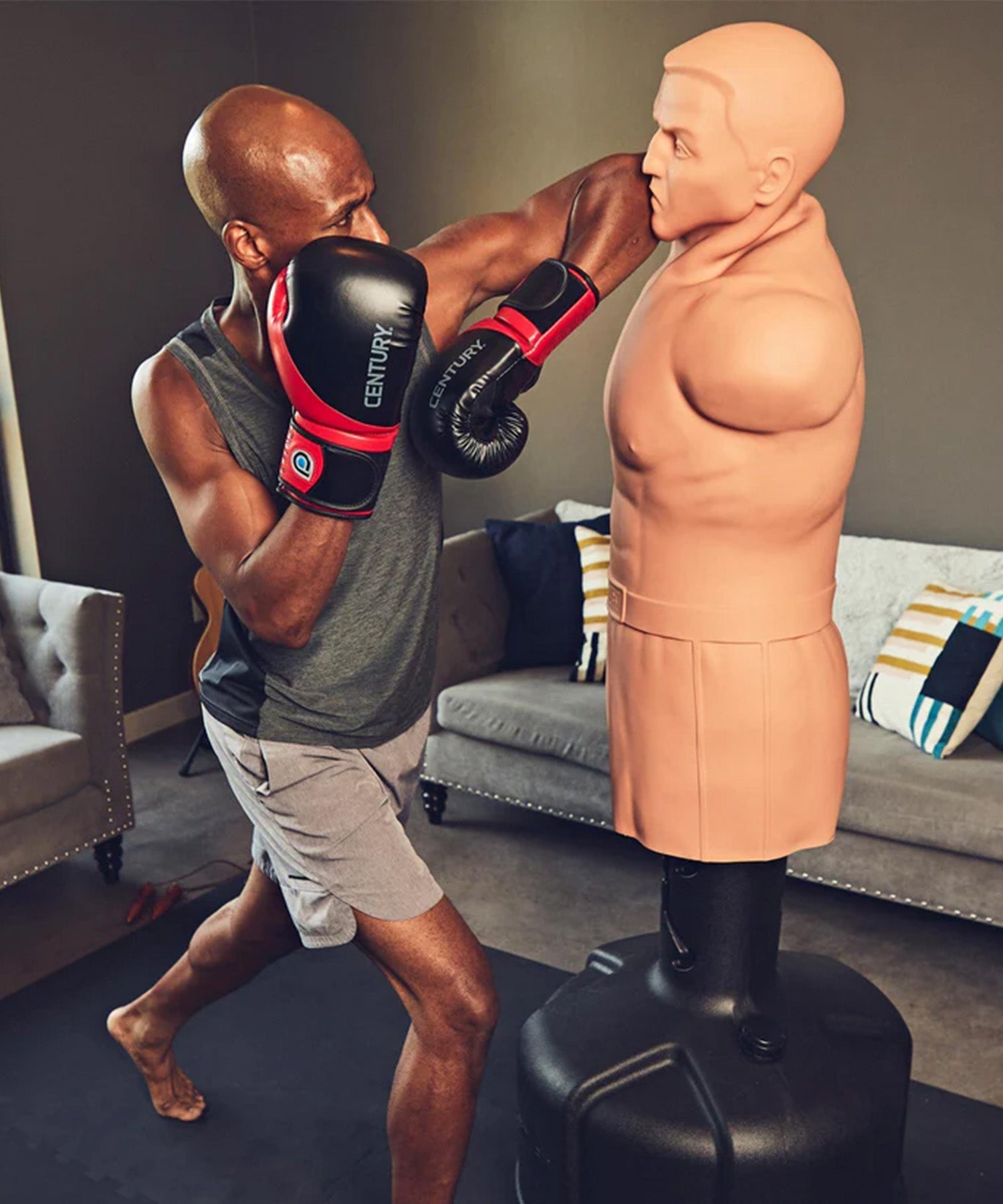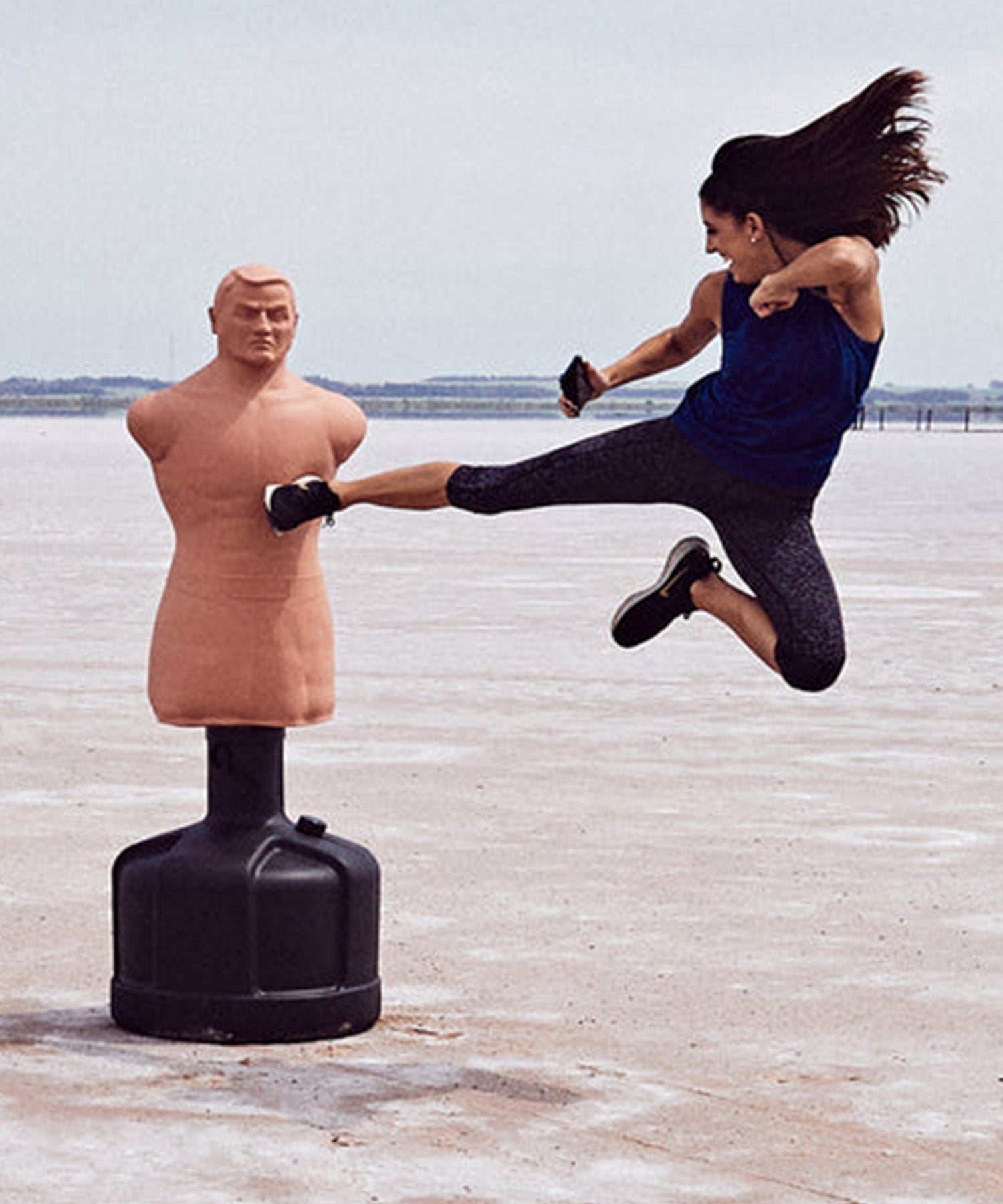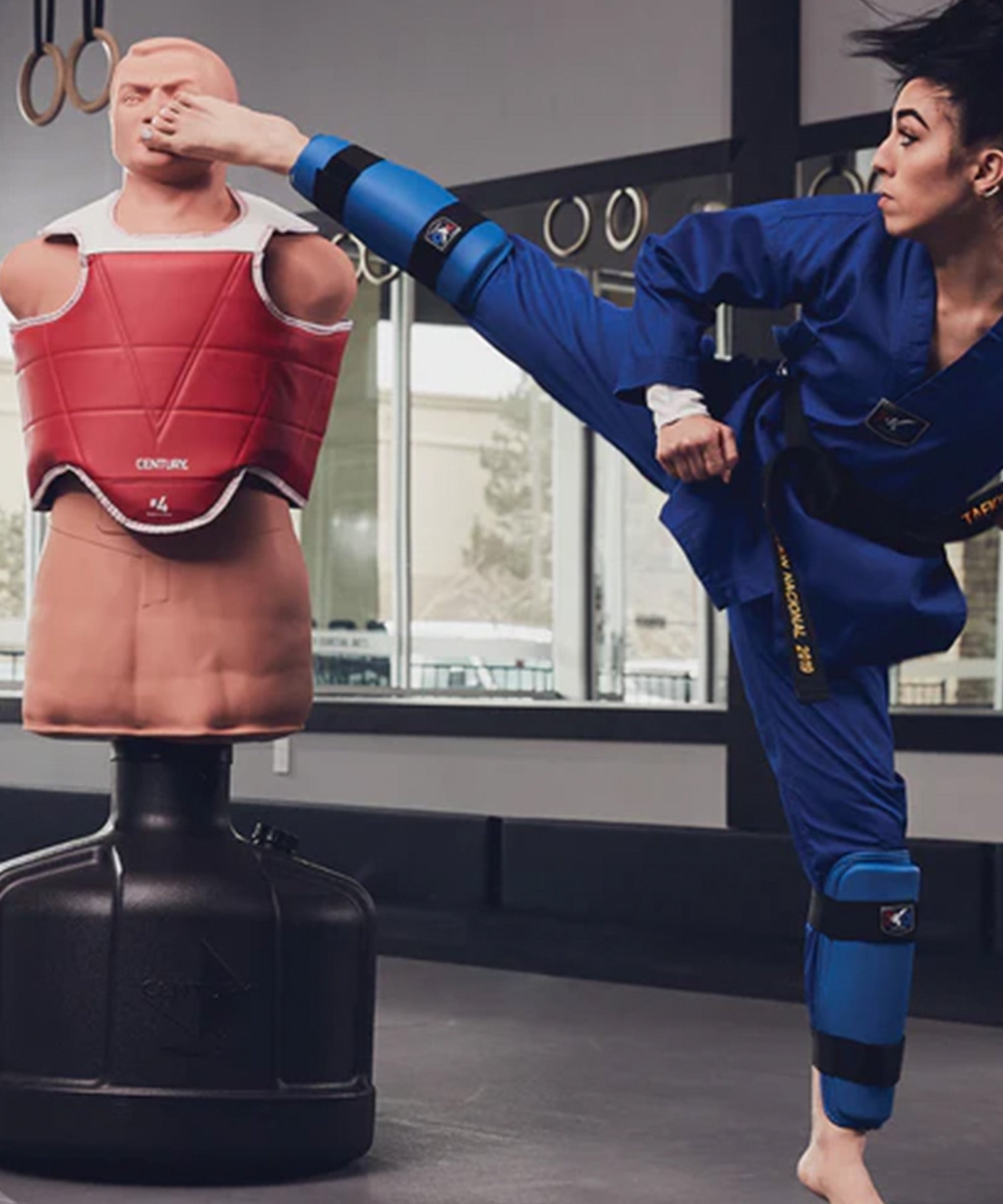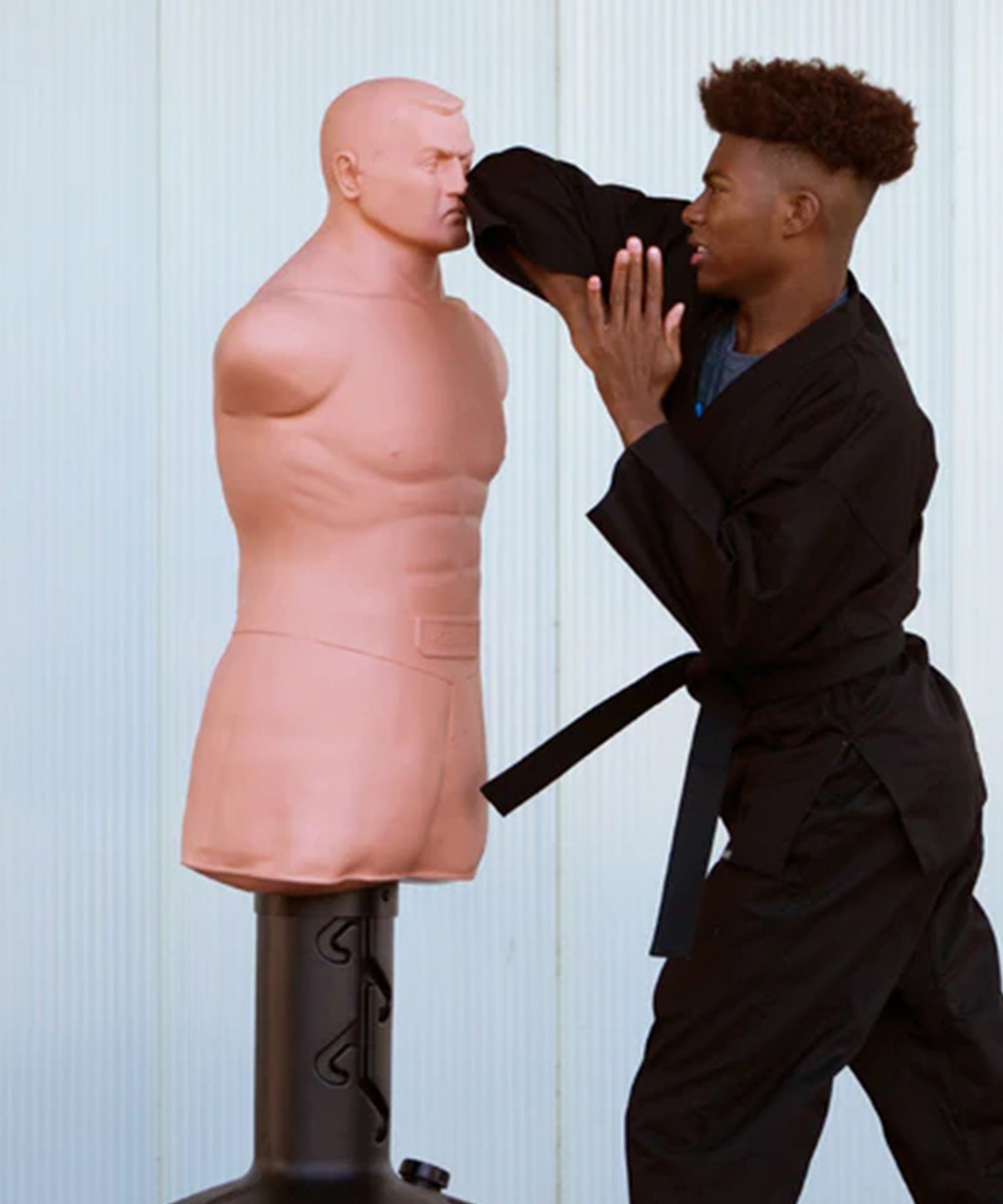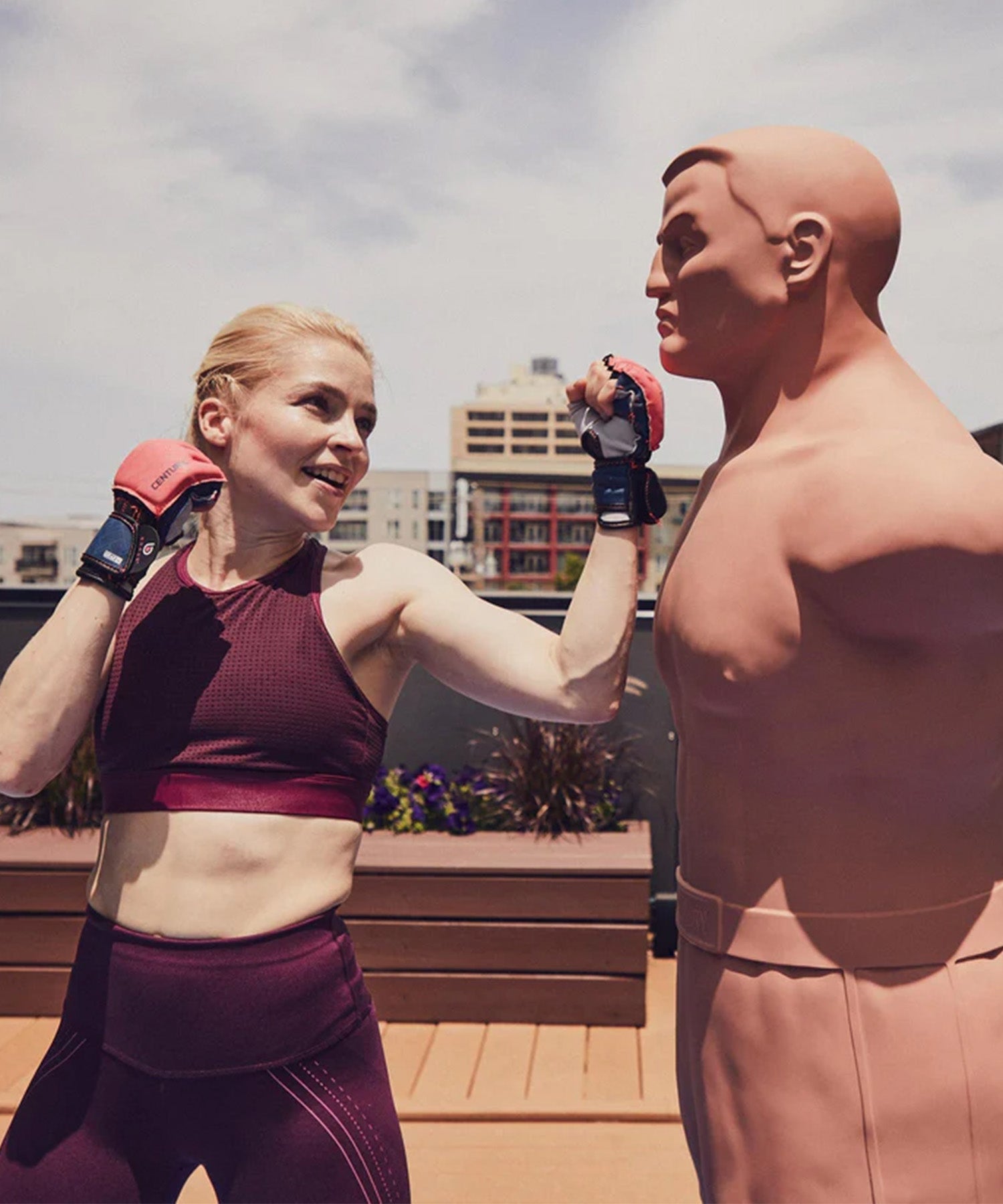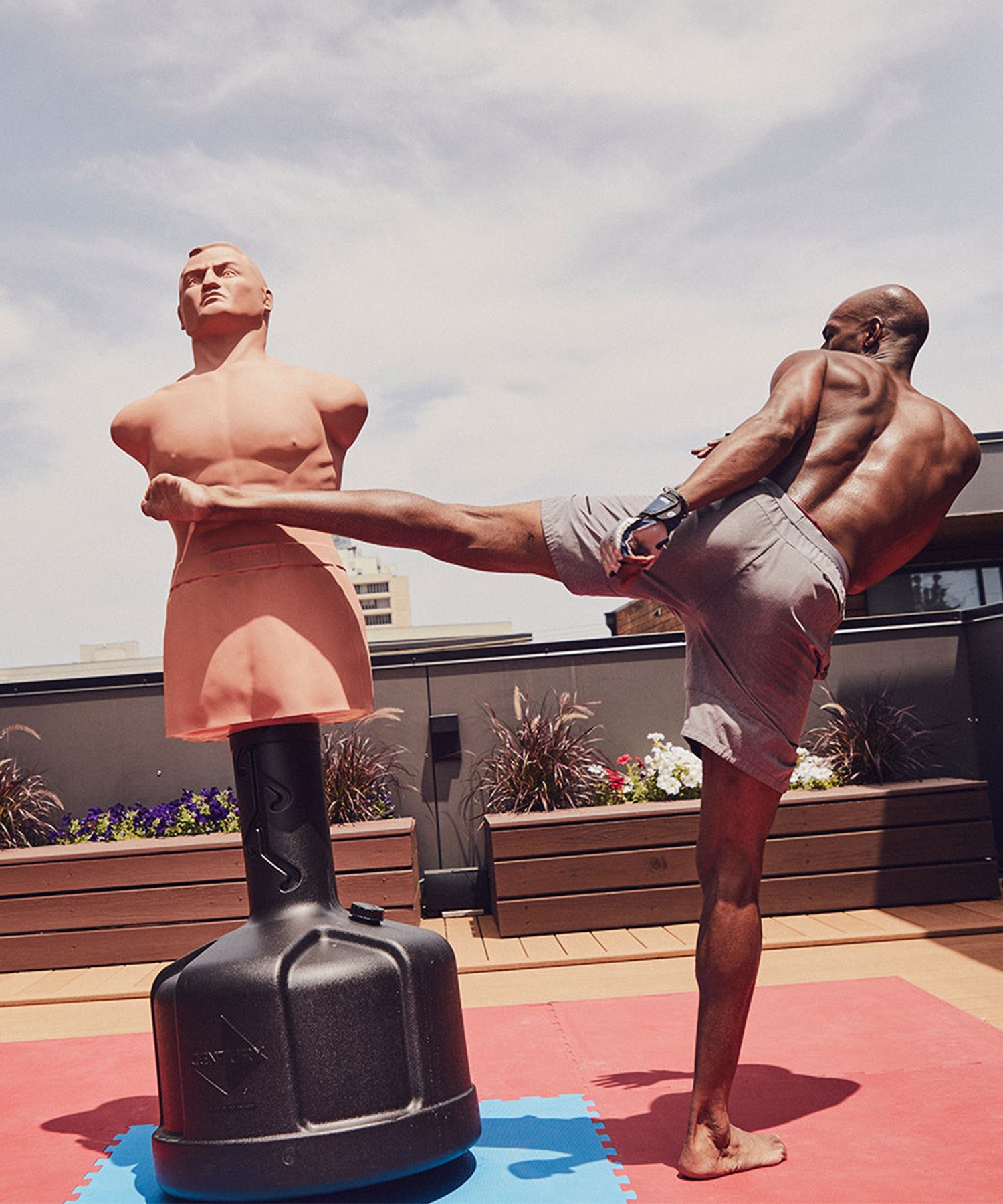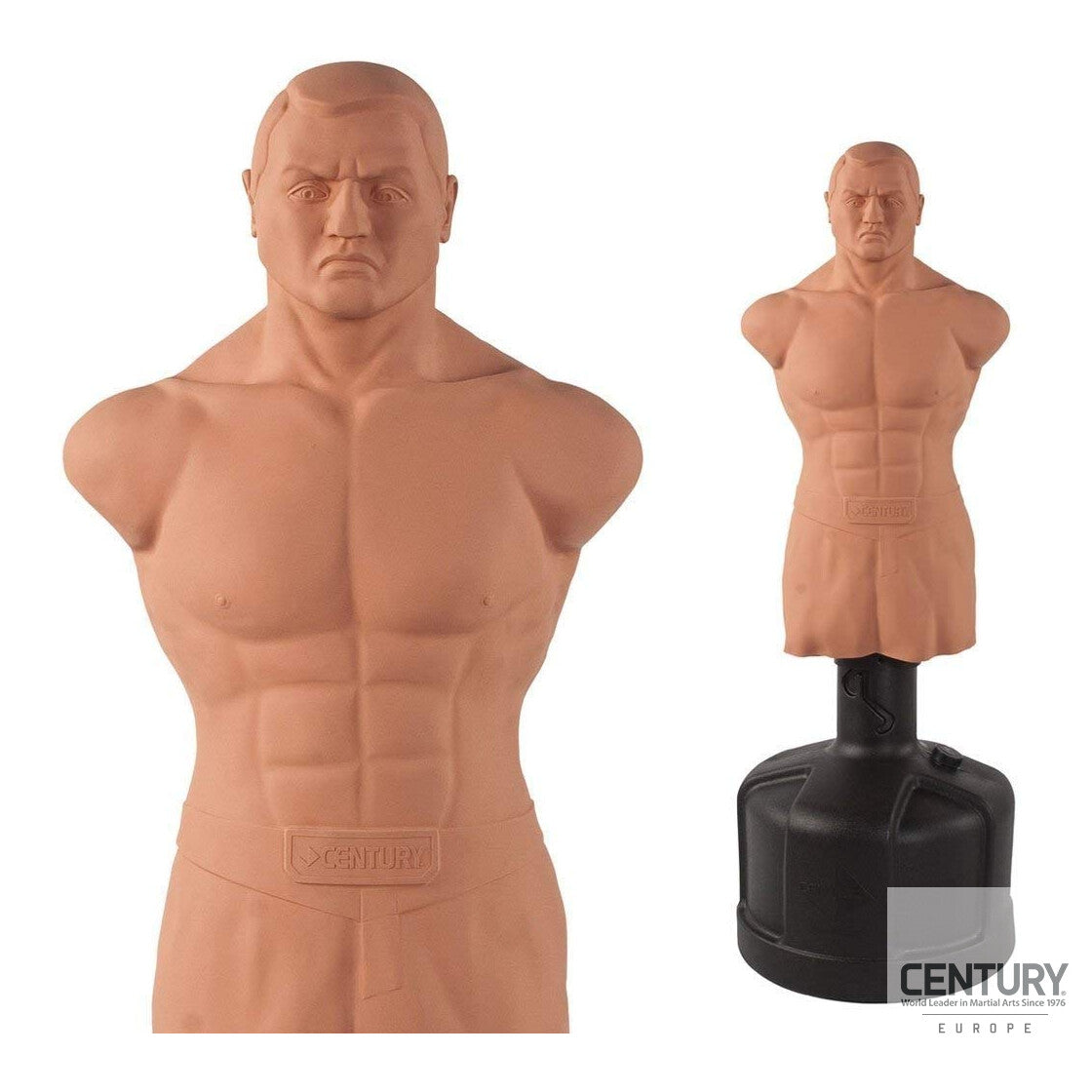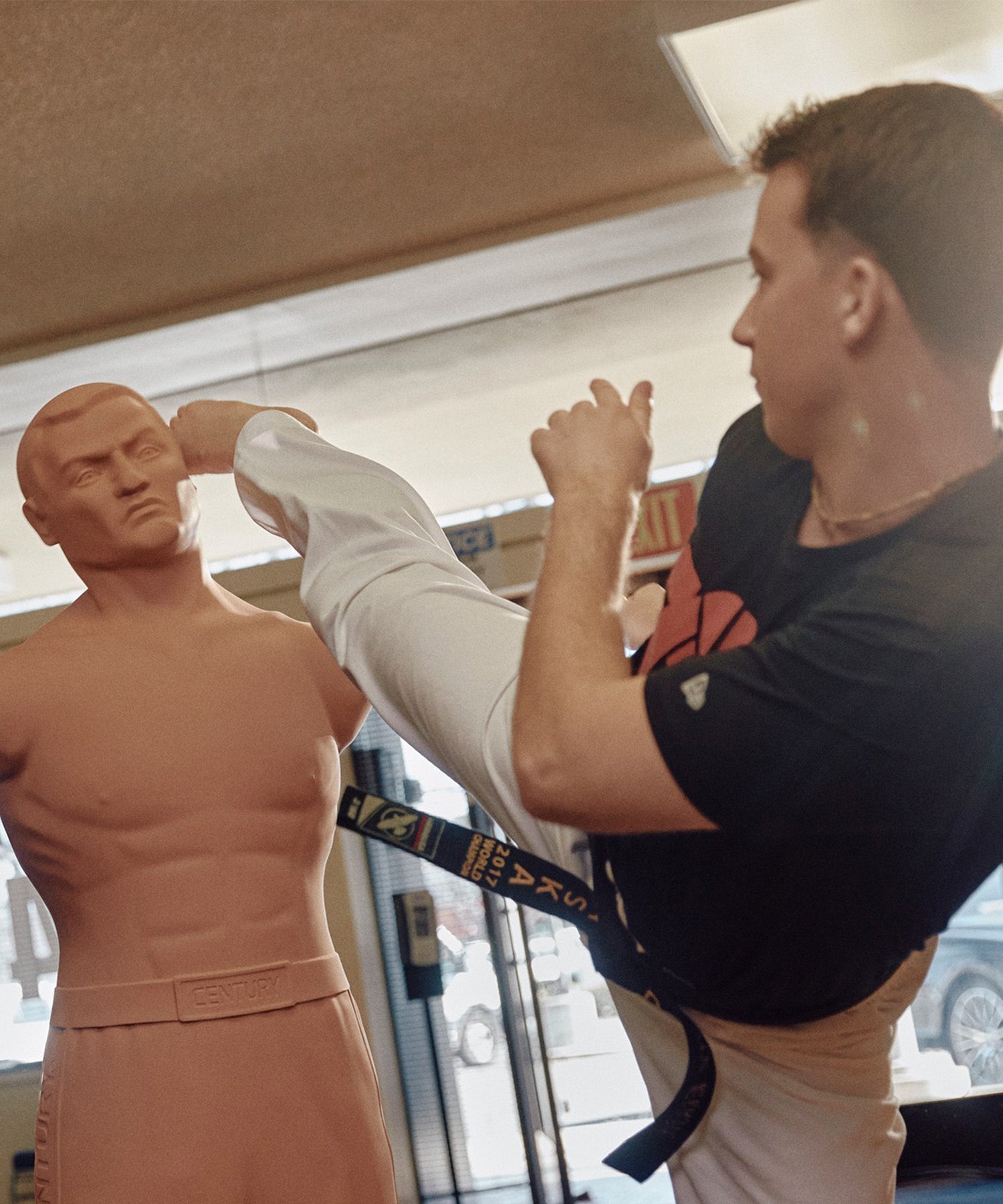 Customer Reviews
2022/03/08
John F.

Canada
BOB XL
Purchased Bob XL from XTC because they had the best price for it. Ordered on Saturday afternoon and got the "ready for pickup" email within a few hours. Their pickup email mentioned that you could only pick up on Monday - Saturday but I messaged their instagram account and they replied quickly. They were able to accommodate me on a Sunday. They even helped me load it on my car. Their store looks well organized too and will definitely go here if I need some equipments.
2021/12/11
Anonymous

Canada
Make Training Fun
It's been a blast beating on Sparring Bob, always appreciate the great honest service from Daniel. XTC is always my go to for all of my fitness equipment needs!