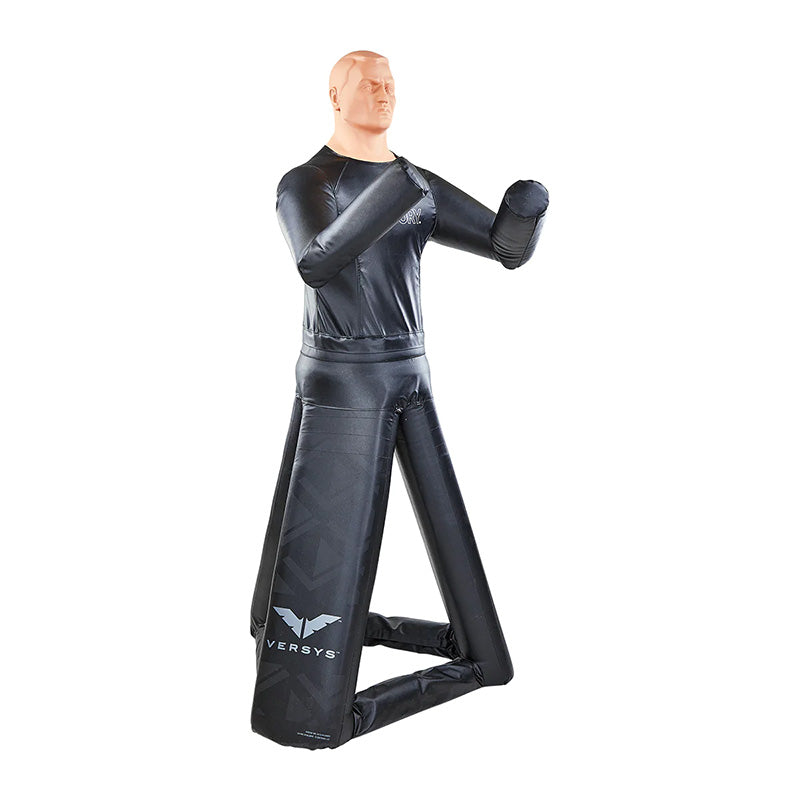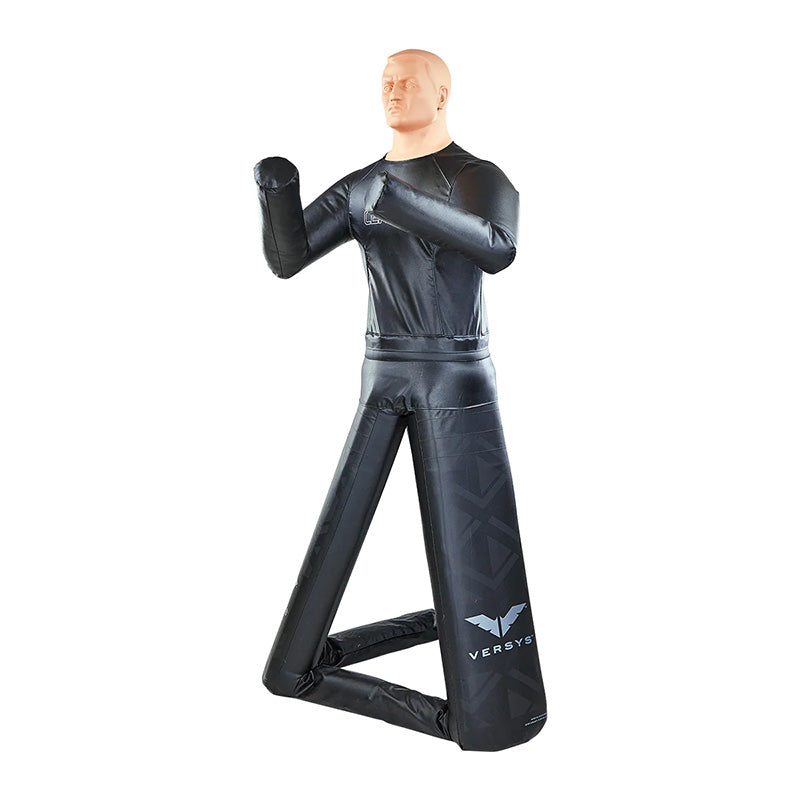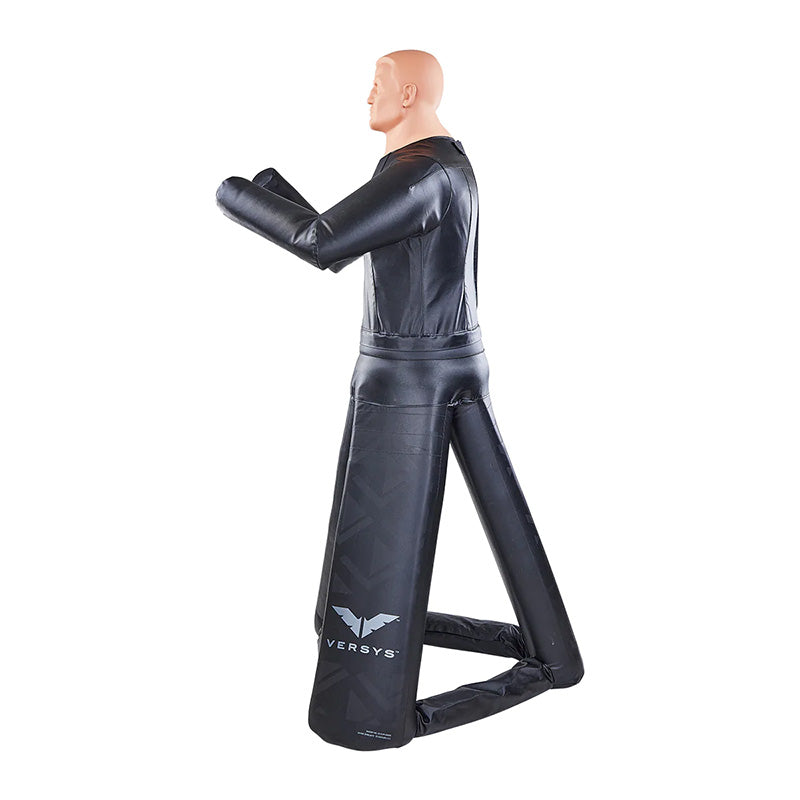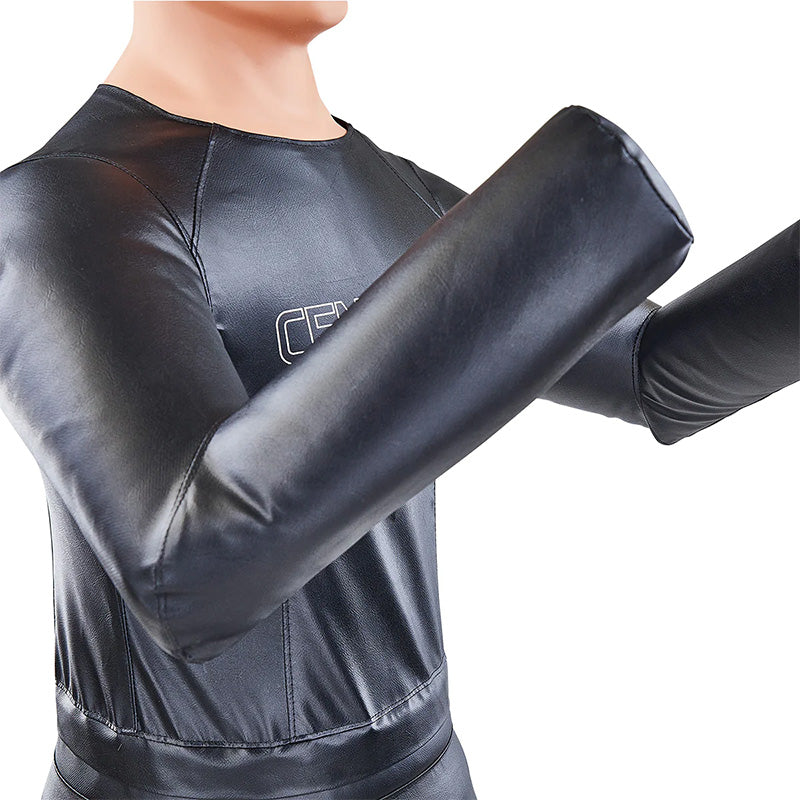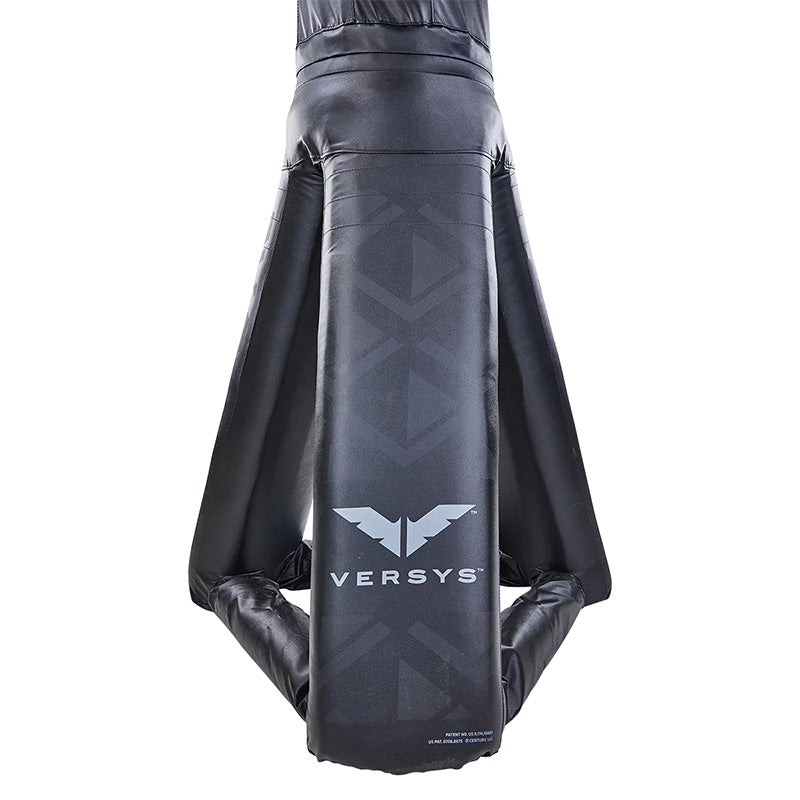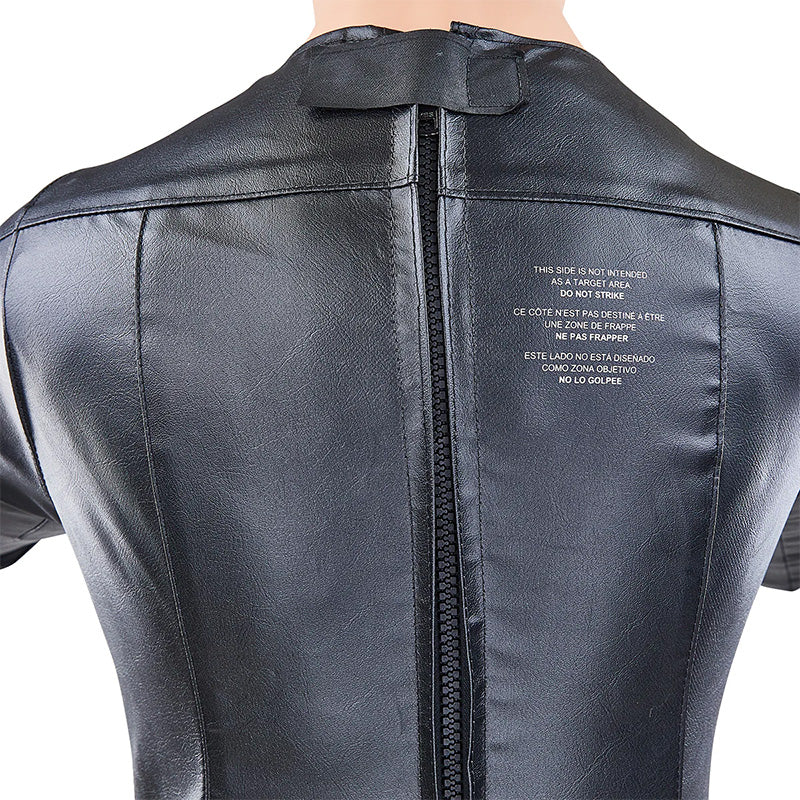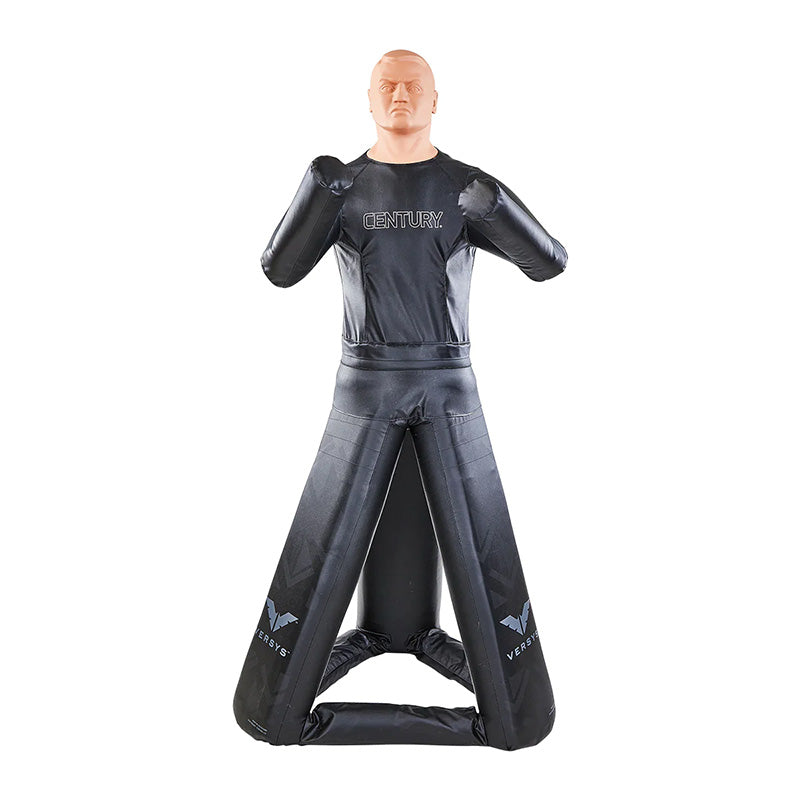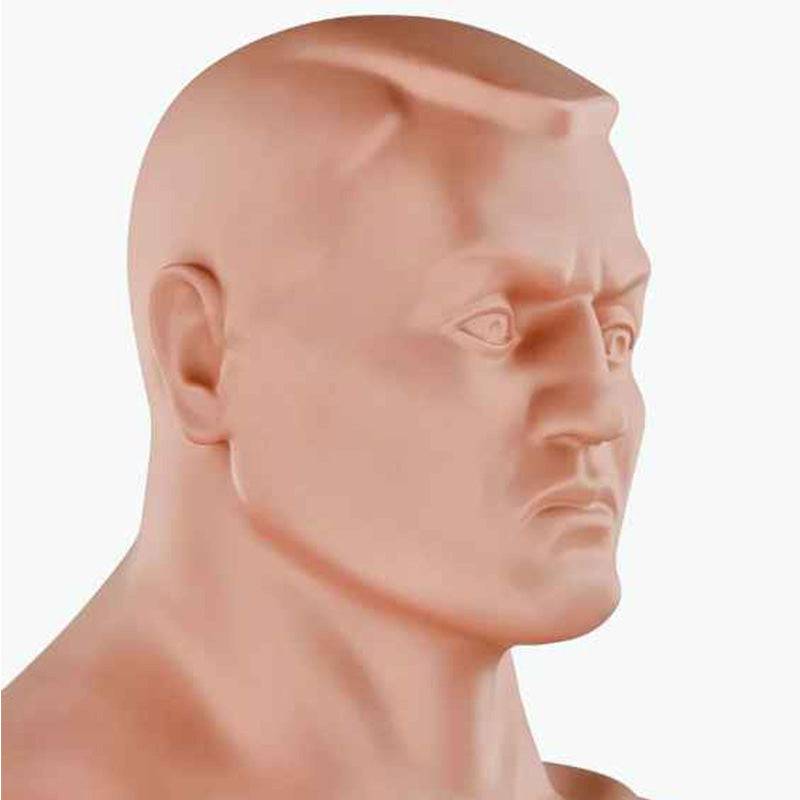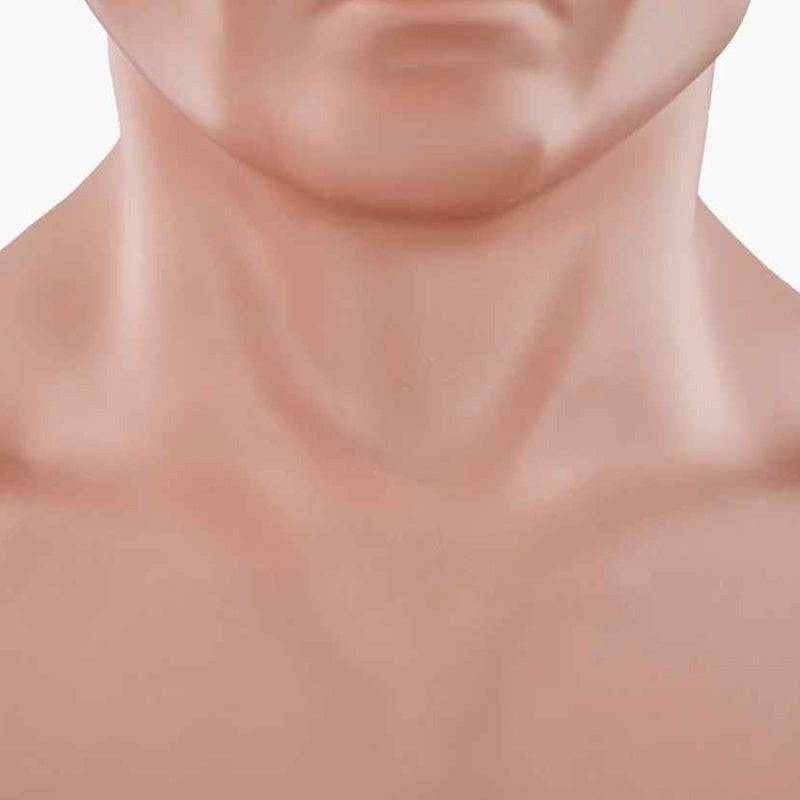 Century | Versys VS.BOB
This item is available online as a special order.
Pickup available at XTC Fitness Inc.
Usually ready in 1 hour
XTC Fitness Inc.
Pickup available, usually ready in 1 hour
2222 South Sheridan Way
Unit 112
Mississauga ON L5J 2M4
Canada
+18889823481
The Versys VS.BOB is the most versatile body opponent bag in the industry. Ideal for multiple martial art styles including taekwondo, karate, wing chun and kung fu. Perfect for offensive strikes including inside/outside leg kicks, groin strikes as well as targeted punches, kicks, elbows and knees. Fully functional BOB torso and head with simulated arms. Practice defensive blocking, deflecting and redirecting punches. Sand weighted base provides additional stability.
Malleable Surface: BOB's skin mimics the elasticity of the real thing. With each hit, gain expressive feedback and movement during strikes
Exaggerated Features: Combination work with a goal in mind. Target-focused attacks work precision training from jawline, nose, and orbitals to ribs, gut, and diaphragm
Durable: The Versys is designed to hold firm against big hits. Additionally, the durable vinyl material results in minimal stretch and easy to clean. The Versys can take years of punishment without any required conditioning
High-Density Foam: The Versys is filled with highly durable, furniture-grade foam that will last for years. The solid foam structure will handle even the most vicious and brutal strikes from the most intense training
Precision Work: Made from high-density foam and durable vinyl, BOB's arms allow for unprecedented target work
Versys Legs: BOB's base is the VS variant grants even more utility for targeting anatomy and precision strikes
Dimensions: 69" (H) x 18" (W) (His legs are 46" long, they extend out at angles so not all that length translates to height).
Height Adjustments: Fixed
Function: Technique bag, free standing
Weight: Approximately 110lbs water filled
Colour: Neutral BOB head, black torso and arms with black and red tripod base
Materials: Durable heavy-duty Vinyl construction covering the foam. Rubber exterior
Shipping Box Details
Dimensions:
62 in x 14.5 in x 14.5 in
Weight:
PICKUP NOTICES:
The Box DOES NOT fit in sedan, coupes or hatchbacks. For pick up please arrive with an adequately sized vehicle such as an SUV, Truck or Van.
Trusted Worldwide Leader Since 1976
Century was founded in 1976, eventually growing into a worldwide leader in martial arts equipment. Along the way, Century has been responsible for some major innovations within the industry such as Wavemaster®, the original freestanding training bag, and the BOB® body opponent bag.
BOB® bags frequently pop up in TV shows and movies, including 'The Office,' 'Deadpool,' 'Justified,' 'Horrible Bosses,' 'Parks and Rec,' 'Whiskey Tango Foxtrot,' and 'Elementary,' to name just a few!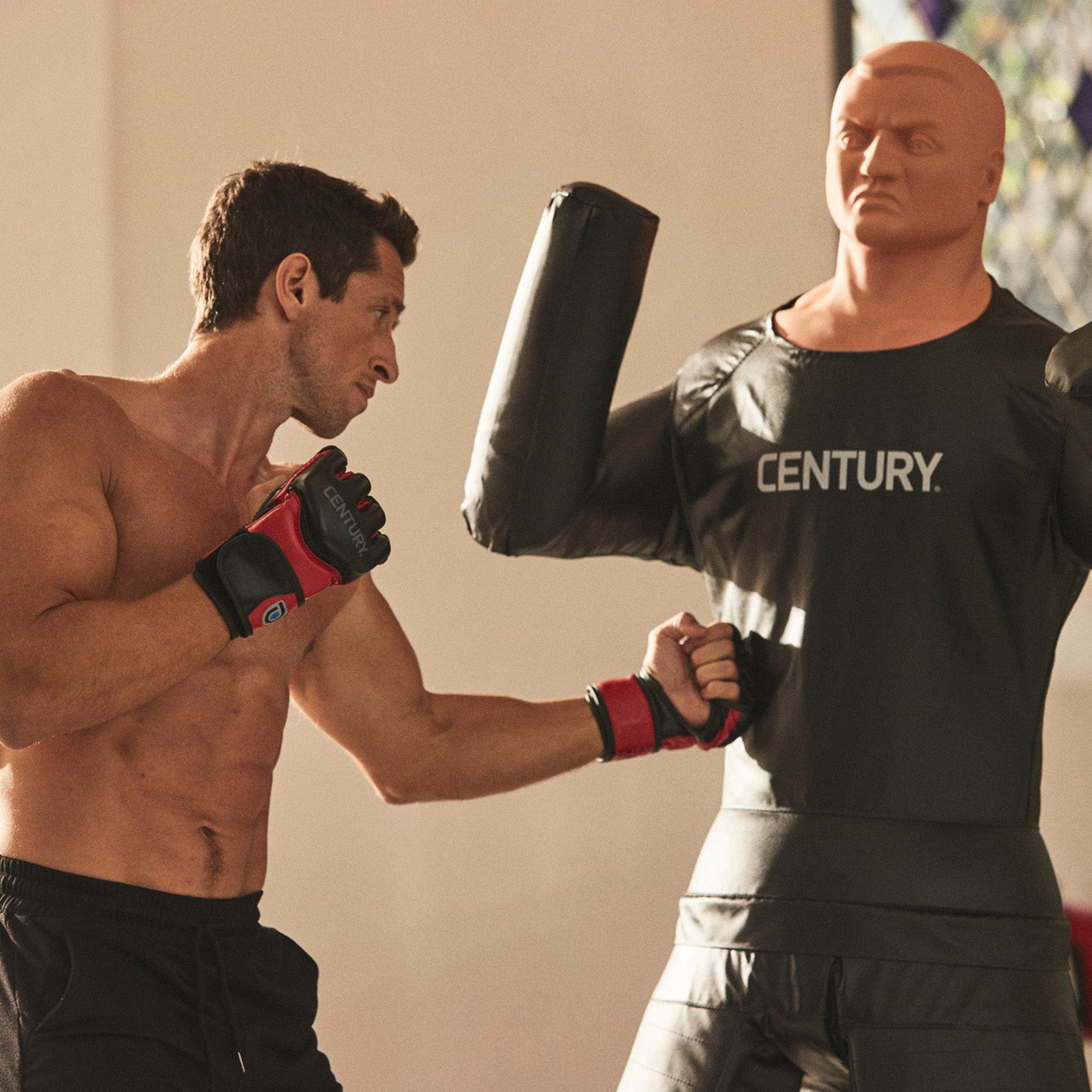 "Give BOB arms!"
Combining the best-of-the-best features from both the Versys and BOB lines, VS. BOB is one of the most versatile bags on the market.

Under the black vinyl cover, there is a full BOB torso within this bag for striking training, as well as the classic BOB face for practicing eye gouges, throat and neck strikes, and more self-defense techniques. The arms, which are filled with a soft padding, can be used for trapping, as well as bobbing and weaving, parrying, and other moves that involve working around an opponent's arms.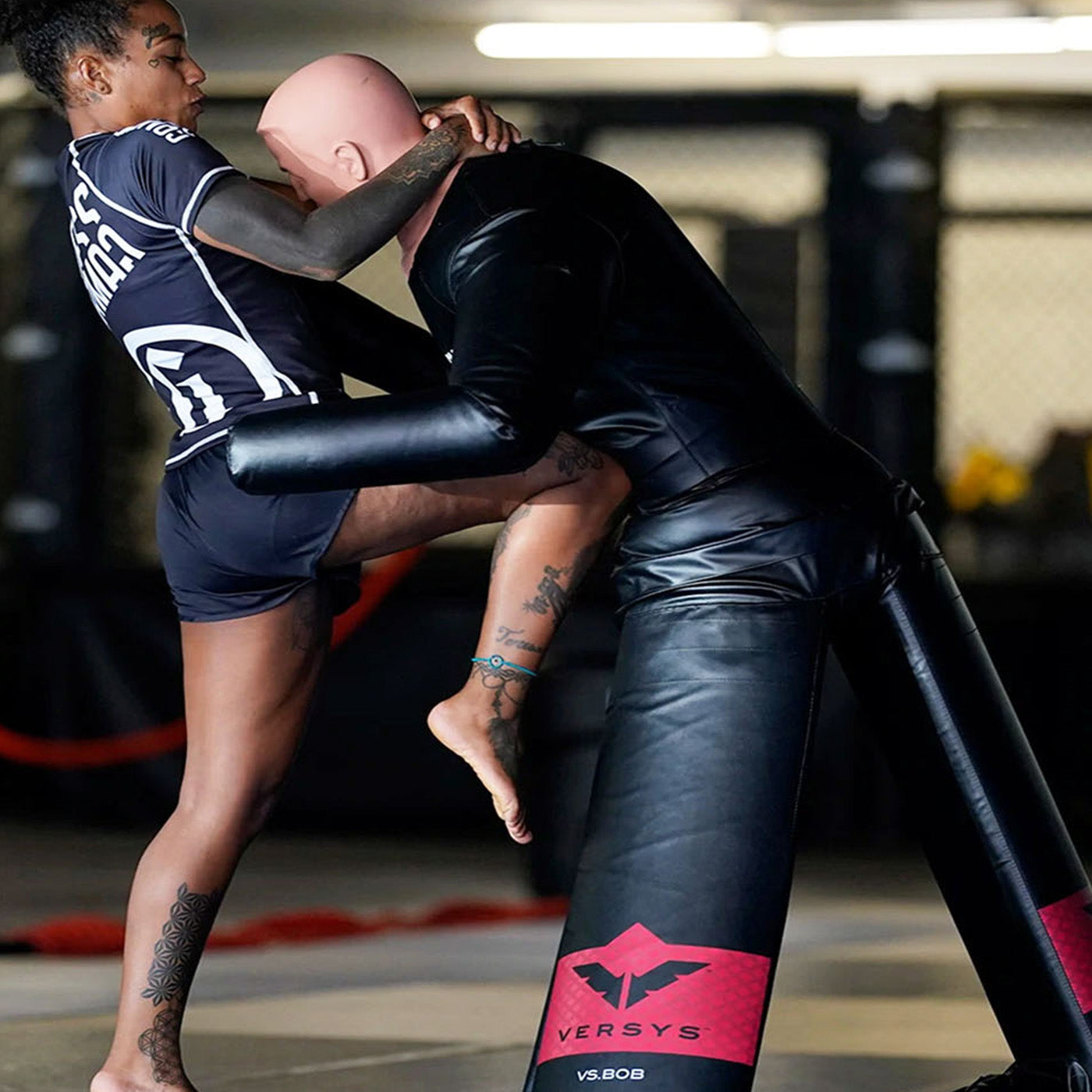 An invaluable training partner
VS. BOB stands tall on three dense foam legs. This tripod stance allows users to work on inside and outside leg kicks, attacks on the knees, and groin shots. For this reason, the VS. BOB is intensely popular within self-defense and tactical arts, such as krav maga and jeet kune do.

Although the foam in his legs is sturdy, what really keeps the VS BOB upright is the lower section between the legs. The three sections that form a triangle connecting his feet are sand weights. Each section weighs slightly over 36lbs.
Highest Quality
Made in the USA, there are many great things about getting your bags from Century. One is the variety. Another is knowing you're supporting an North American company. Century uses official testing. Their products undergo rigorous testing to ensure they meet industry standards. They fill the bags with high-quality material. And firmly believe that the better the equipment you train with, the better your training results will be.
| | |
| --- | --- |
|  Age Group | All Ages |
| Bag Type | Freestanding |
| Base Dimensions | 46" Height |
| Body Dimensions | 18" Height |
| Height | 69" Total Height |
| Line | Versys |
| Martial Arts Style | Multiple |
| Weight | 110lbs |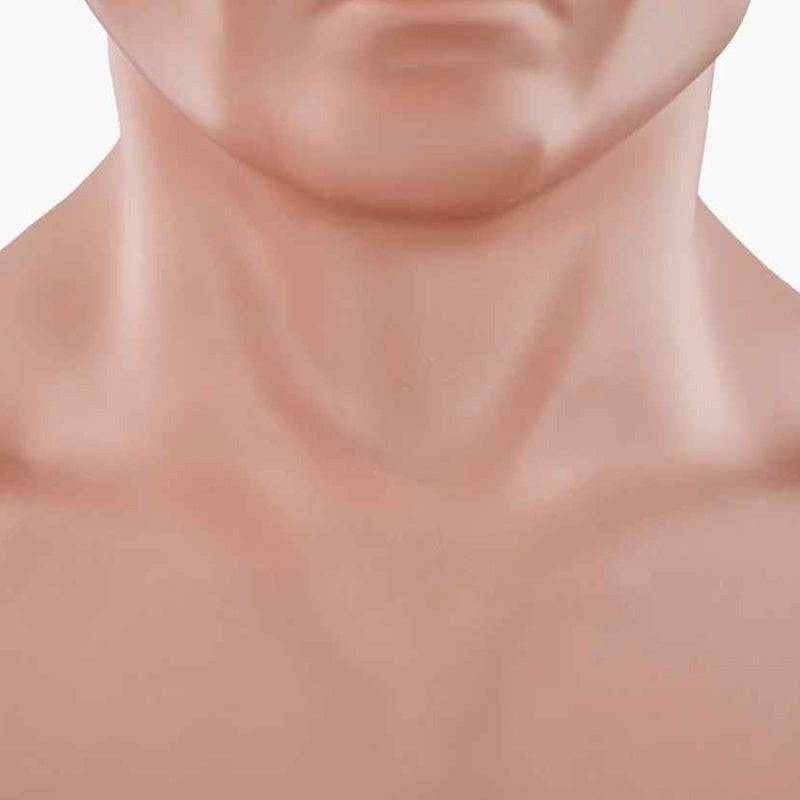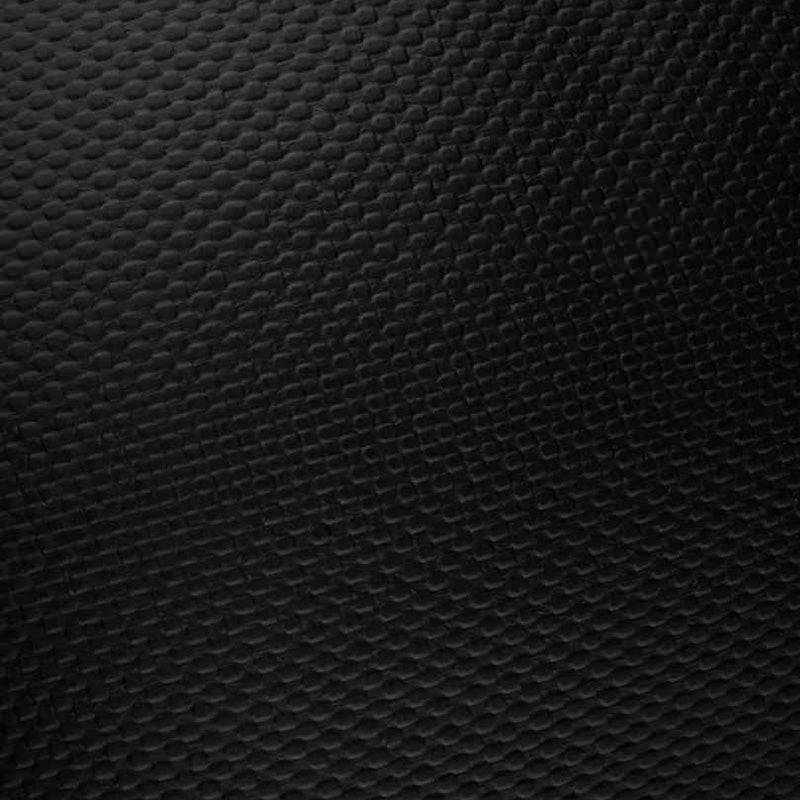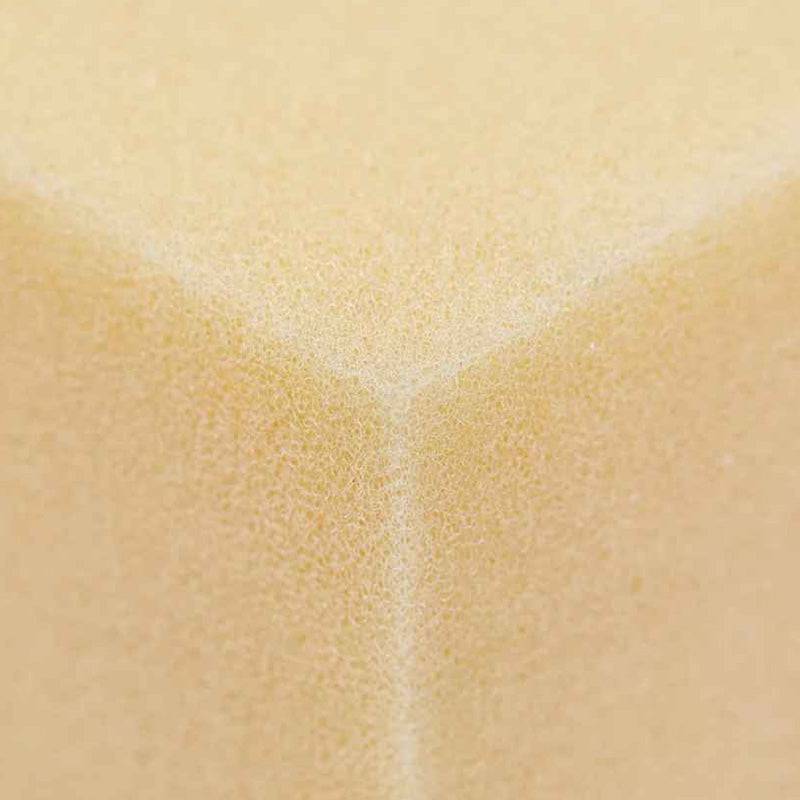 Versys BOB is the ultimate free standing training tool. I use it for conditioning, precision, accuracy, speed or even to improve all of my martial arts techniques! Whether you want to improve your punches, elbows, knees, kicks, slips/rolls, trapping or self defense techniques, it will definitely help you.
Corey J.