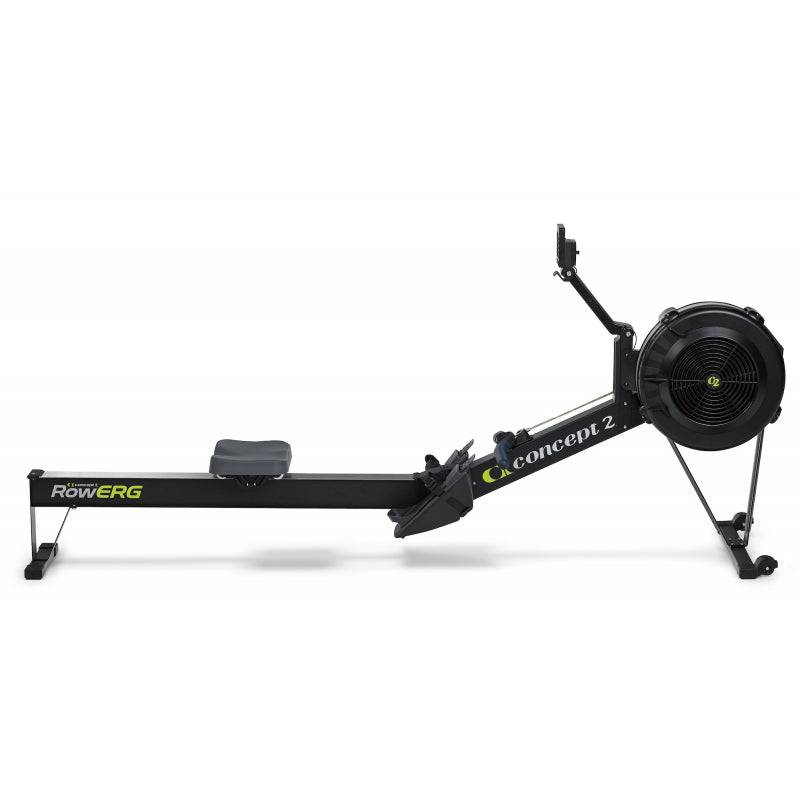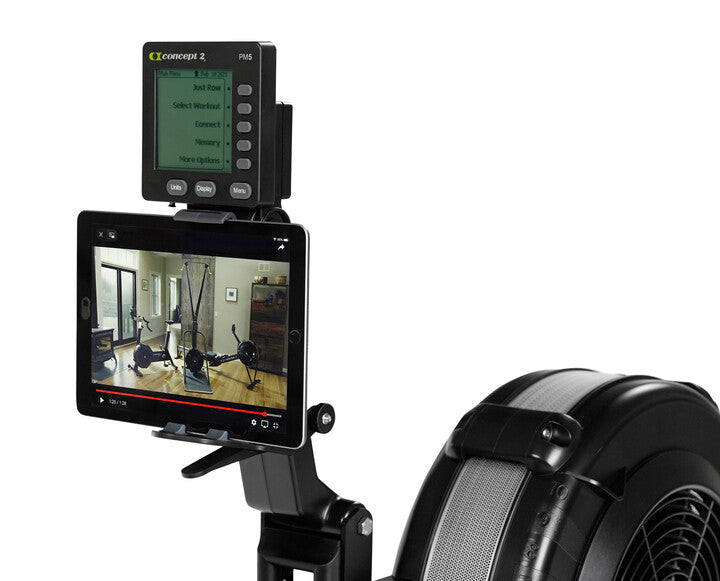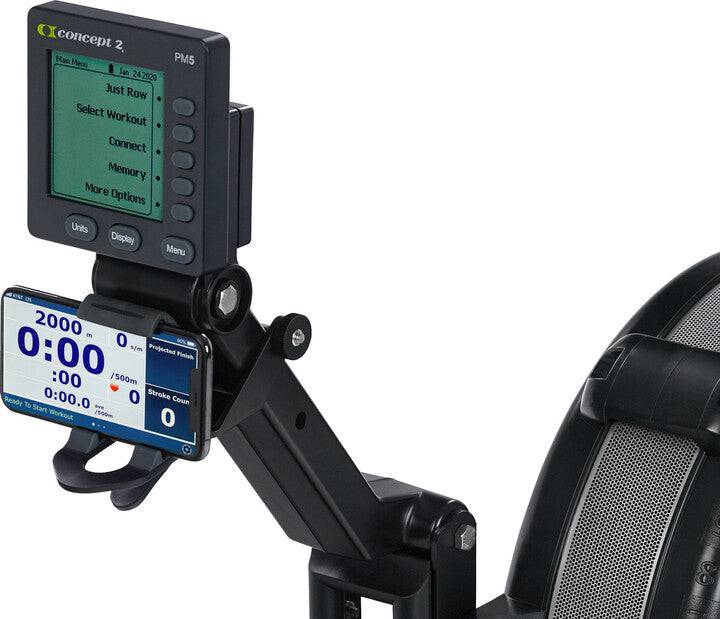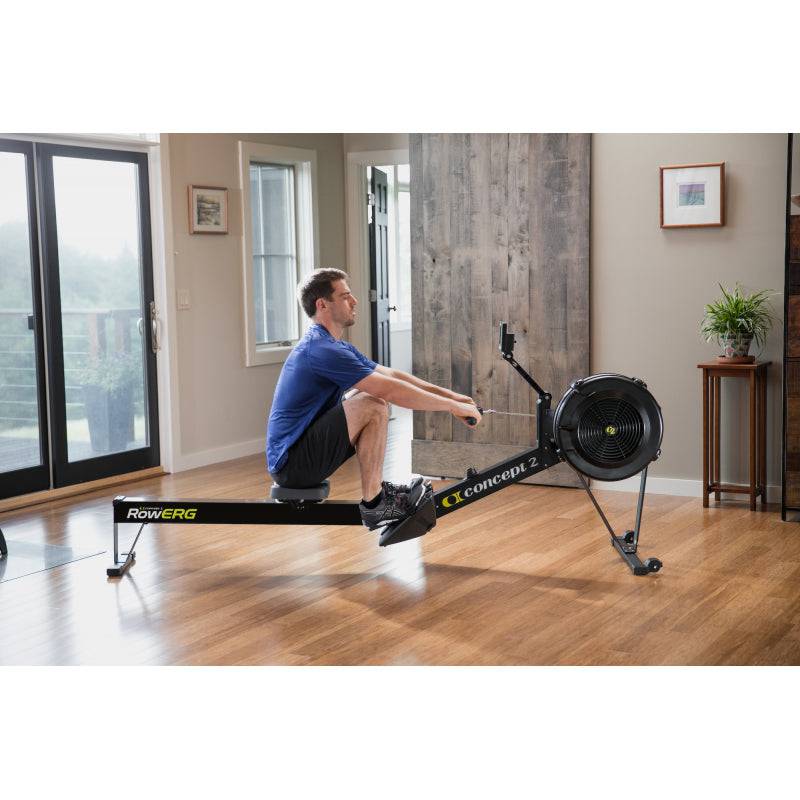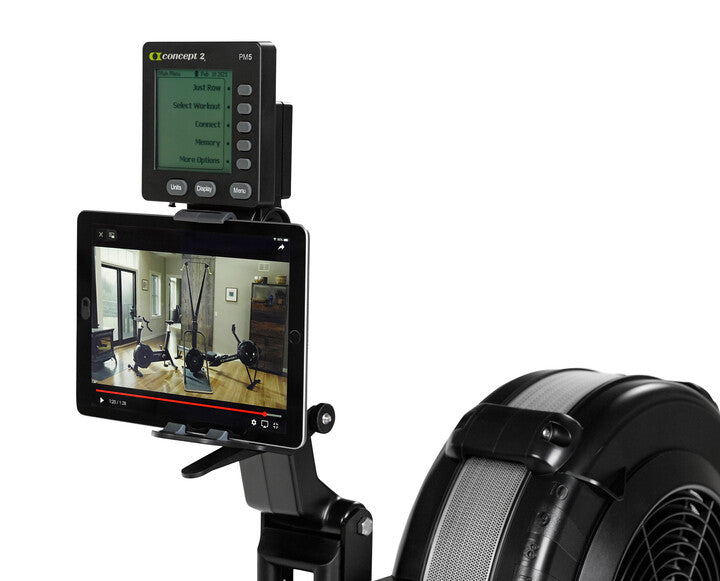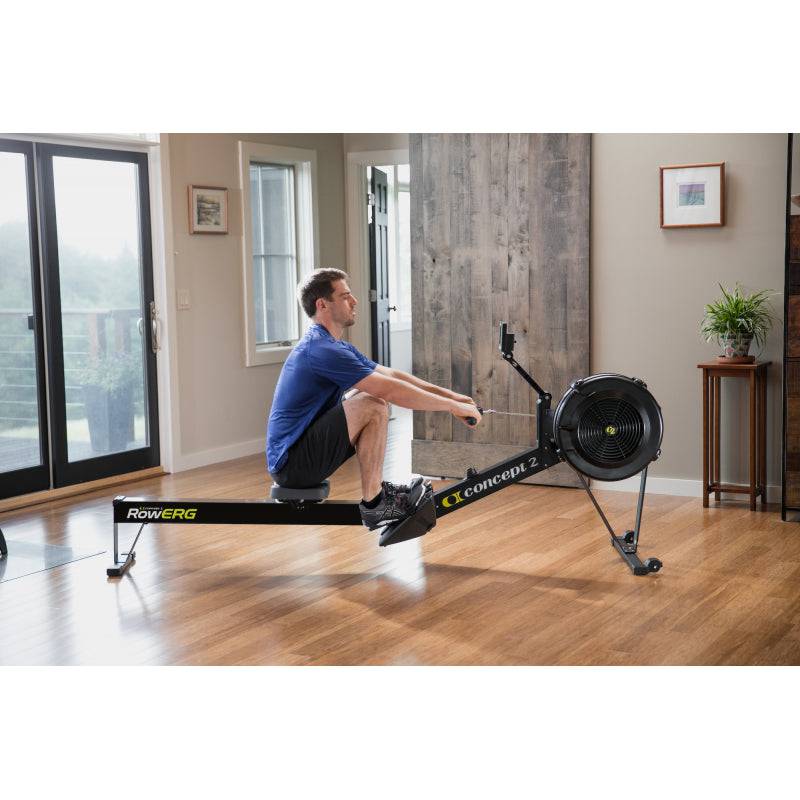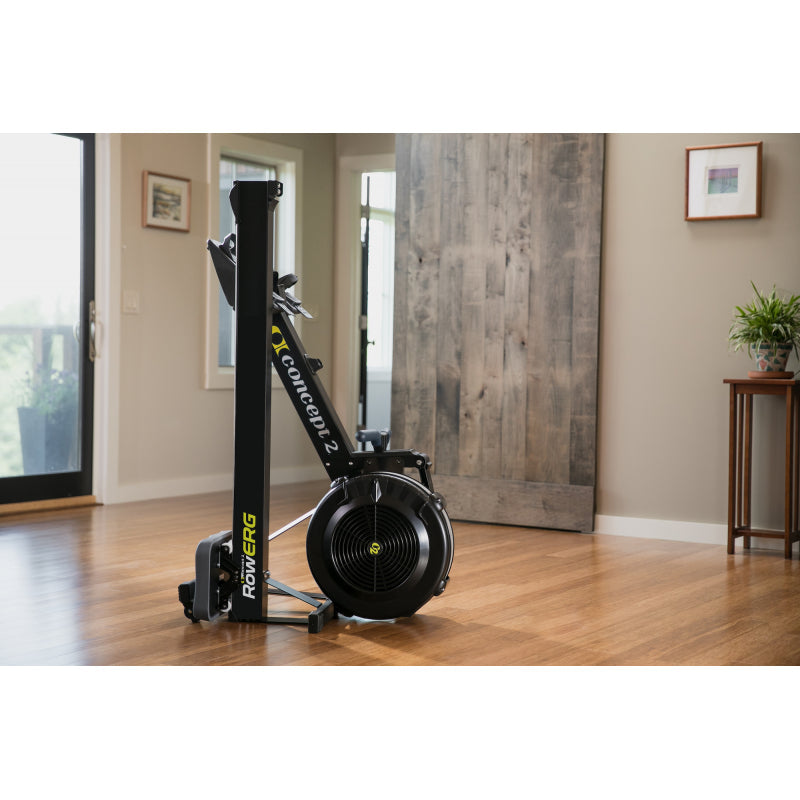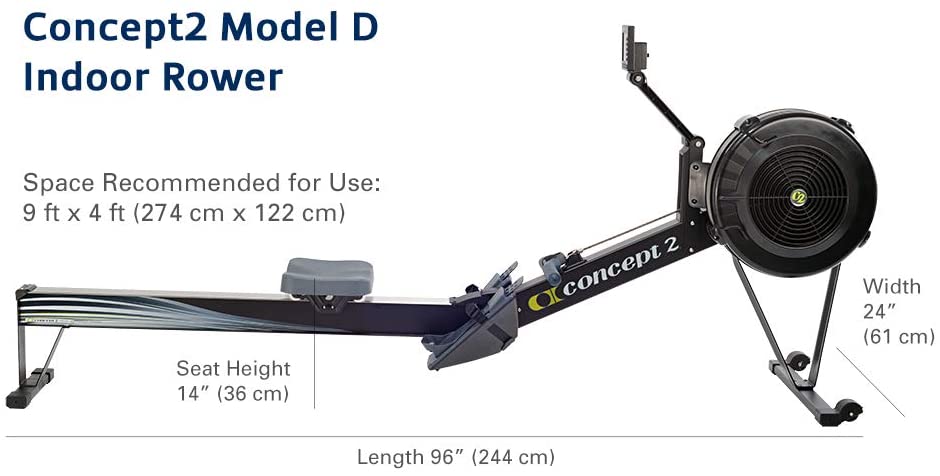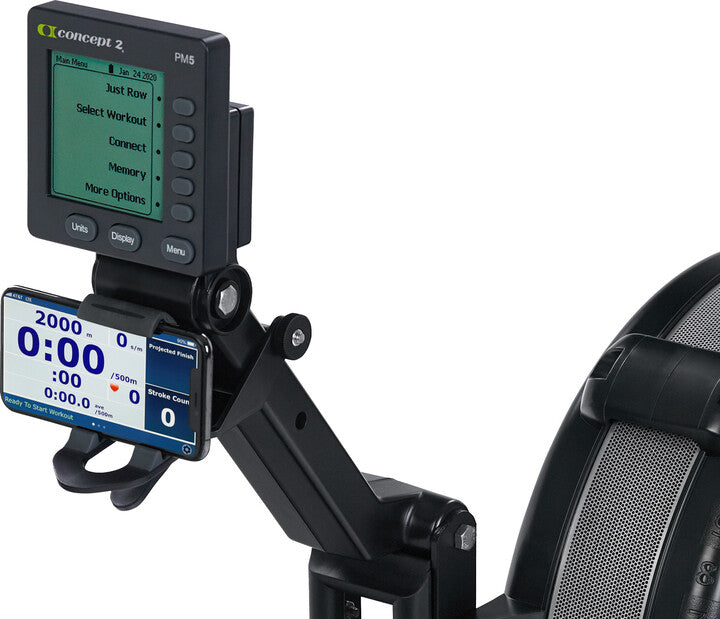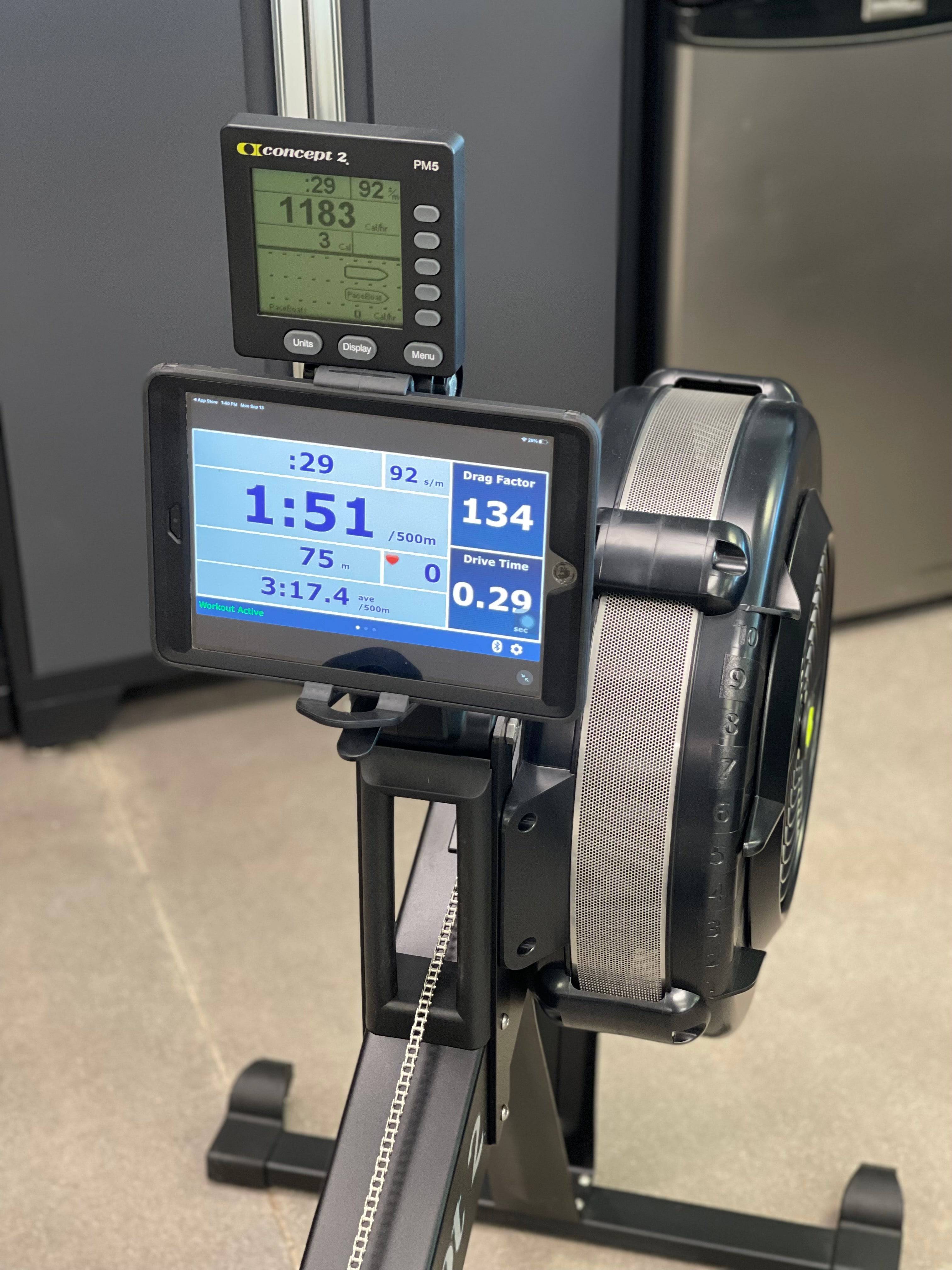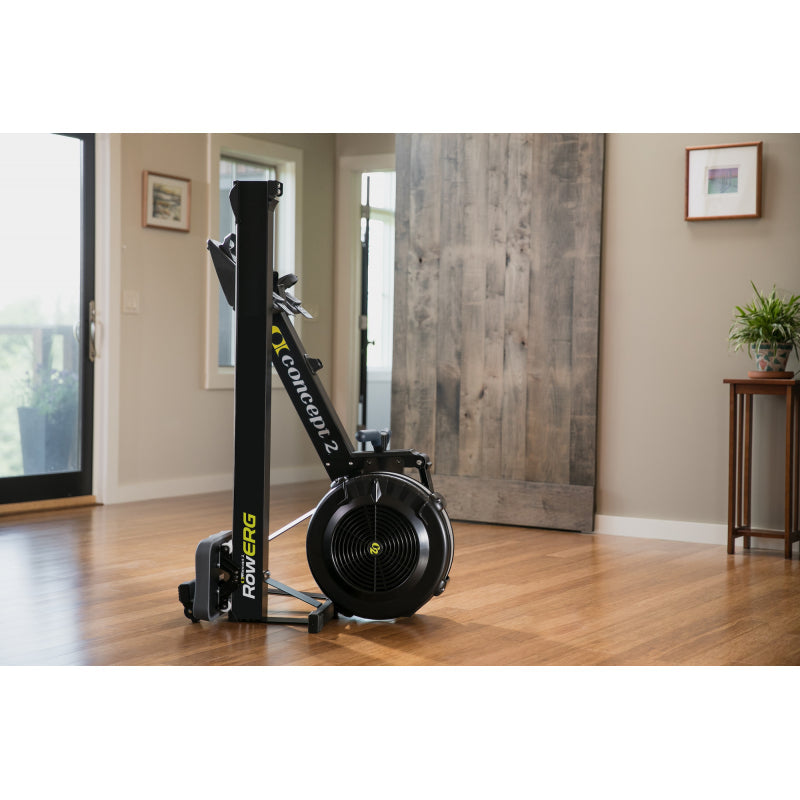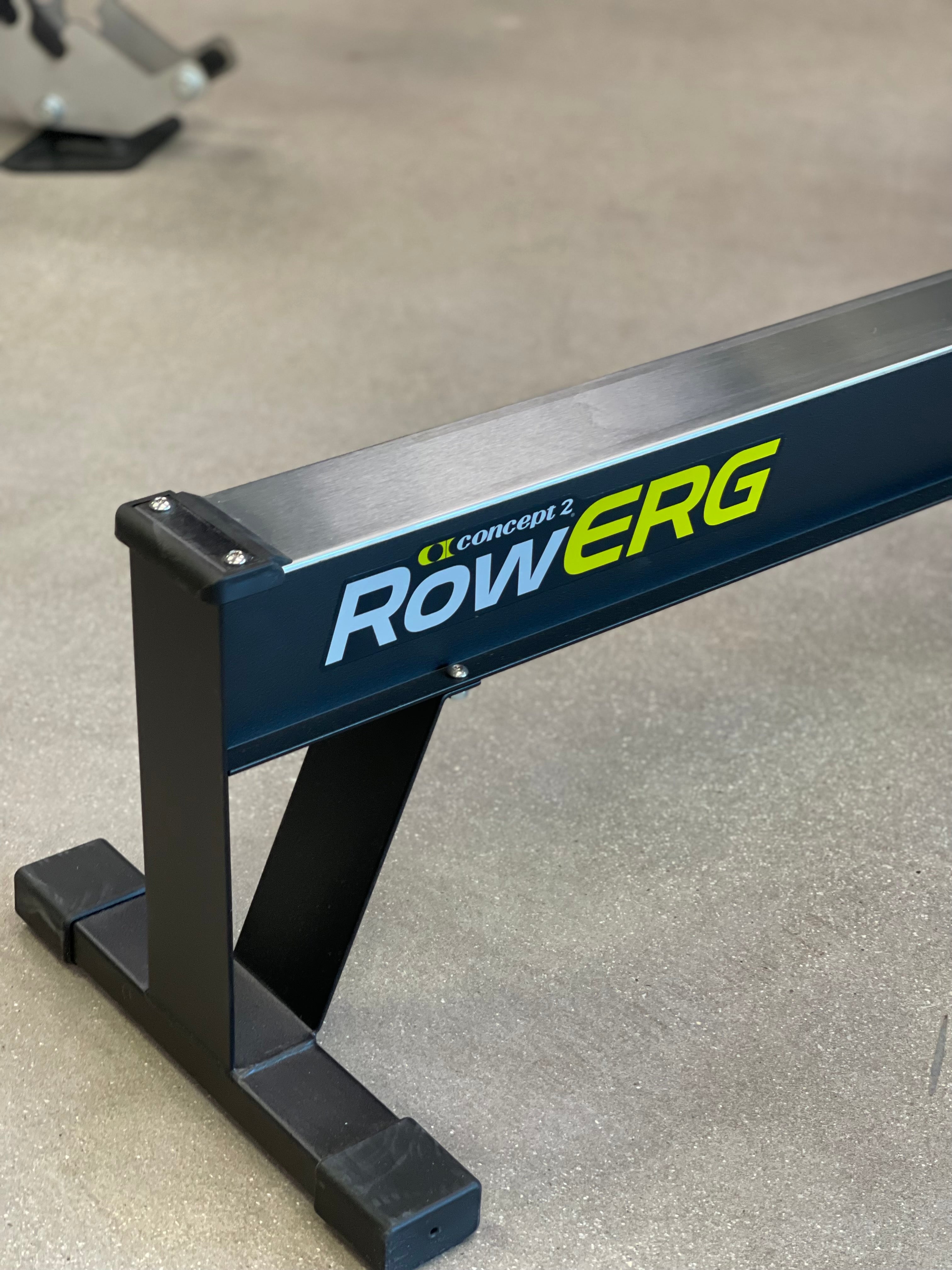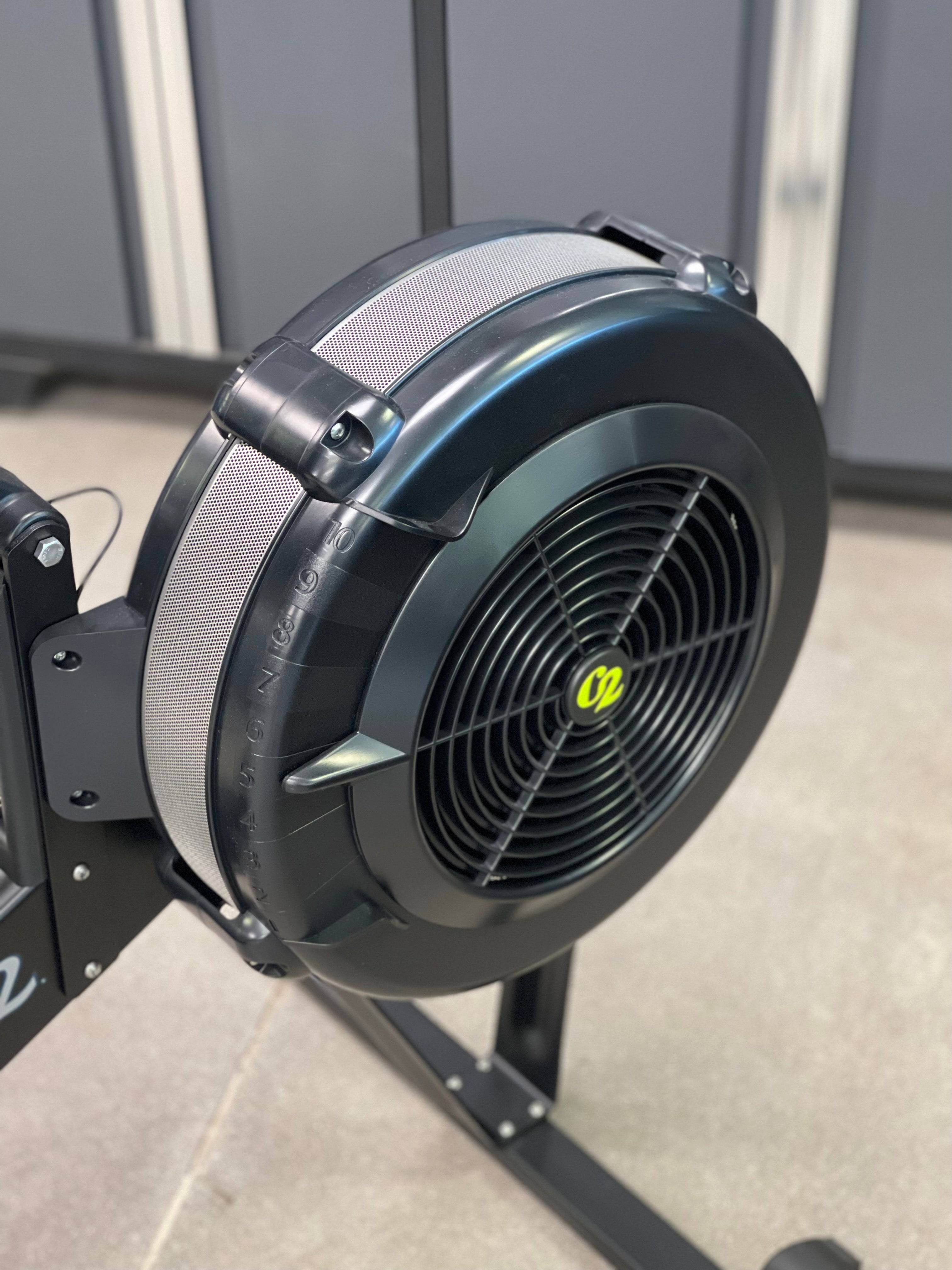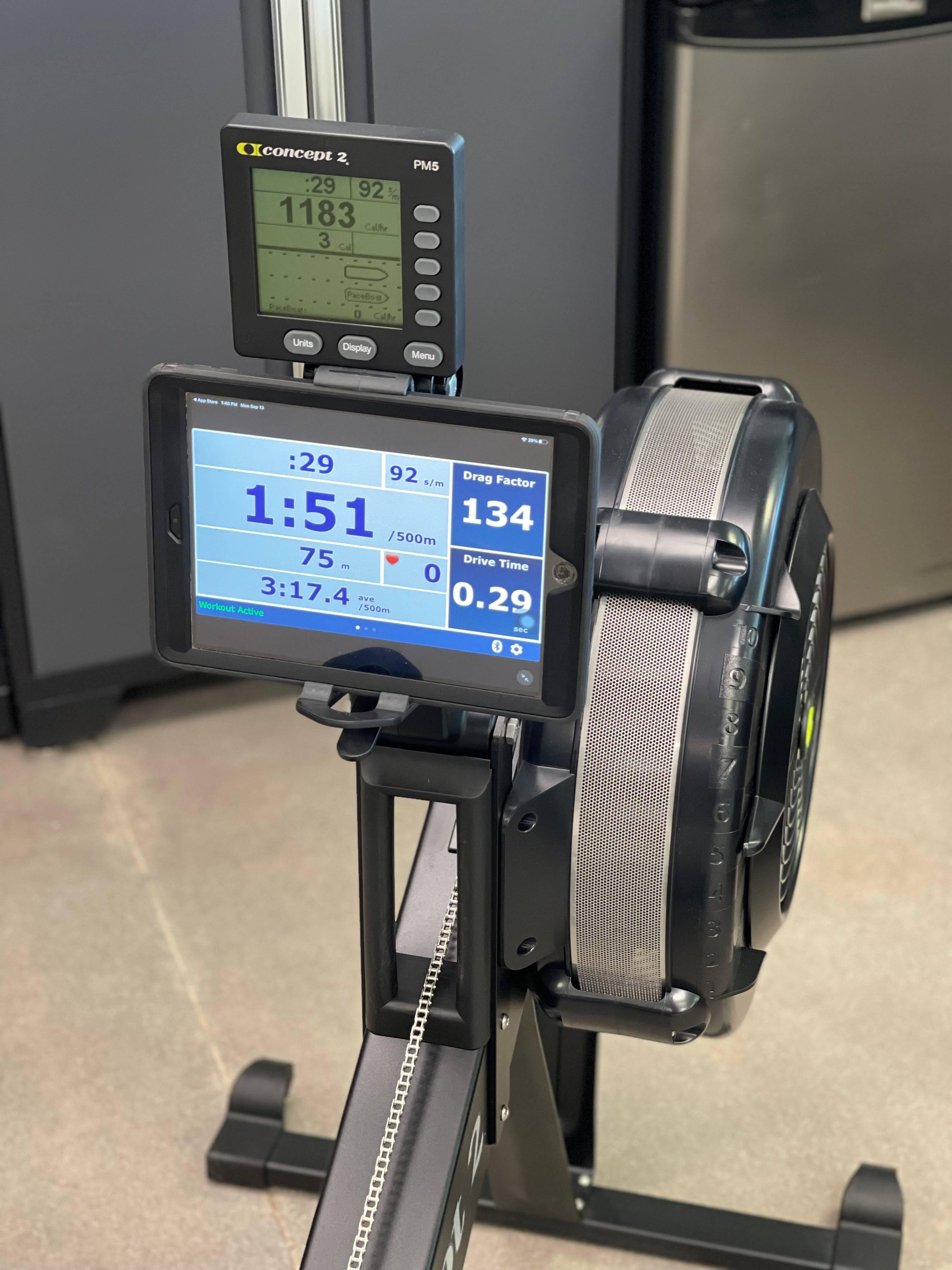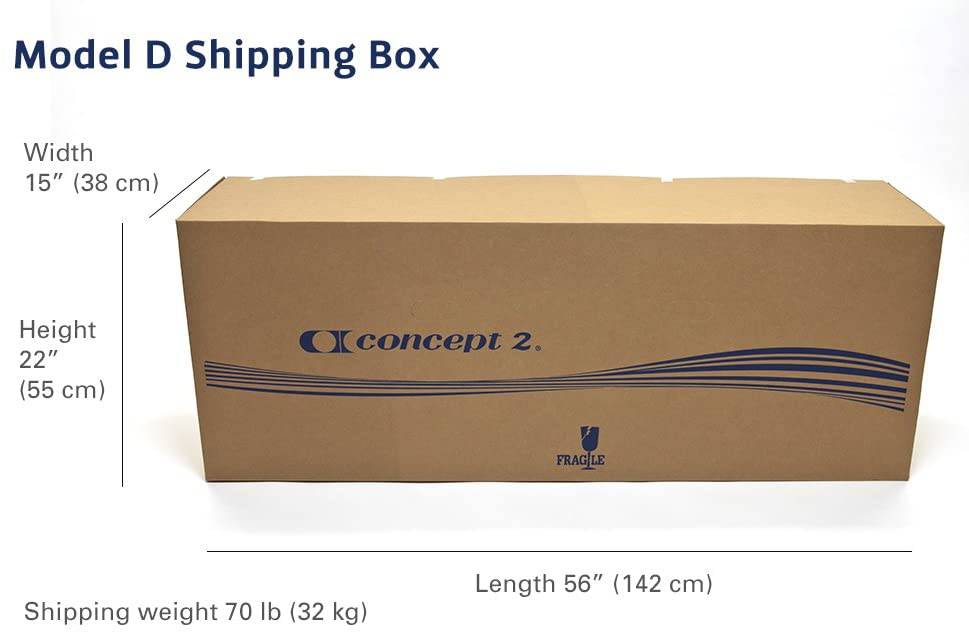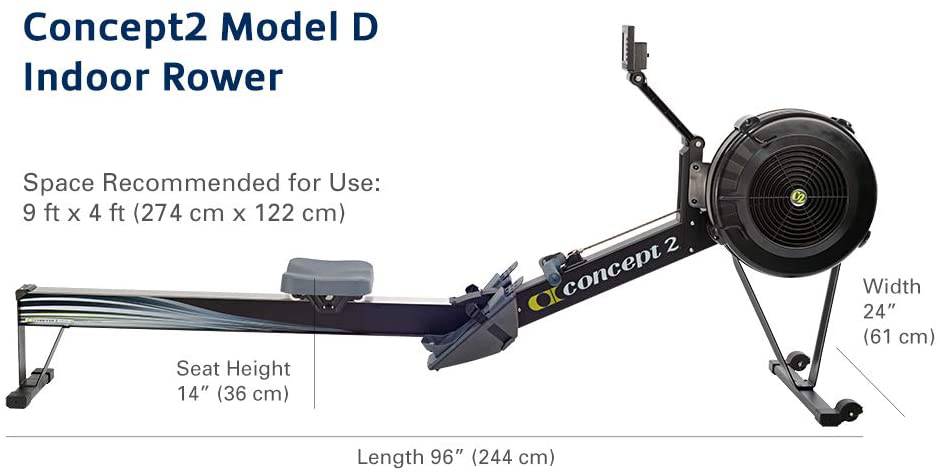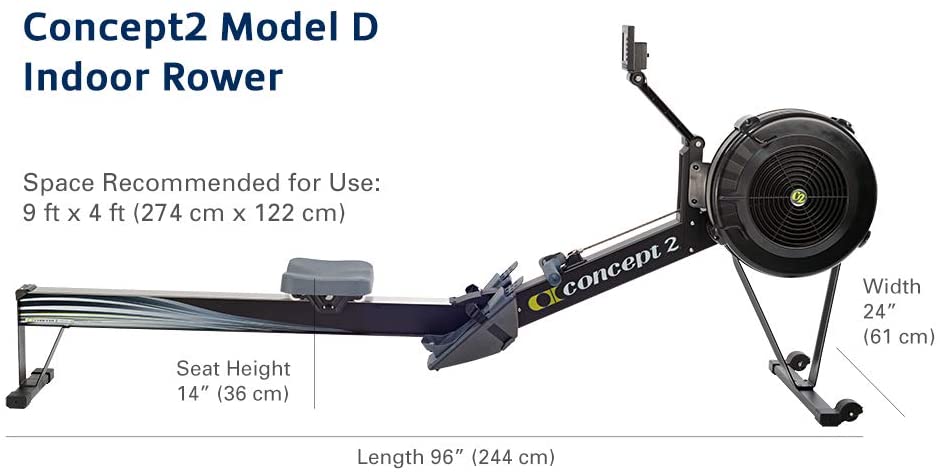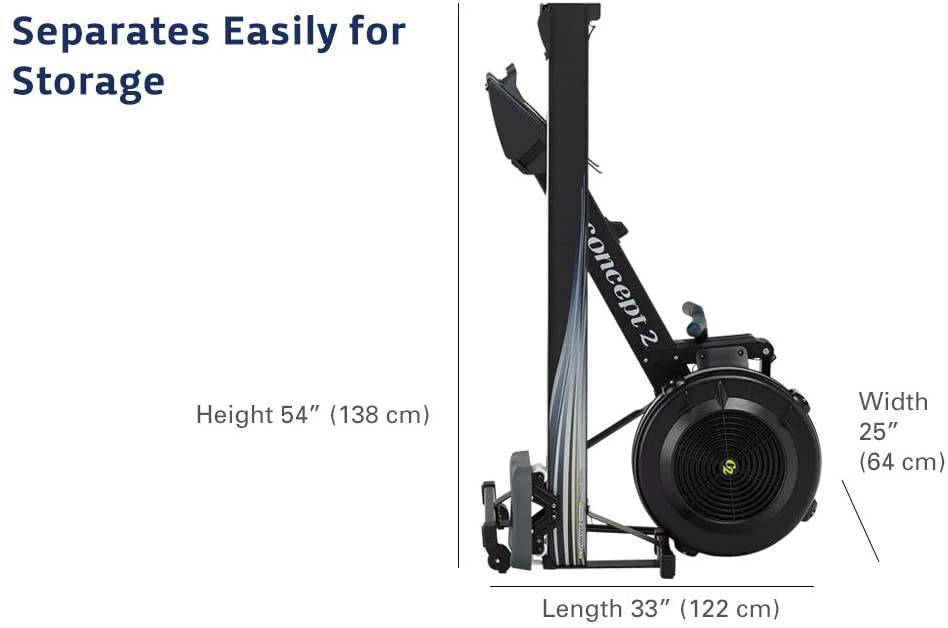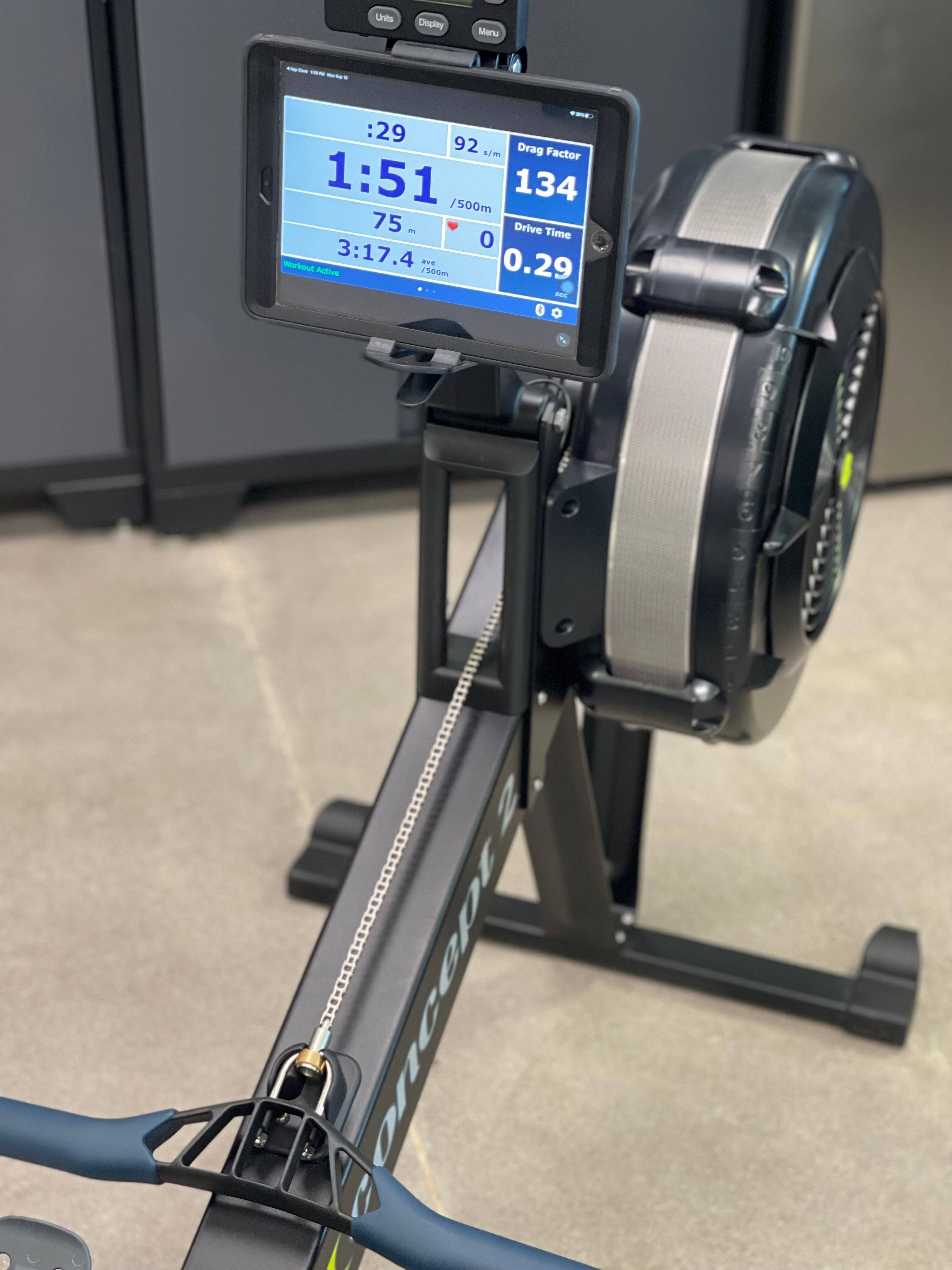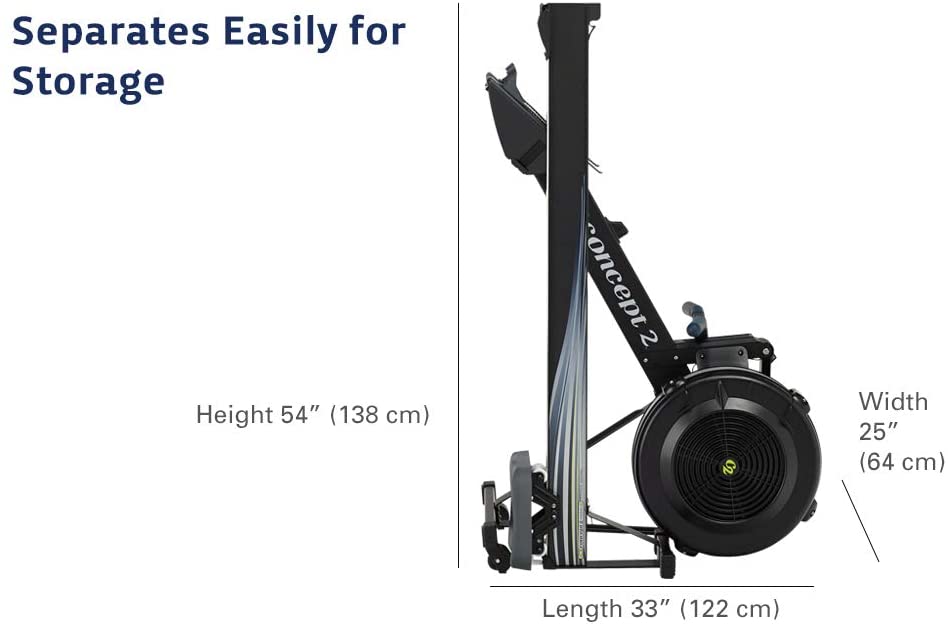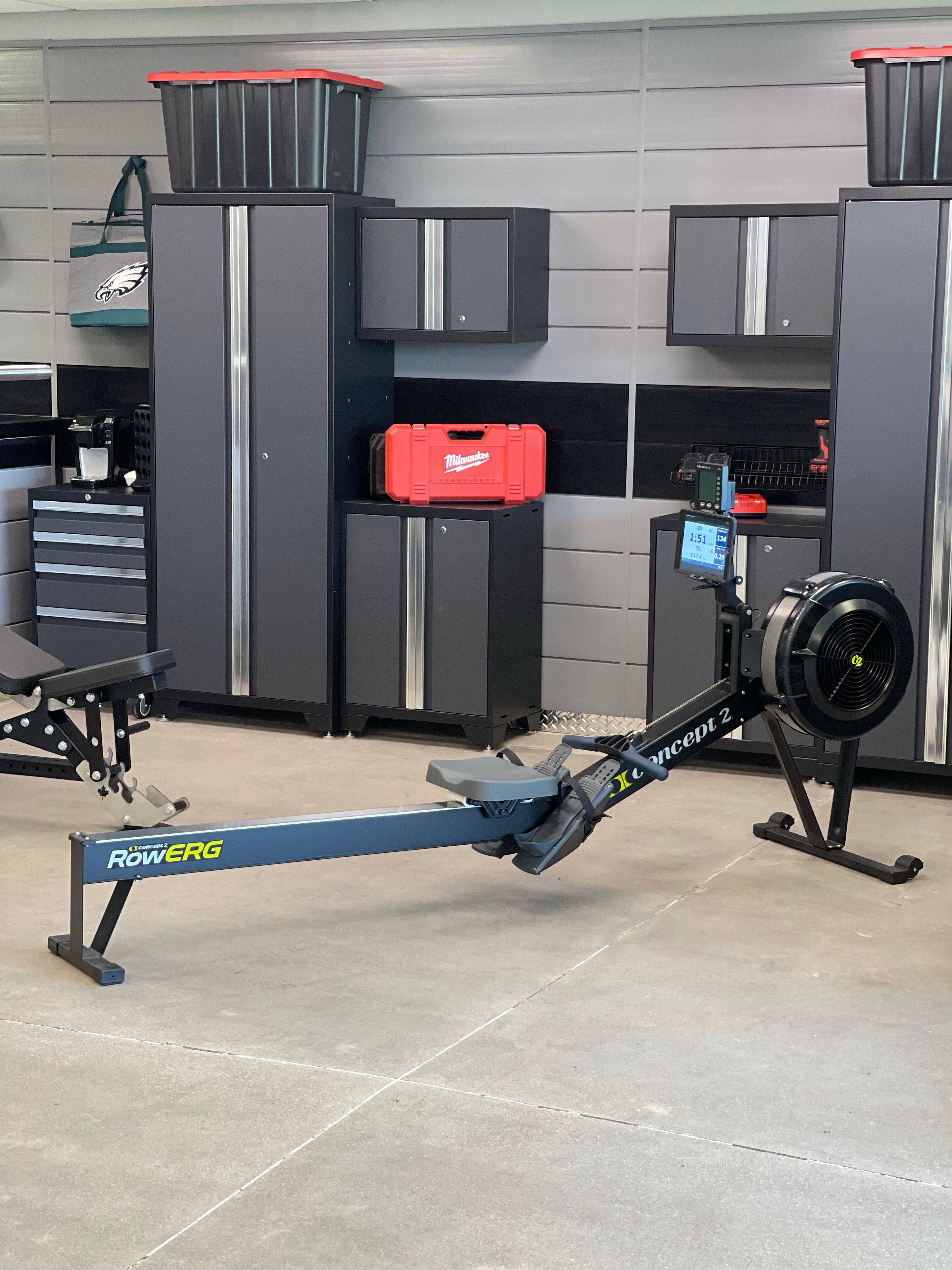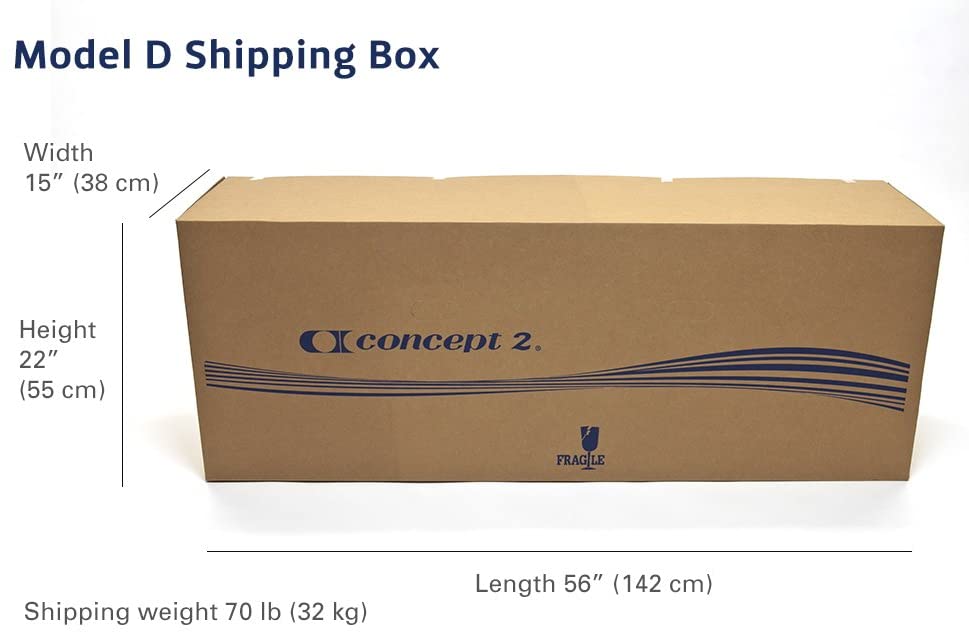 Concept2 | Indoor Rower - RowErg with Standard Legs - PM5
Pickup currently unavailable at XTC Fitness Inc.
Concept2 | Indoor Rower - RowErg with Standard Legs - PM5
XTC Fitness Inc.
Pickup currently unavailable
2222 South Sheridan Way
Unit 112
Mississauga ON L5J 2M4
Canada
+18889823481
The Concept2 RowErg™ sets the standard for indoor rowing machines. Built by rowers, for rowers, the RowErg is used by people of all ages and abilities worldwide who want a full-body, low-impact workout.

As engineers, we value clean, effective design. The RowErg is engineered to work smoothly, be easy to maintain, and last a lifetime. This is the same machine used by Olympic- and elite-level athletes to train for their sport—it'll take the abuse of heavy training day after day. At the same time, it supports the training goals of everyone, whether you're just starting out on your fitness journey, looking to start something new, or a long-time athlete. The Concept2 Rower constantly receives reviews as being the best in the industry for indoor rowing machines based on quality, durability, longevity, and value.
Includes smartphone/tablet holder.
SKU: 2712
Dimensions: 48 in (122 cm) x 24 in (61 cm)
Seat Height: 14 in
Monorail Length: 54 in (137 cm)
Chain/ Cord: Nickel-plated steel chain
Power Requirement for PM5 Monitor: Takes two D cell batteries. During your workout, the monitor draws power from the spinning flywheel to extend battery life
Construction: Aluminum front legs, steel rear legs
Finish: Powder Coat
Storage: Can be separated into two parts for easy storage
Space Recommendations:  9 ft x 4 ft (274 cm x 122 cm)
Maximum User Weight: 500 lb (227 kg) as tested by Concept2.*
*300 lb (135 kg) as tested per European Stationary Fitness Equipment Testing Standard EN 20957-7
Machine Weight: 57 lb (26 kg)
We include the following items with your RowErg with PM5 purchase:
Smartphone/Tablet Holder
User Manual
Performance Monitor Quick Start Guide
Tools and illustrated assembly instructions
Shipping Box Details
Dimensions: 15 in x 21.5 in x 57 in (38 cm x 55 cm x 144 cm)
Weight: 70 lb (32 kg)
PICKUP NOTICES:
Rower boxes DO NOT fit in sedan or coupes. For pick up please arrive with an adequately sized vehicle such as an SUV, Truck or Van. If you own a HATCHBACK car and your back seats fold down the box will fit.
©Concept2, Inc. 2021
Concept 2, RowErg, BikeErg, SkiErg, the "C2" logo, the "ConcpetII oarlock" logo, and the product configuration of the RowErg are registered trademarks of Concept2, Inc. in the United States and/or other countries, and are used herein by permission from Concept2, Inc.
| | |
| --- | --- |
| Frame | 5 Year |
| Parts | 2 Years |
For Full Warranty Details, Click Here
tRUSTED by pROFESSIONALS
In 1981, Dick and Pete Dreissigacker created the first Concept2 Indoor Rower, which swiftly became the best-selling rowing machine in the world. Now several models later, it's used every day by Olympic athletes, cardiac rehab patients, individuals at home and every caliber of rower in-between.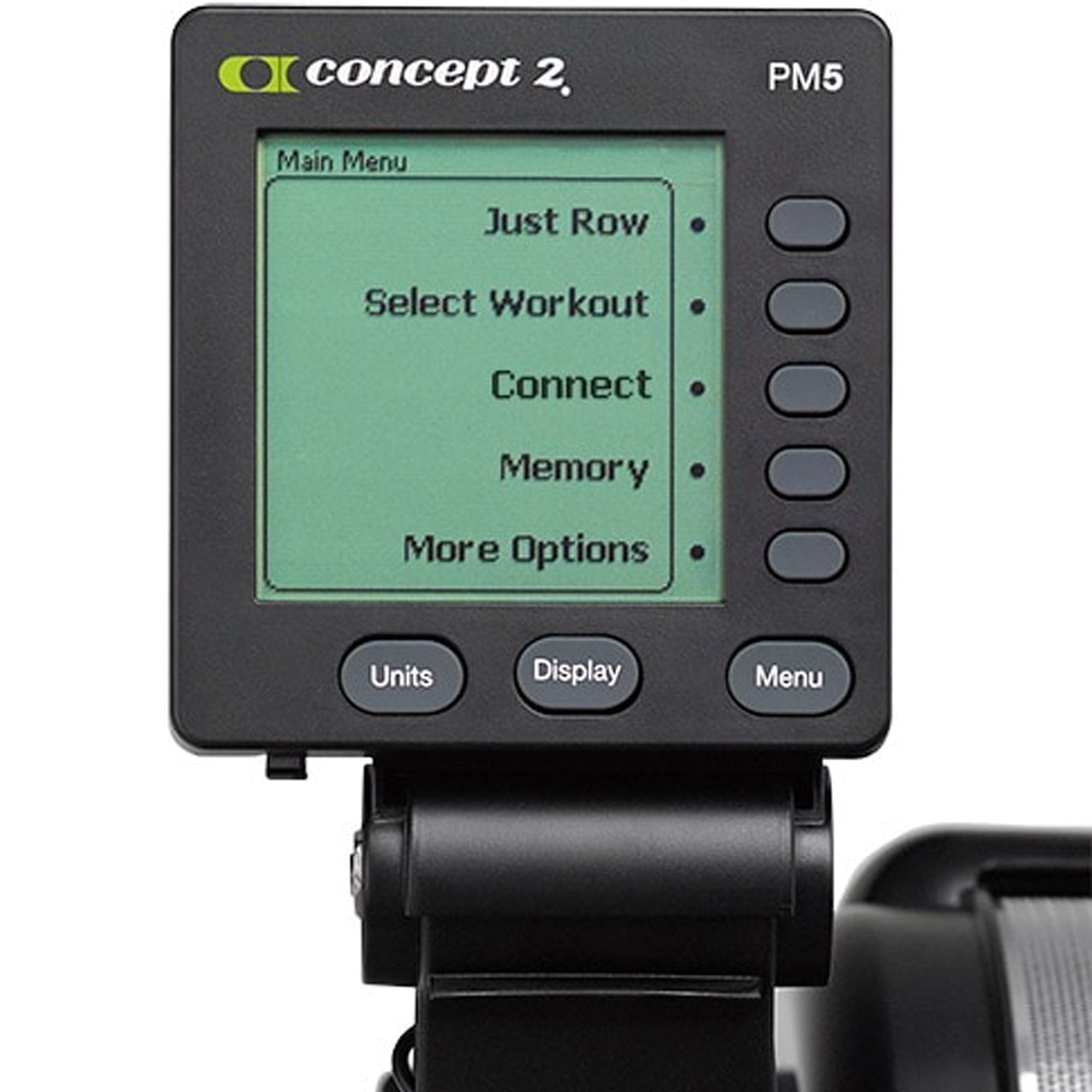 Reliable Data
The powerful PM5 Performance Monitor, standard with every RowErg, provides repeatable, comparable data for every workout. The PM5 offers a simple "Just Row" mode or allows you to set up a variety of workouts. The monitor shows you a wide range of data, including pace, watts, stroke rate and Calories and automatically stores this information in either its internal memory or a USB drive. Either way, it's easy to transfer your workouts to our free Online Logbook.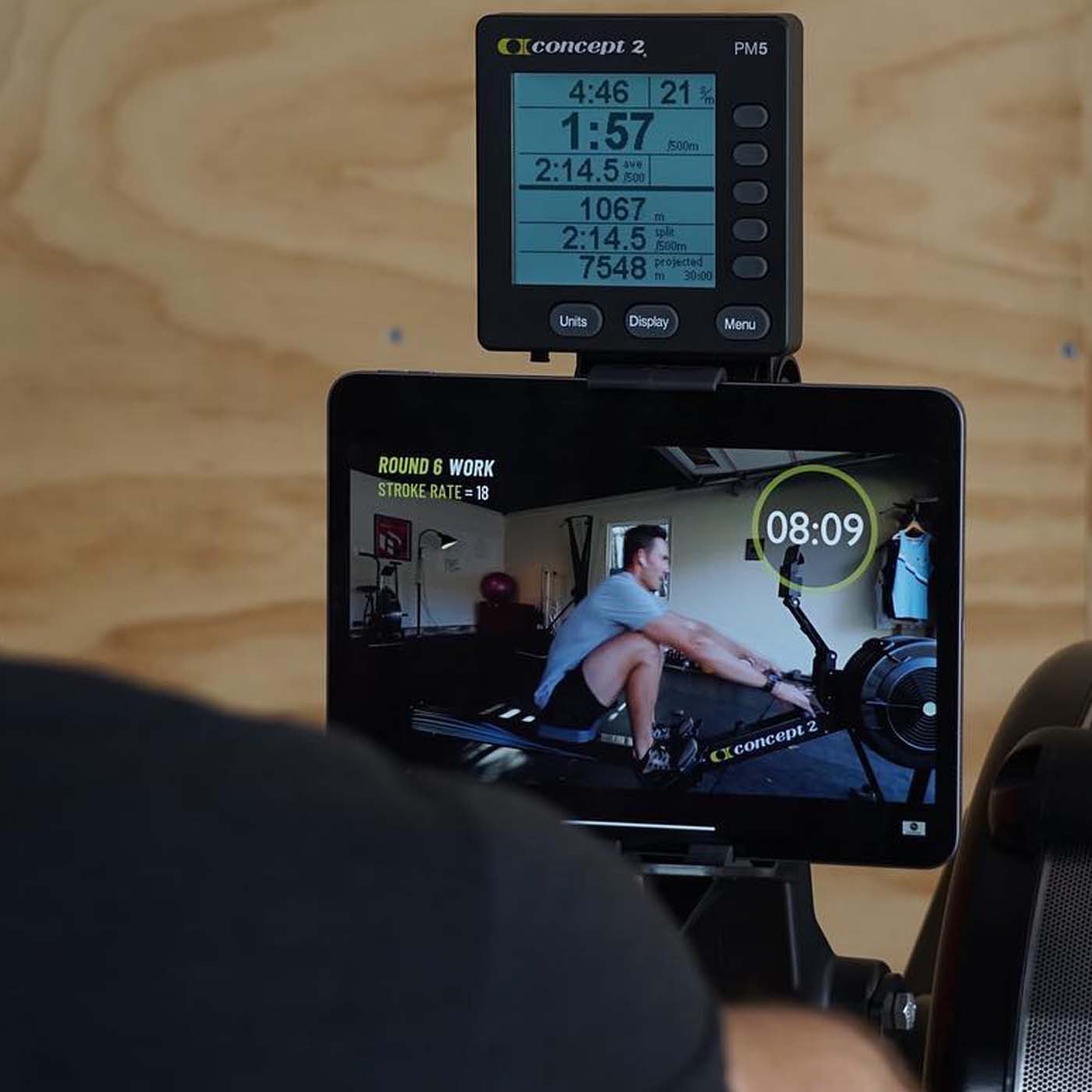 Get Connected
One monitor, many training options! Our open-platform Performance Monitor connects via Bluetooth to your smartphone or tablet and is compatible with over 30 different apps, including our own ErgData. Whether you're after online classes, coaching and training programs or virtual racing, there's an app to suit you.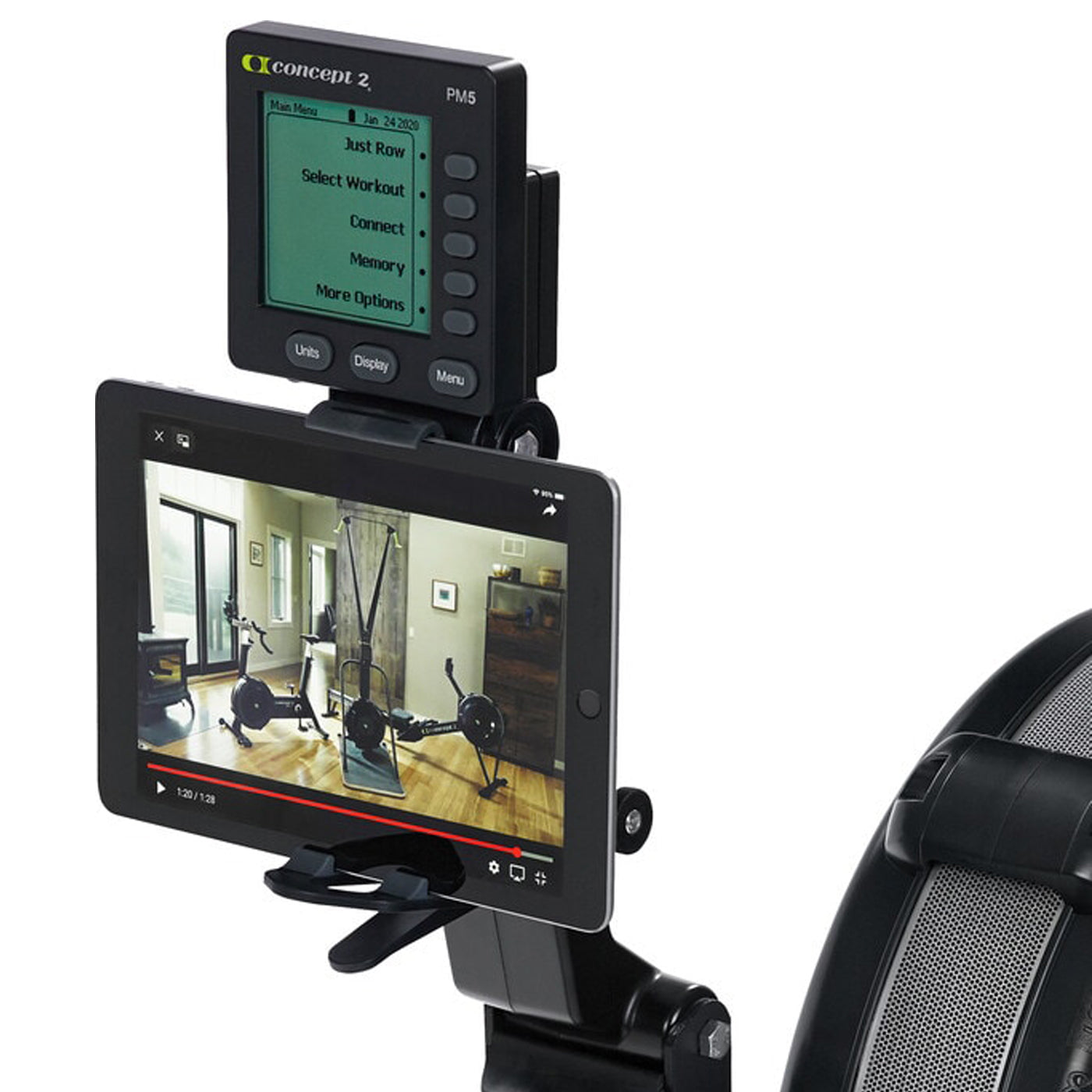 Integrated Device Holder
Now it's easier than ever to use ErgData, or any of your other favorite apps, while rowing. Each new RowErg comes with a device holder that allows you to keep your smartphone or tablet securely in place. The device holder fits everything from small smartphones to large tablets such as the iPad Pro and is easily and quickly adjustable.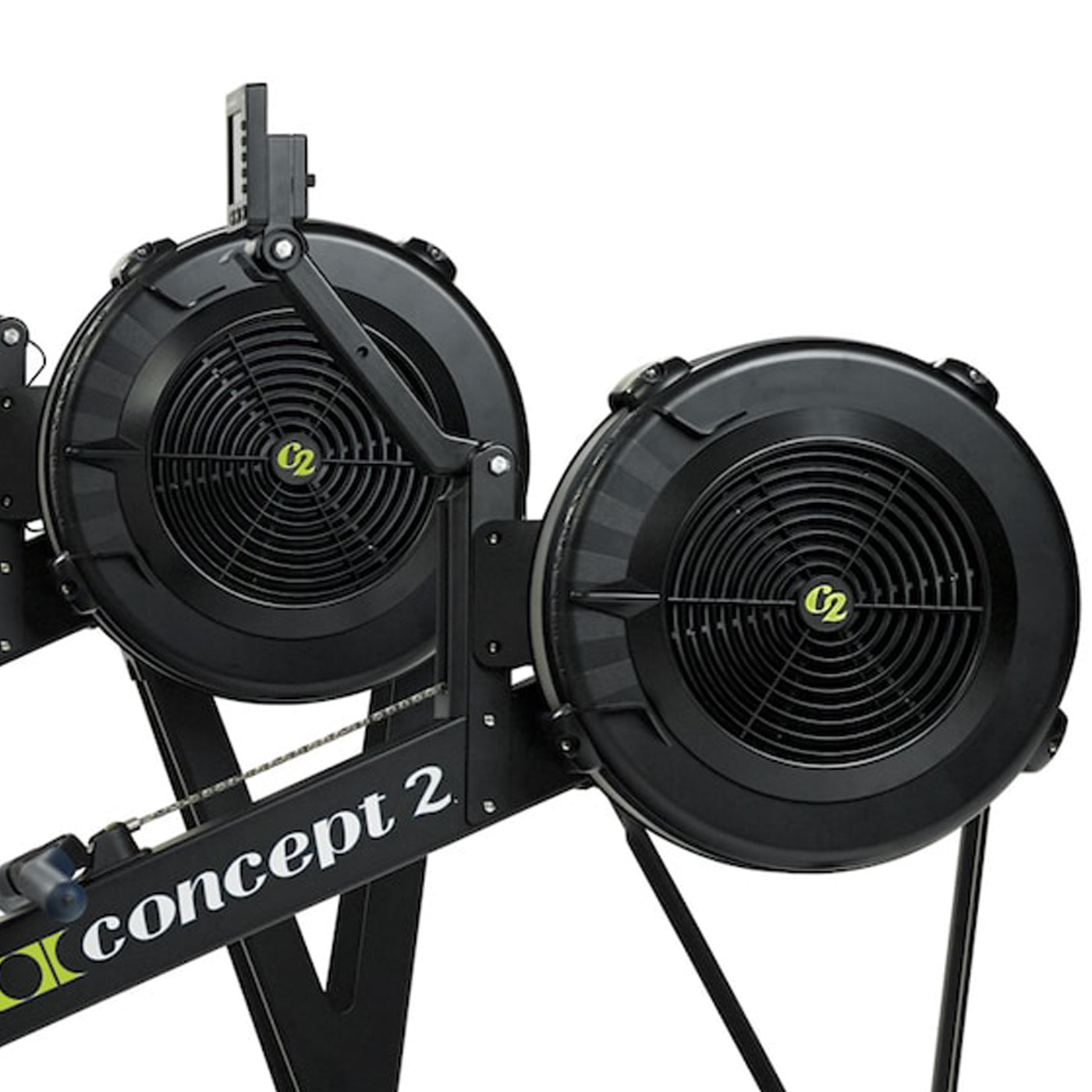 Flywheel and Damper
Our RowErgs use air resistance to respond to your effort on every stroke, so you are in full control of your exertion and resistance at all times. The spiral damper allows you to easily adjust the airflow to the flywheel, so you can change the feel of the stroke to suit your preference. The flywheel design minimizes noise while maximizing a smooth feel.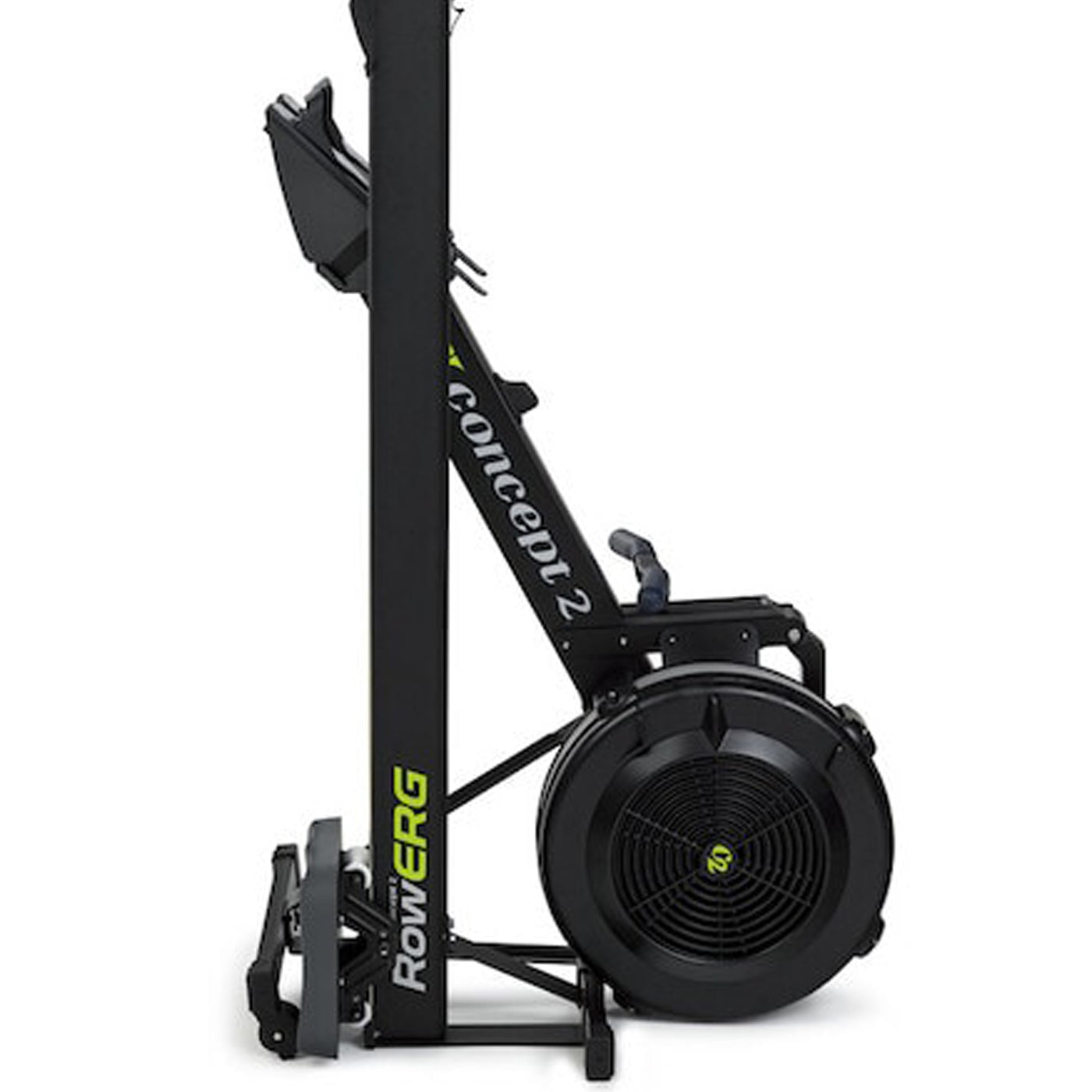 Storage & Mobility
The RowErg is easy to wheel around for workouts and can be quickly separated into two pieces (no tools required) for compact storage. Ideal for homes or gyms that need flexible space. The taller legs of the elevated version feature large caster wheels for easier moving.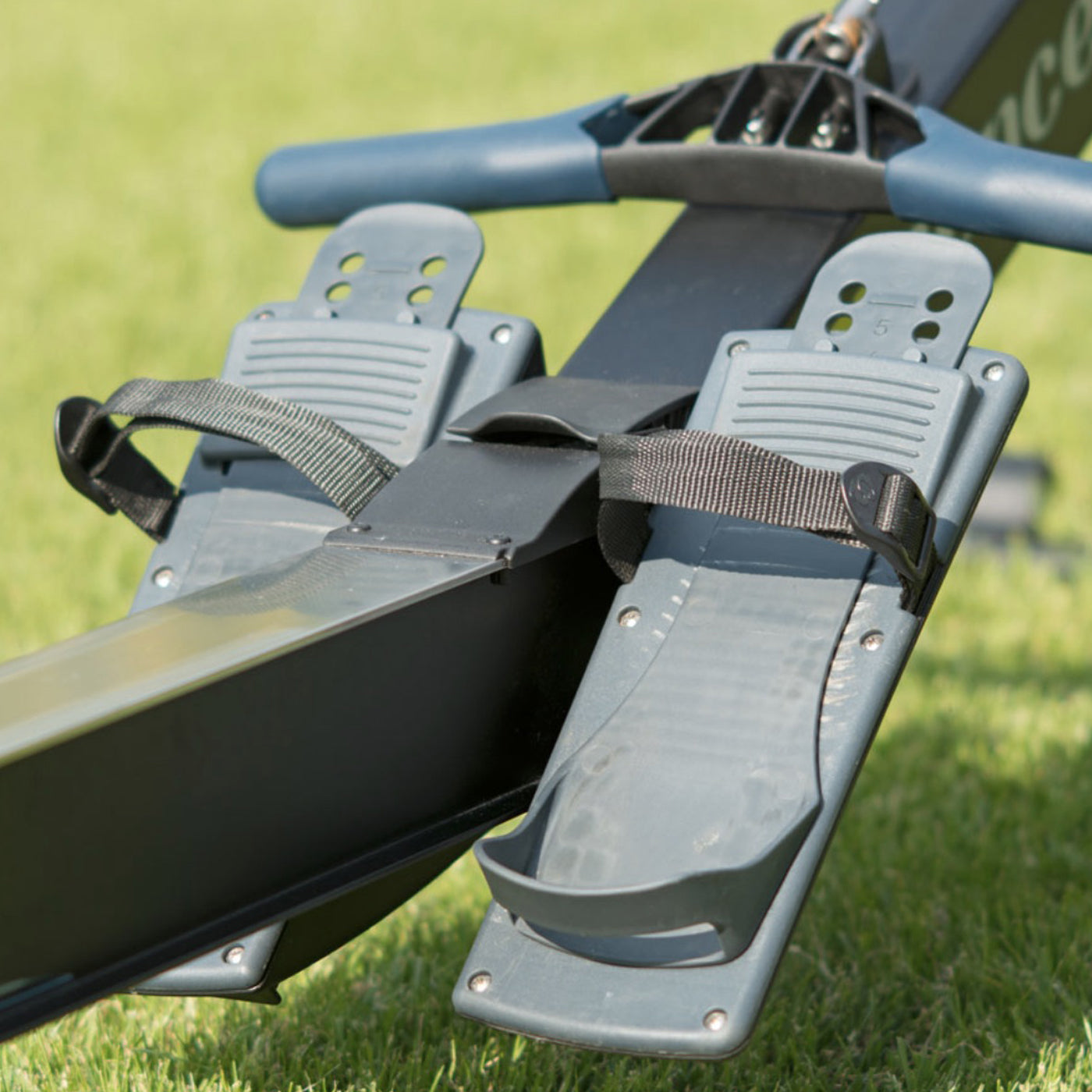 Adjustable Footrests and Ergonomic Handle
Adjustable footrests allow for quick and easy sizing to fit a wide range of shoe sizes. We designed the ergonomic handle with a 10-degree bend that allows you to row comfortably with a natural arm and hand position.
CATEGORY
SPECIFICATION
Overall Length
96 in (244 cm)
Width
24 in (61cm)
Seat Height
14 in (35.56 cm)
Monorail Length
54 in (137 cm) Users with an inseam of 38 inches (96.5 cm) or more may require an extra-long monorail. Contact Concept2 for more information.
Chain or Cord
Nickel-plated steel chain
Chain/Cord Housing
Partially enclosed
Monitor
PM5
Power Requirement
Takes two D cell batteries. During your workout, the monitor draws power from the spinning flywheel to extend battery life.
Maximum User Weight
500 lb (227 kg) as tested by Concept2.* *300 lb (135 kg) as tested per European Stationary Fitness Equipment Testing Standard EN 20957-7.
Construction
Aluminum front and rear legs.
Monitor Arm
ABS plastic. Pivots for storage and to adjust monitor height. Monitor angle can also be adjusted.
Finish
Powder Coat
Color Scheme
Black
Storage
Can be separated into two parts for easy storage
Space Recommendations

Assembled: 8 ft x 2 ft (244 cm x 61 cm

With Clearance for Use: 9 ft x 4 ft (274 cm x 122 cm)

For Storage: 25 in x 33 in x 54 in (63.5 cm x 83.8 cm x 137.2 cm)

Machine Weight
57 Lbs (26 Kg)
Shipping Dimensions
One boxes: One - 15 in x 21.5 in x 56 in (38 cm x 55 cm x 142 cm)
Shipping Weight
68 Lbs (31 Kg)