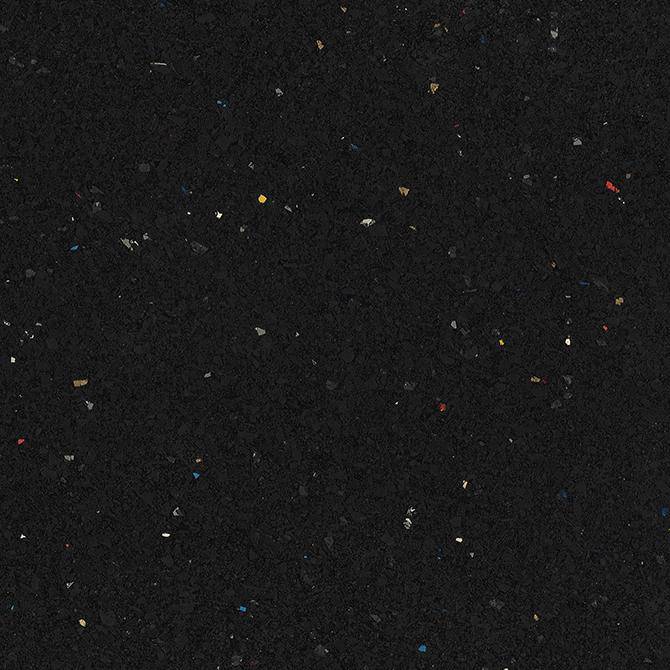 Ecore Athletic | ShockPad - Price/Sqft.
Comprised of vulcanized composition rubber, Monster ShockPad is designed to be field united to a surface layer. Monster enhances the safety, ergonomic, and acoustic properties of the entire flooring system. Available in 8, 10, 12, and 15mm.
ShockPad is 4' wide and Minimum Length is 25'.