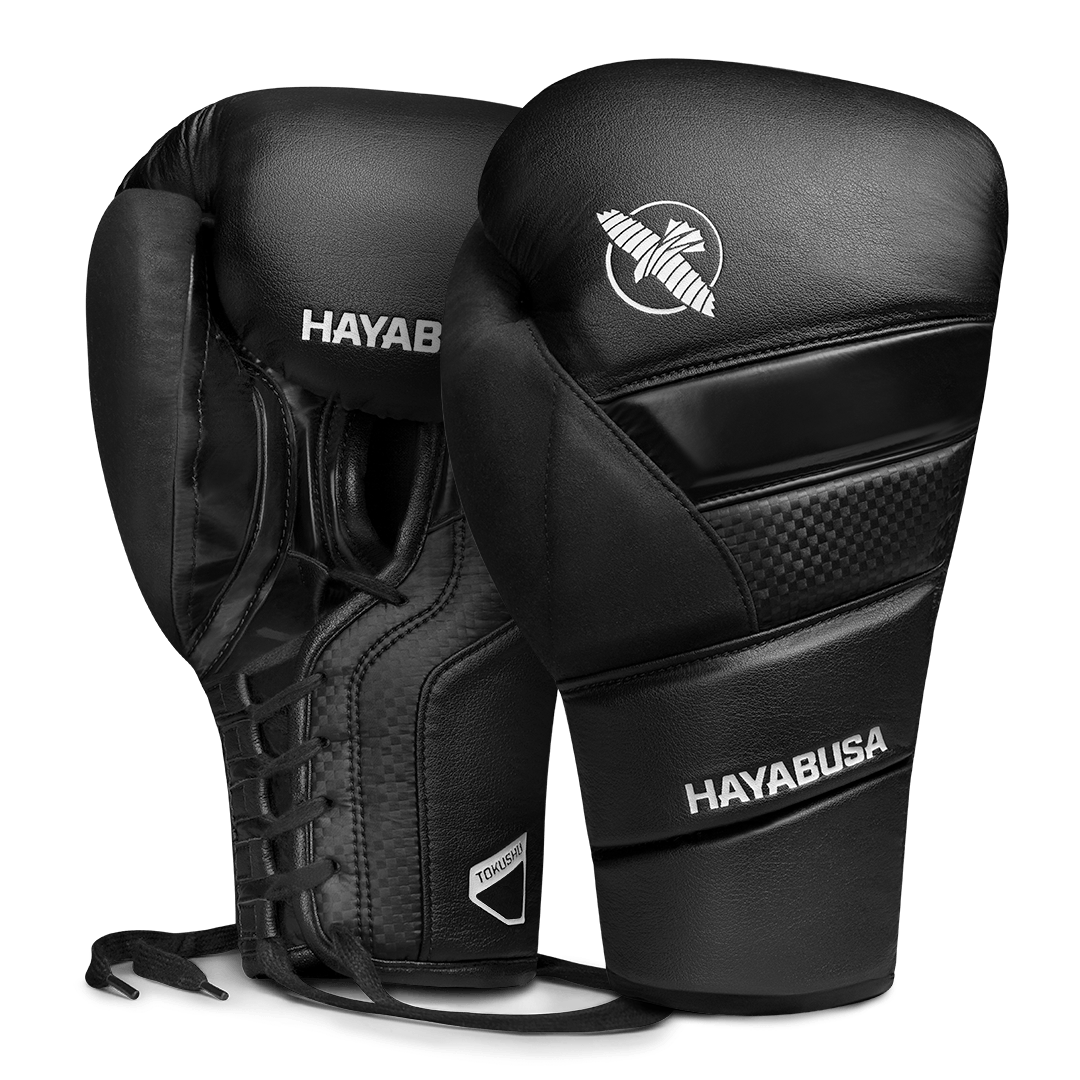 Hayabusa | Boxing Gloves - T3 Lace Up
This item is available online as a special order.
The best boxing gloves in the world are now made in a lace up version. Renowned for its incredible wrist support, the T3 design provides the best hand protection on the market. T3 Lace Up Boxing Gloves offer a customized, secure fit that helps support proper, powerful punches. Built with the finest materials and backed by a decade of research, T3 Lace Up is the perfect choice for serious athletes.
More information provided below...