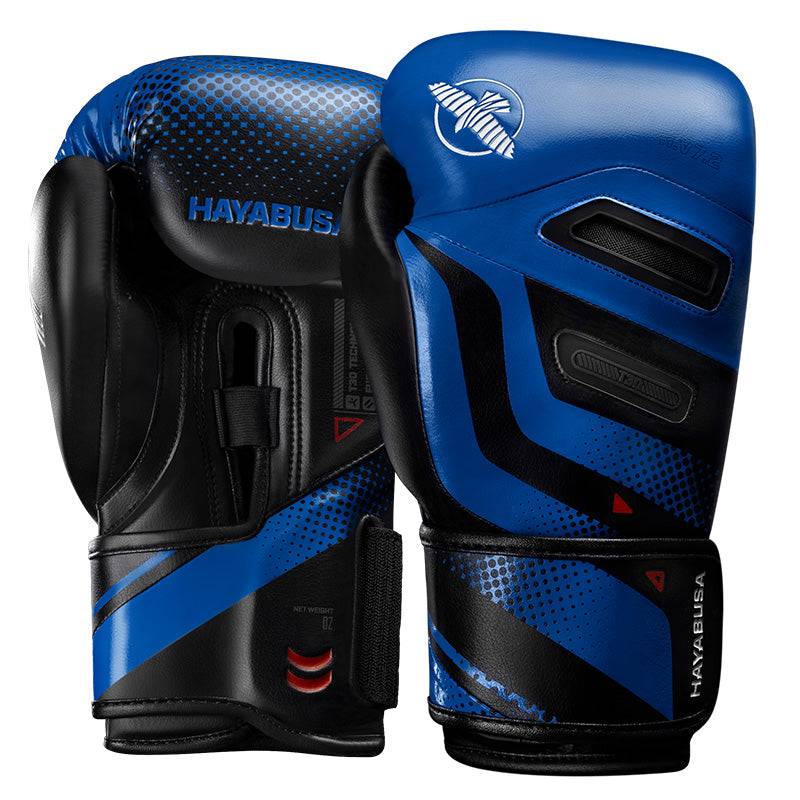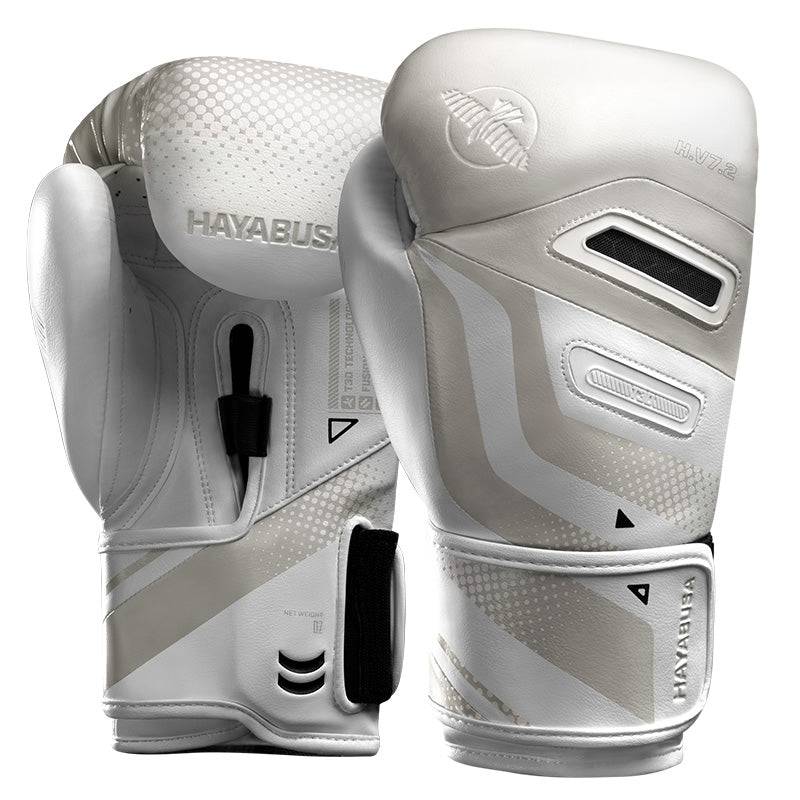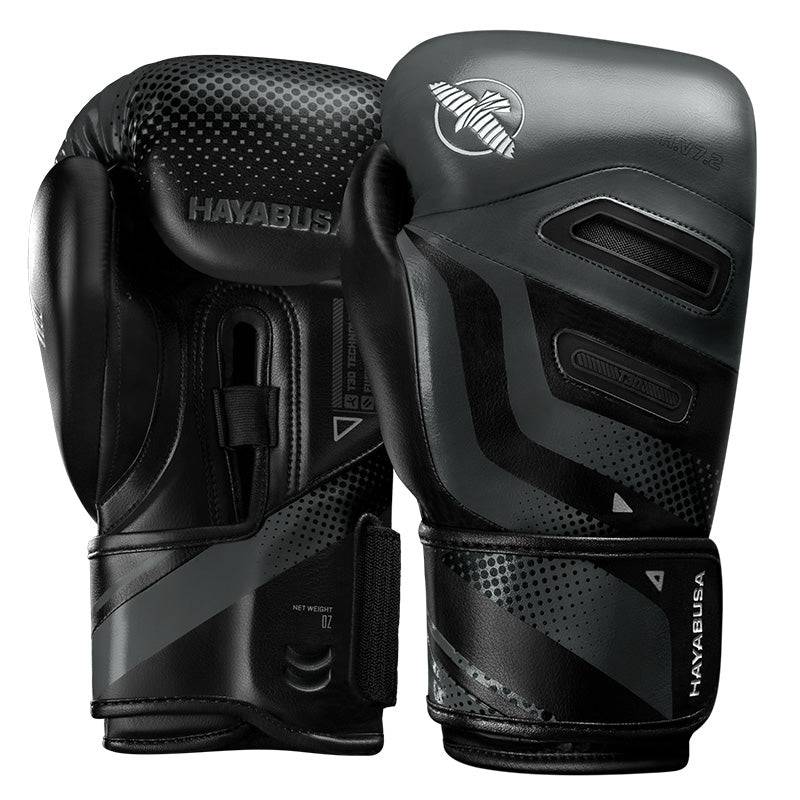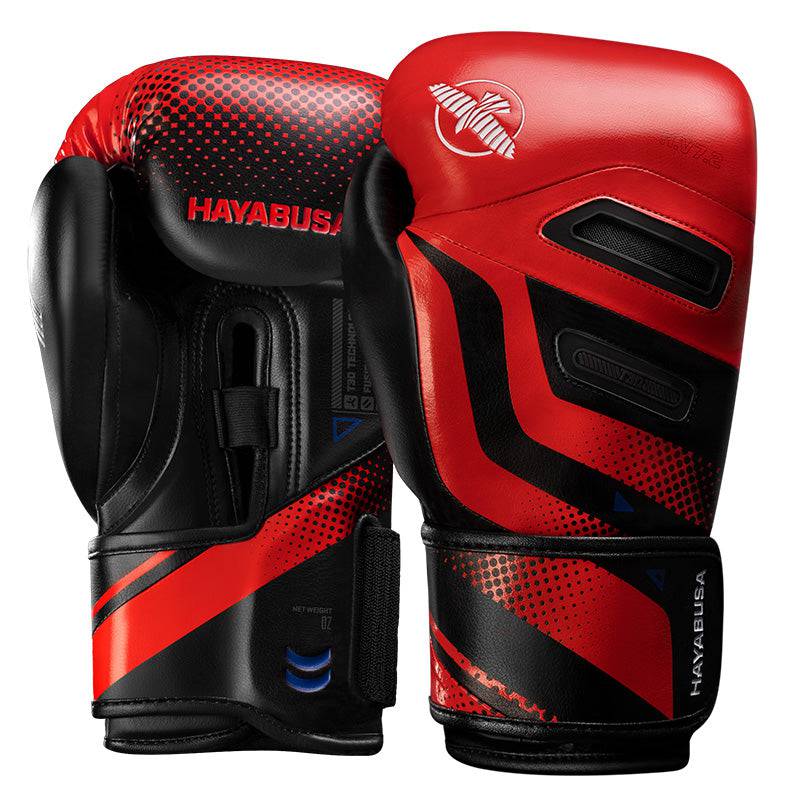 Hayabusa | Boxing Gloves - T3D
Methodically engineered using specialized resin printing technology, Hayabusa T3D Boxing Gloves take best-in-class protection, performance, and comfort to a new dimension. T3D redefines the DNA of a boxing glove using custom-tuned 3D-printed cells that instantly absorb impacts and keep your hands comfortable with soft zonal cushioning. The mesh lattice contains thousands of force-damping struts proven to outperform and outlast traditional knuckle padding. Combined with a patented dual-strap closure system and splinted wrist support, T3D represents a new era of boxing.
More information provided below...

Patent pending 3D-printed lattice cushioning supplies next-gen protection
Elastomeric resin outlasts layered foams & offers unparalleled longevity
Precisely tuned zonal cushioning soften impacts for optimum comfort
Dual-X interlocking wrist straps deliver a precise fit
World-renowned splinted support provides perfect wrist alignment
Ultra-soft temperature-regulating lining keeps your hands cool
Virtually indestructible Vylar exterior provides outstanding resilience
Hand Protection:Patent pending 3D-printed lattice 

Wrist Support:Dual-X® plus 4x Fusion Splinting®

Closure:Dual-X® dual-strap interlocking closure

Lining:Temperature regulating AG® Fabric

Material:Vylar® engineered leather

Ergonomics:Ergonomic thumb position

Extras:Attached thumb, perforated palm, grip bar

Best for:Intermediate / advanced

Recommended use:10-12oz for bags/pads | 14-18oz for bags/pads, partner drills, and sparring
| | | | | |
| --- | --- | --- | --- | --- |
| Weight (LBS) | General Use | Sparring Use | Hand Circumference (IN) | Hand Circumference (cm) |
| 110-140 | 8-12oz | 14-16oz | <8 | <20 |
| 140-165 | 10-12oz | 14-16oz | 8 | 20 |
| 165-190 | 10-14oz | 14-16oz | 8.5 | 22 |
| 190-215 | 12-14oz | 16oz | 9 | 23 |
| 215-240 | 12-16oz | 160z | 9.5 | 24 |
| 240-270 | 14-16oz | 16-18oz  | 10 | 25 |
| 270+ | 16-18oz | 18oz-20oz | 10.5+ | 27+ |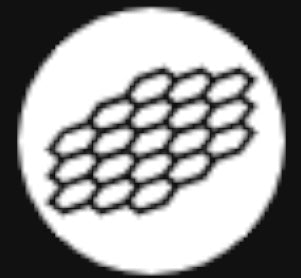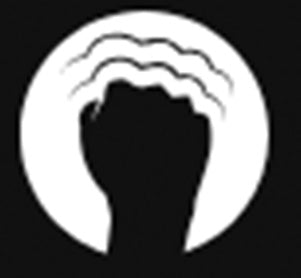 Instant Impact Absorption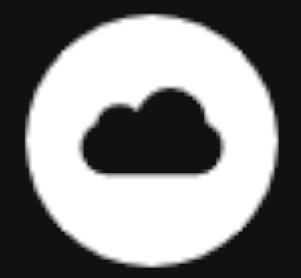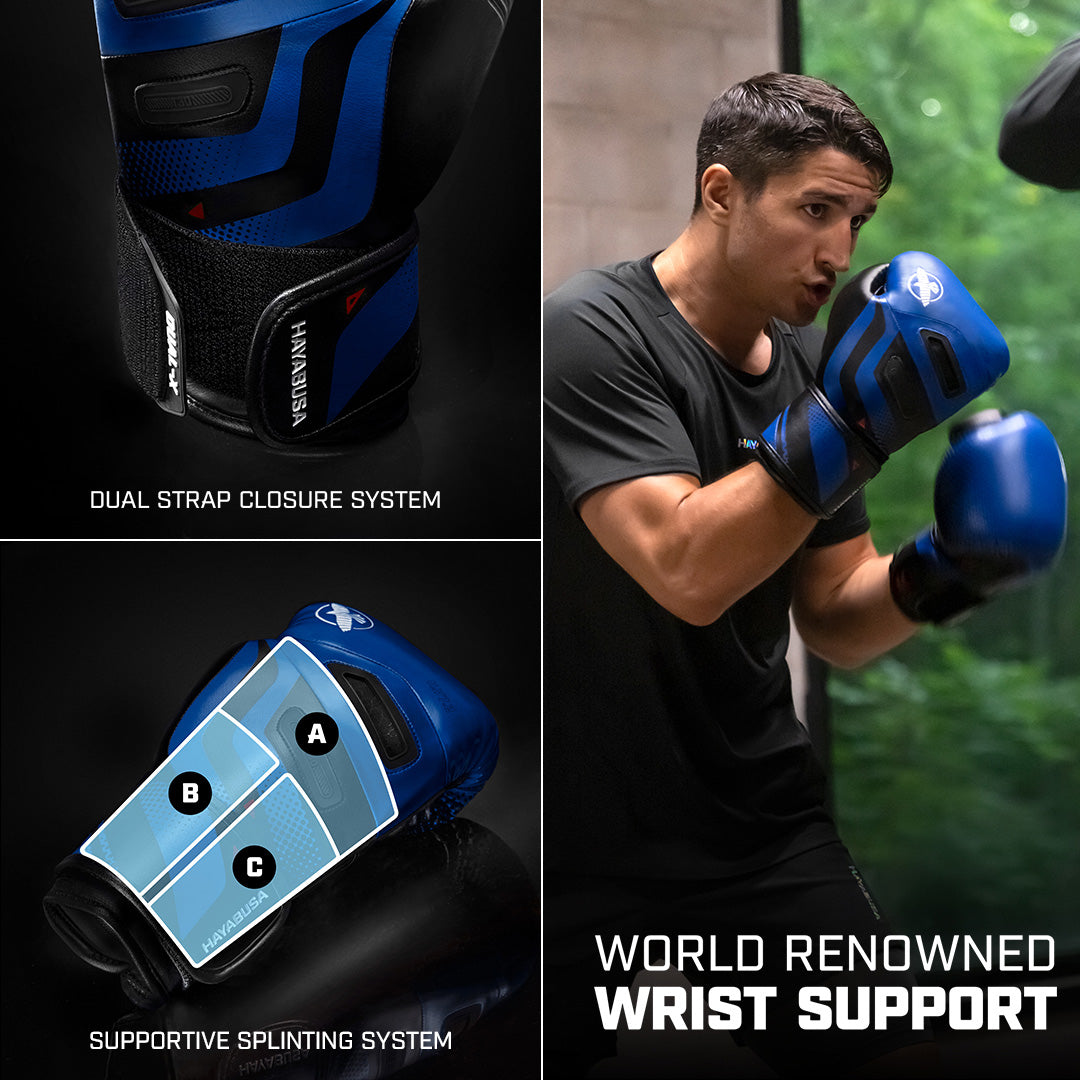 4x the wrist support
SPLINTING is the foam structure that runs from your knuckles, down and over top of your wrist. The exclusive design protects your wrists by keeping them properly aligned with each punch.
The fully adjustable DUAL-X™ closure system uses 2 interlocking straps, allowing you to customize the fit for your specific need.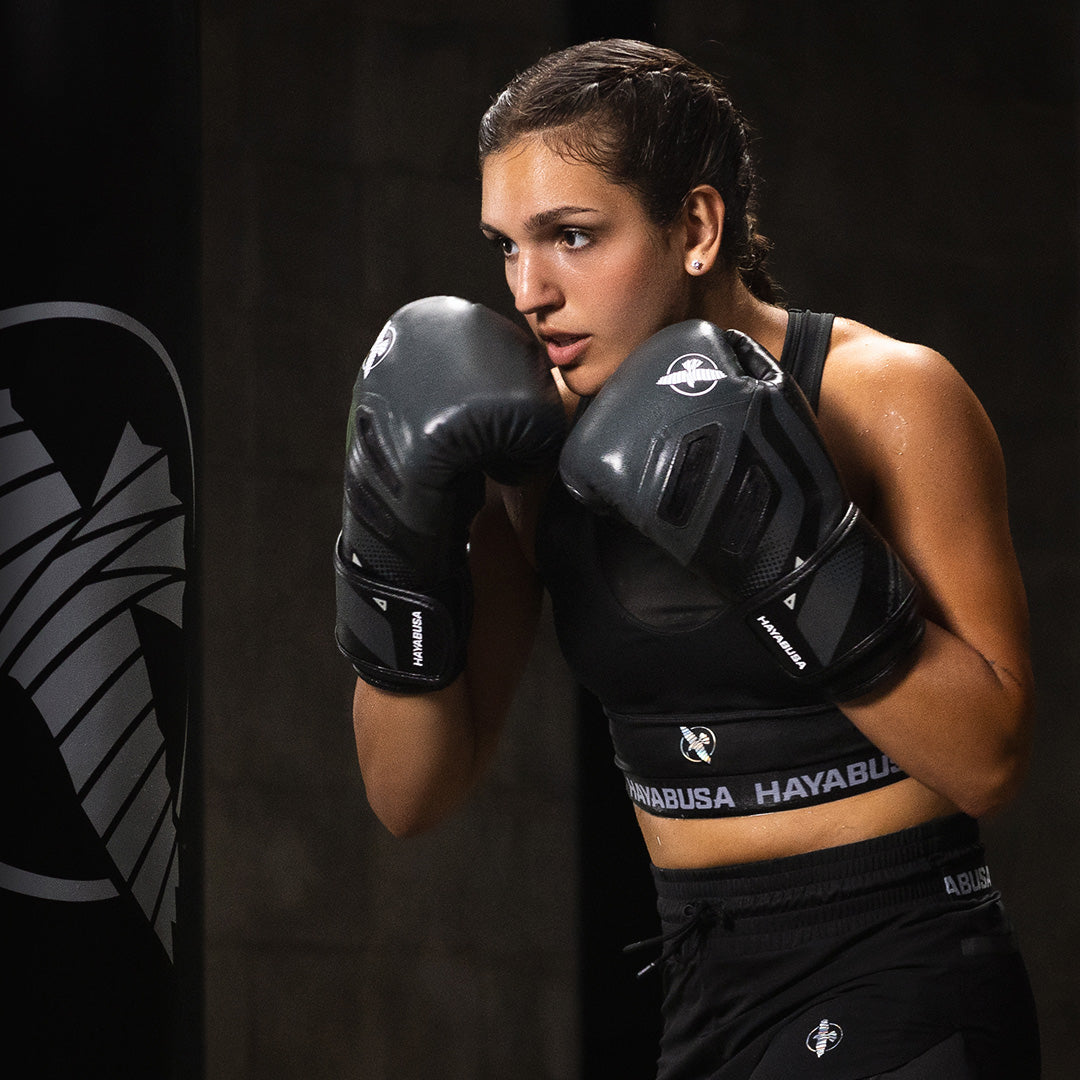 Next-Gen Performance
Combining a decade of sports science with the power of tunable 3D printing technology, T3D redefines knuckle protection with precise zonal cushioning to ensure impacts are instantly absorbed and dispersed so your hand is always ready to land the next punch.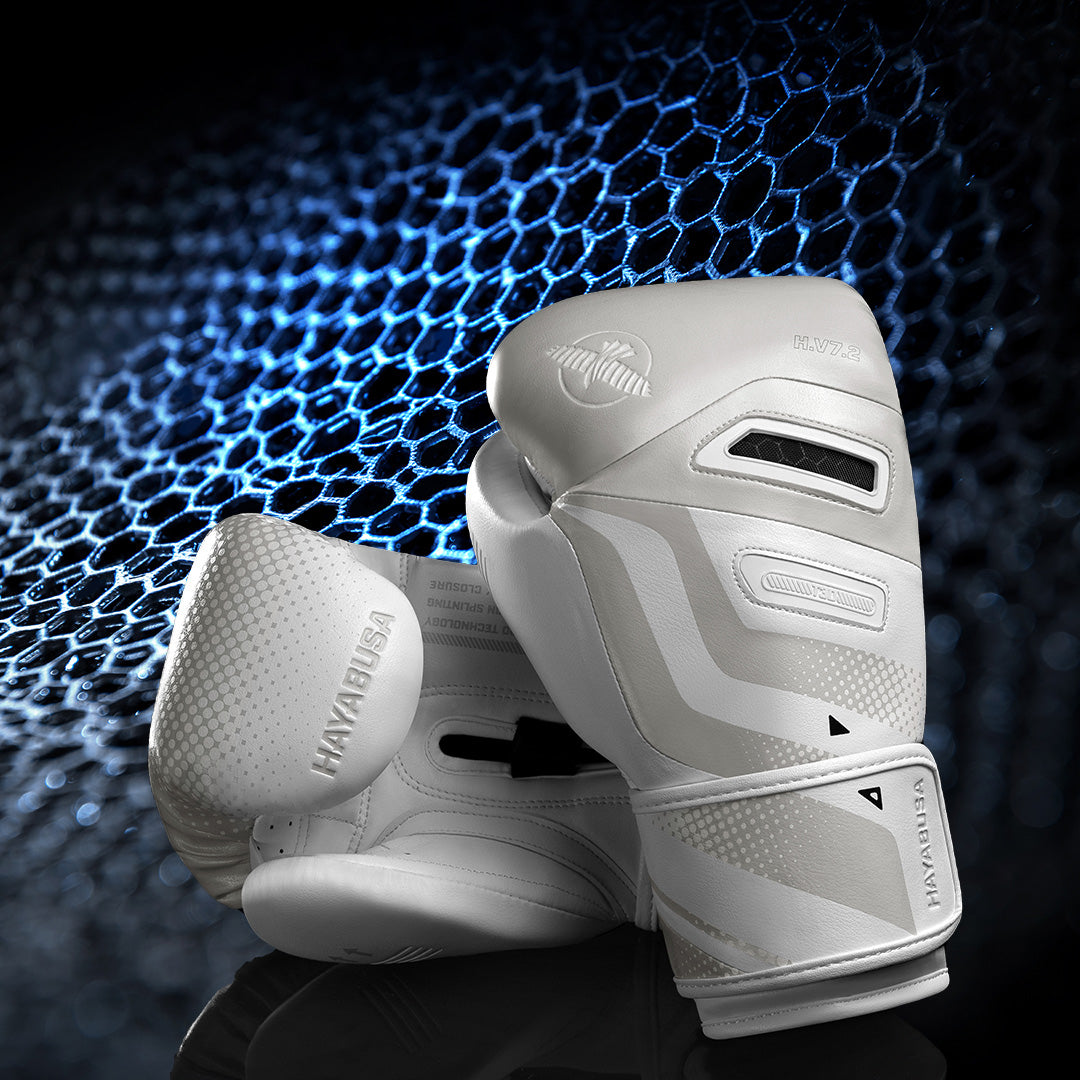 A New Dimension
T3D comprises thousands of individual struts in varying densities that enable precise tuning for performance and comfort. Increased density provides support and impact protection, while lower density ensures a comfortable pocket with perfect, responsive knuckle cushioning.
Size guide
Ensure a comfortable and secure fit
Elevate the way you Train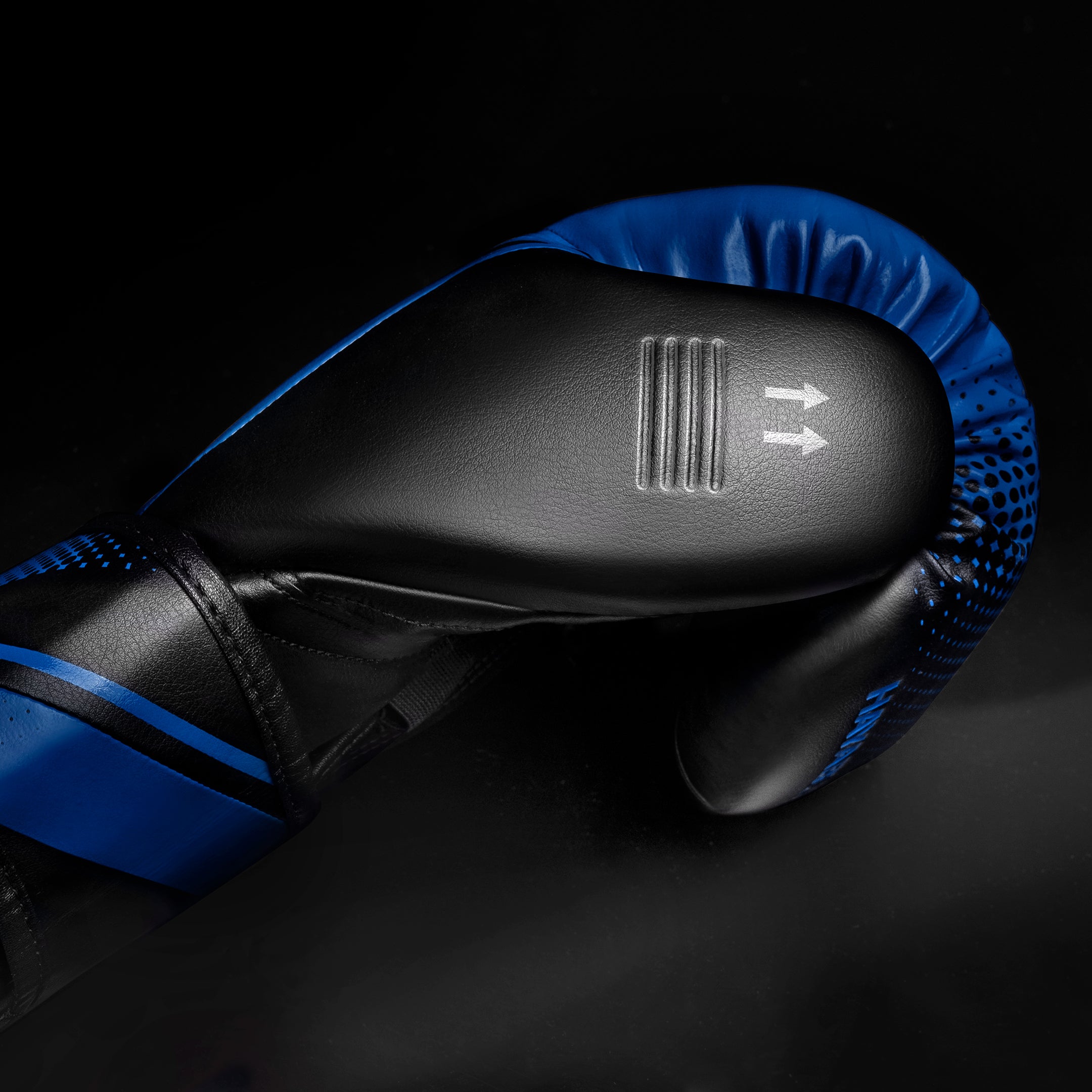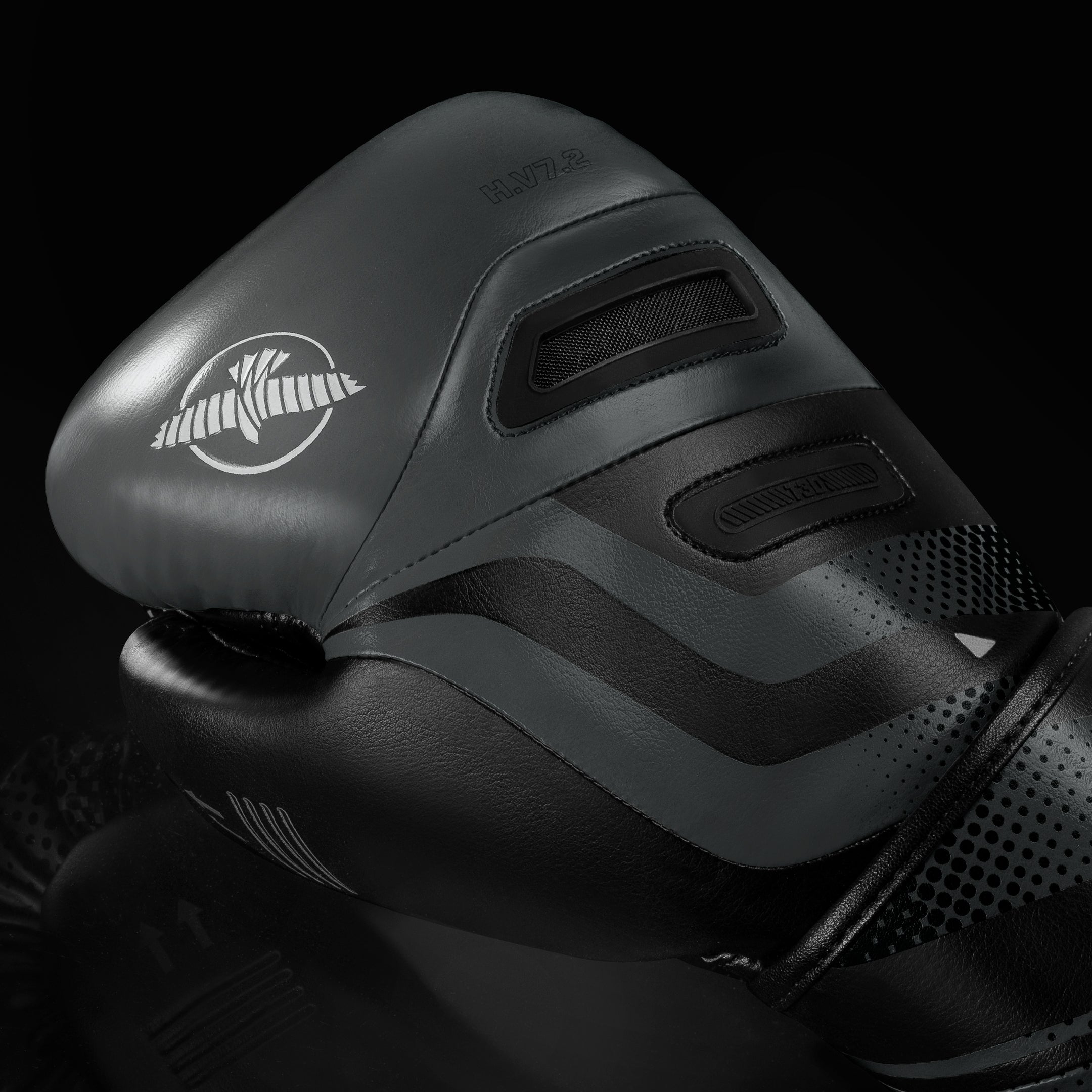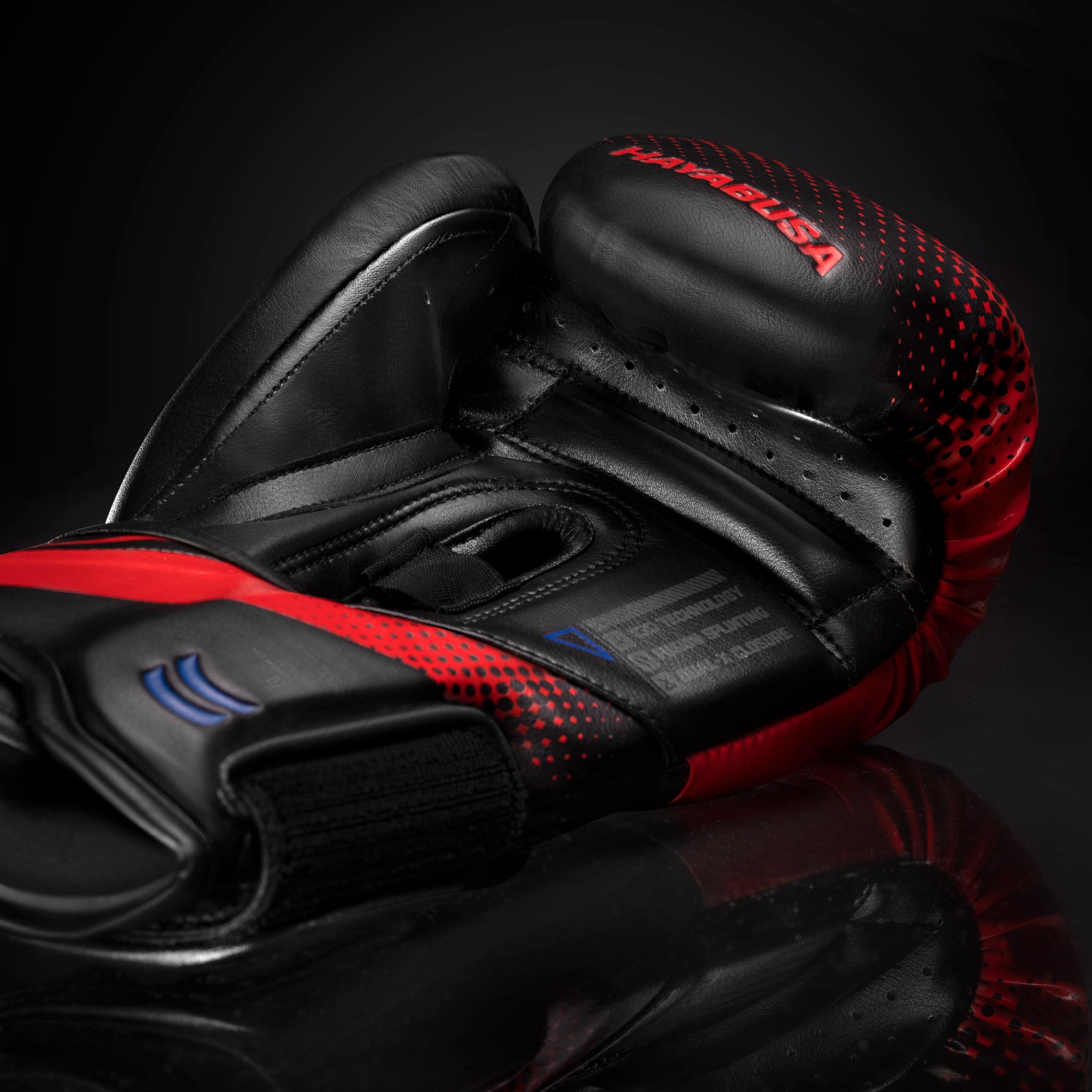 They Snap!
"Rigid at the wrist. A plus for me. A1 absorption. Bit warm. Hand comfort inside is hands down the best i've had so far....Wish i could have all 4 sizes."
Pierre B.