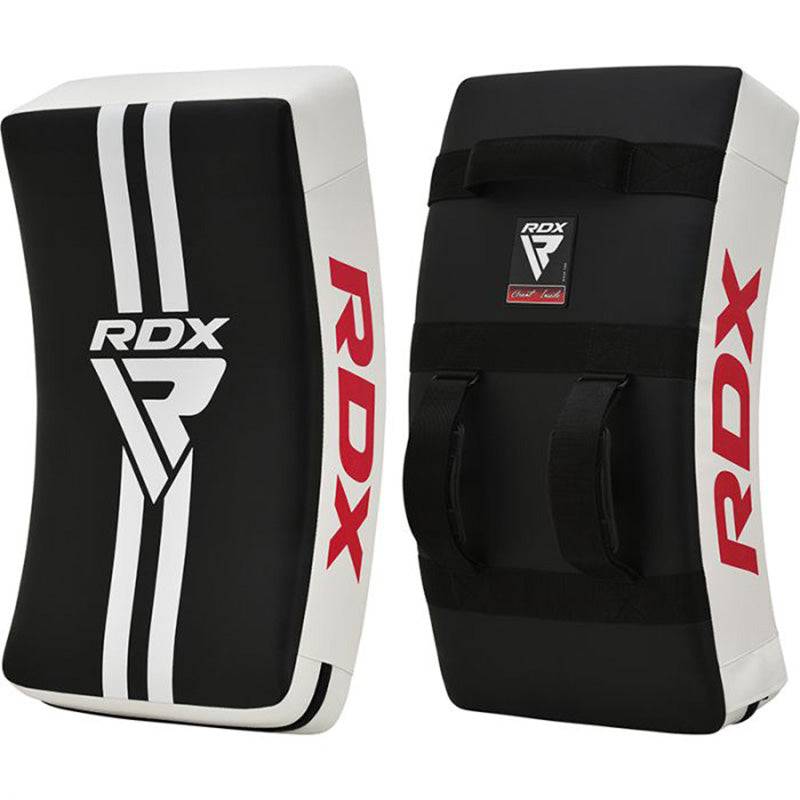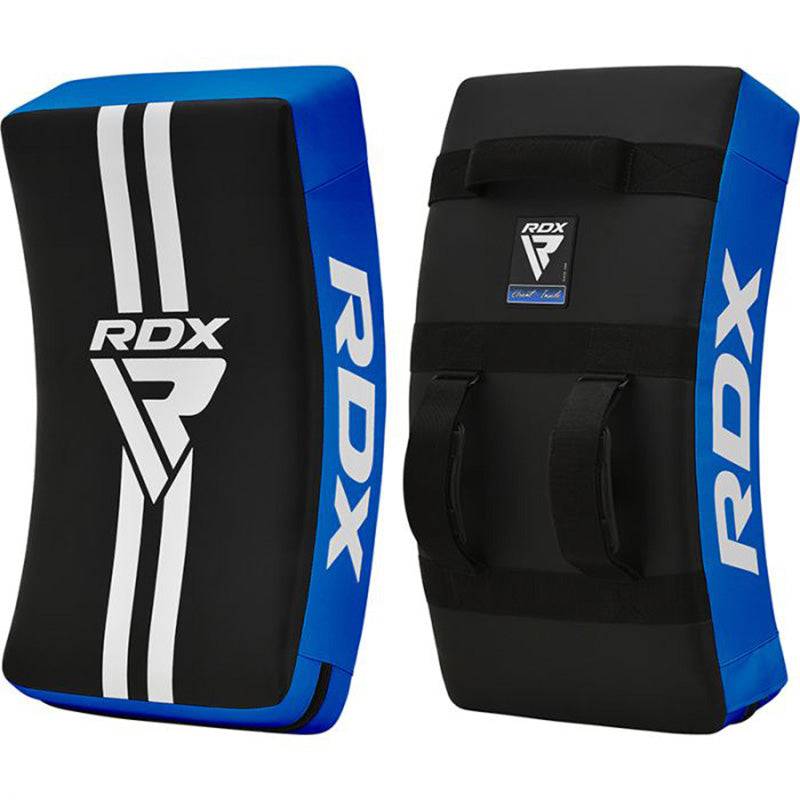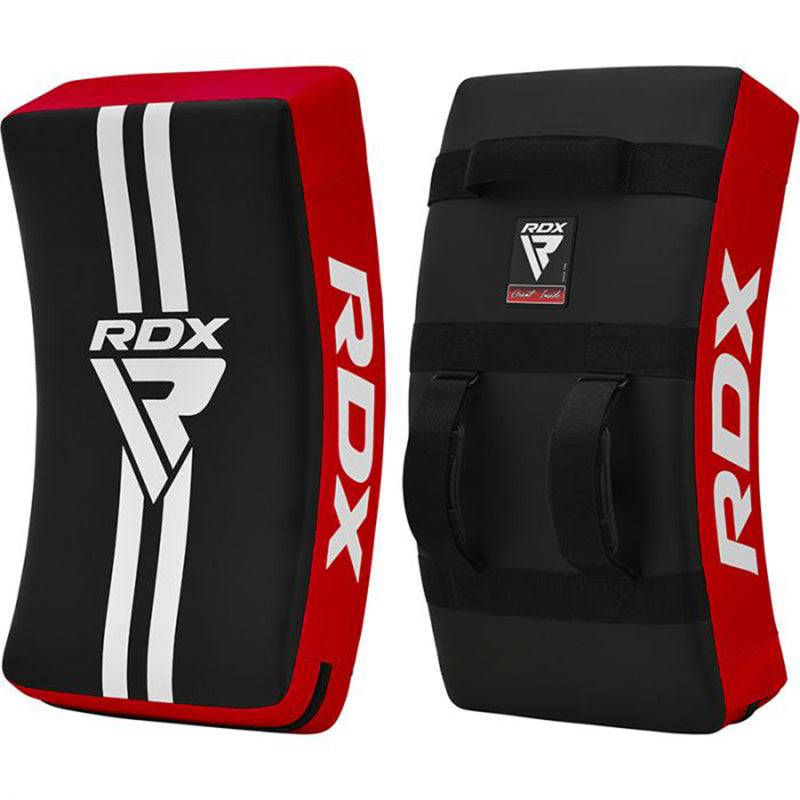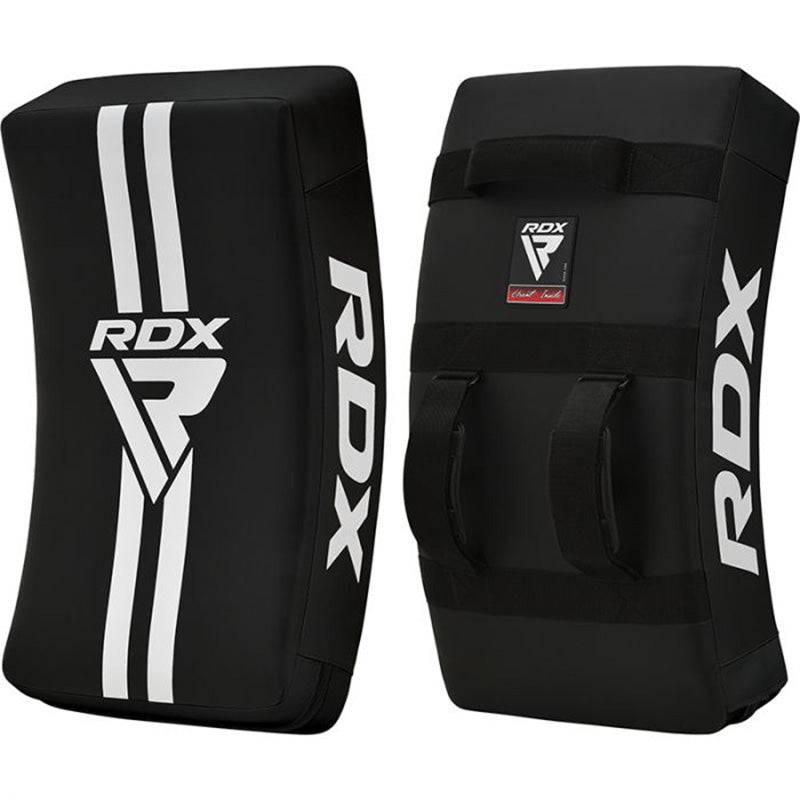 RDX Sports | Kick Shield T1
In stock
Pickup available at XTC Fitness Inc.
Usually ready in 1 hour
RDX Sports | Kick Shield T1
Blue/Black
XTC Fitness Inc.
Pickup available, usually ready in 1 hour
2222 South Sheridan Way
Unit 112
Mississauga ON L5J 2M4
Canada
+18889823481
Do you want to take your sparring and training sessions up a notch? Are you looking for a unique way to practice kickboxing and martial arts moves with optimal comfort and safety? The RDX Gel Padded Curved Kick Shield is the perfect solution! This Kick pad provides superior protection while helping boxers, karate practitioners, Taekwondo enthusiasts, and other martial artists hone their skills and reach their performance goals. With its innovative design featuring advanced materials that provide superb shock absorption capabilities, this gear can elevate any workout session or practice round.
DenZo-Tron padding reduces the impact of kicks and punches while training, making it safe for practicing your skills.
SpongeX Padding reduces the toughest impact to a tolerable level without compromising training efficiency.
Maya hide leather ensures a durable, lightweight shield that can withstand powerful blows during combat sport training.
Reinforced and Fortified stitching makes this kicking pad exceptionally long-lasting, enabling it to handle heavy striking for extended periods.
Quick-EZ hook-and-loop closure in the straps reduces the strap adjustment time so that you can maximize your practice session.
Nylon-reinforced handles are ideally situated to ensure a secure and comfortable grip.
Steel buckle offers security for the pad and handles, so your grip does not falter.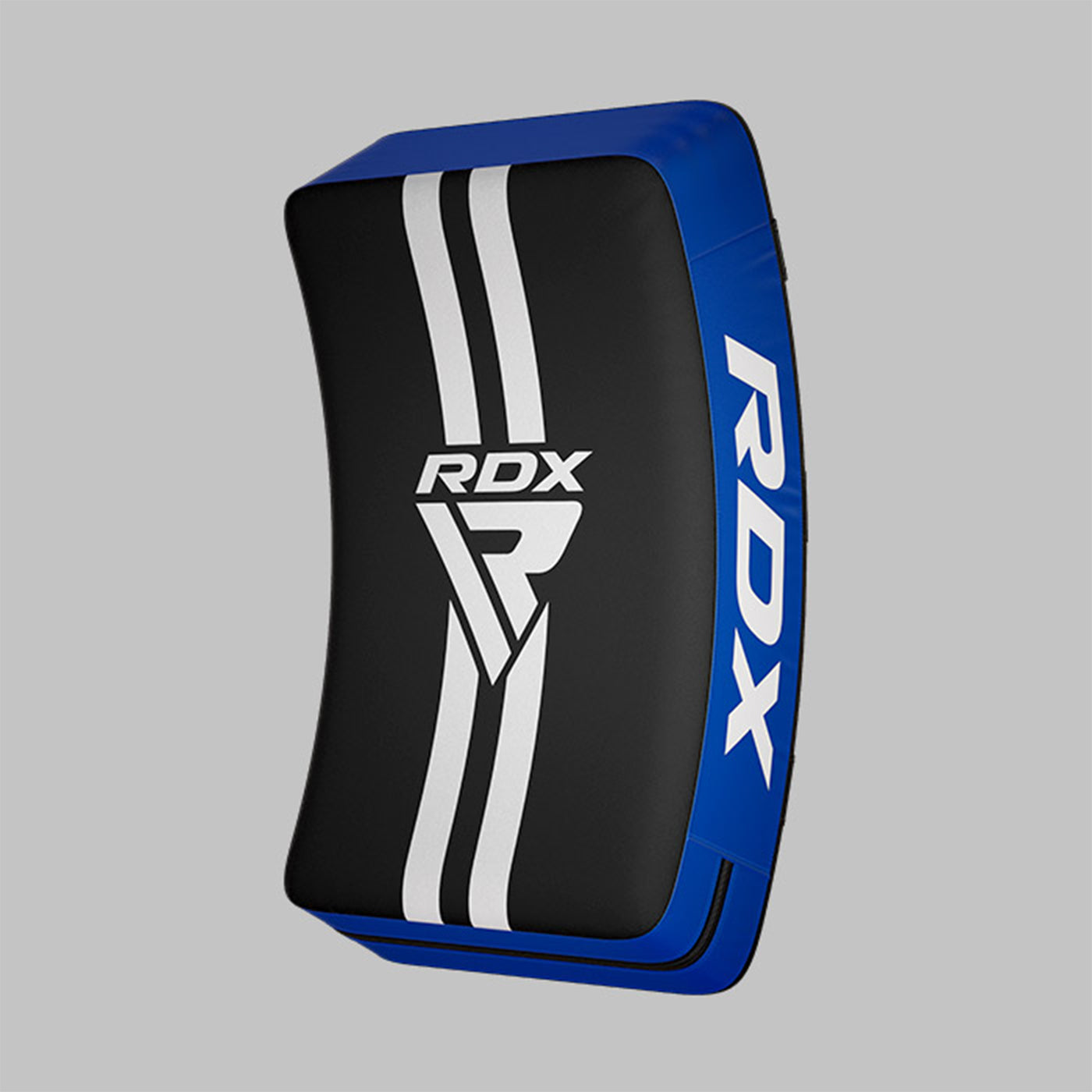 Built to Take a Powerful Hit
Maya hide leather kickboxing pads are a reliable choice for athletes looking for lightweight but durable protection during combat sports training. This material is designed to take powerful blows without compromising quality, meaning kickboxers can train confidently as they pursue their goals.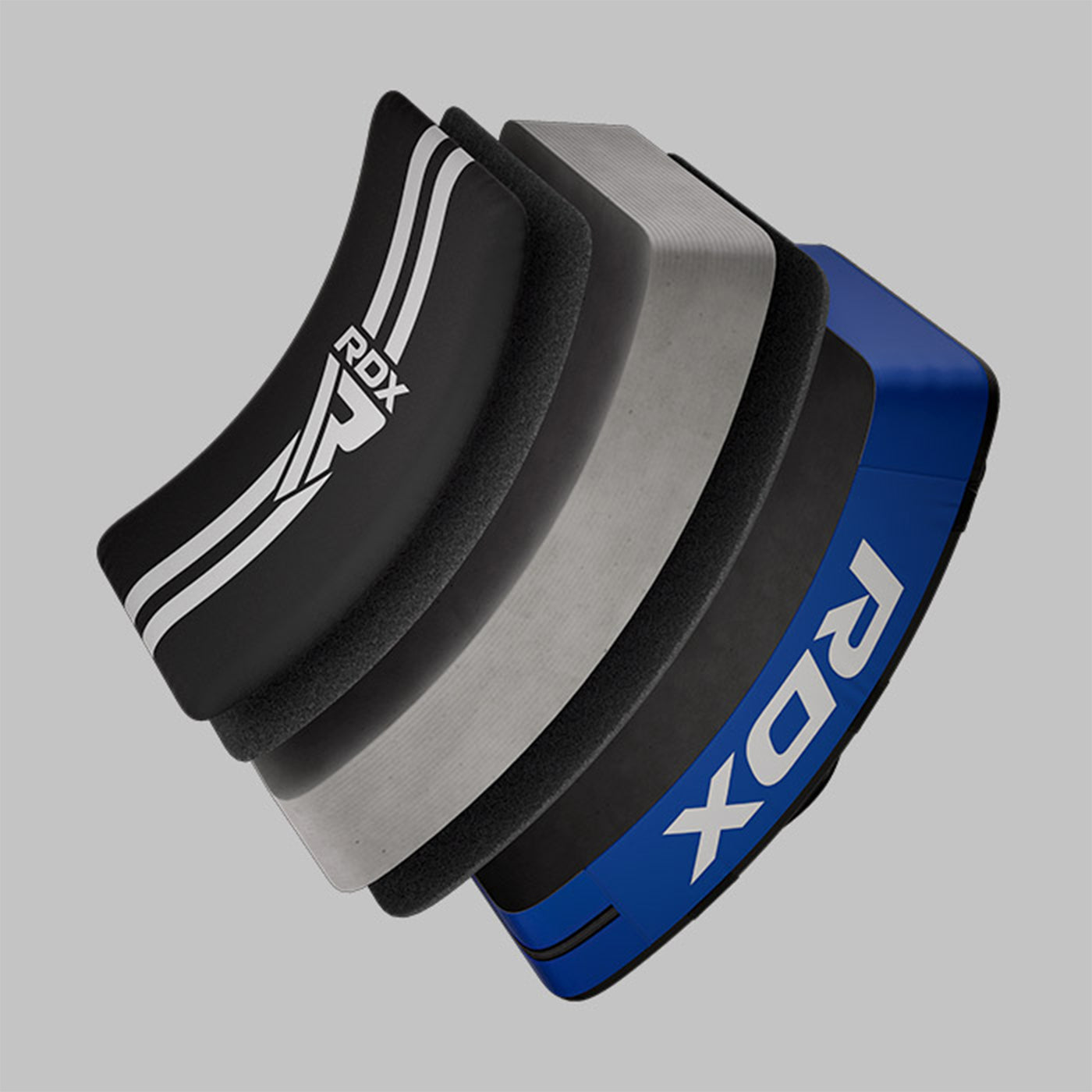 Strike with Power and Precision
SpongeX padding in Thai pads for training provides the perfect balance of protection and performance. The innovative cushioning technology reduces the toughest impacts to a tolerable level. They are also incredibly lightweight and offer maximum mobility while you train, so you can stay in control while striking with power and precision.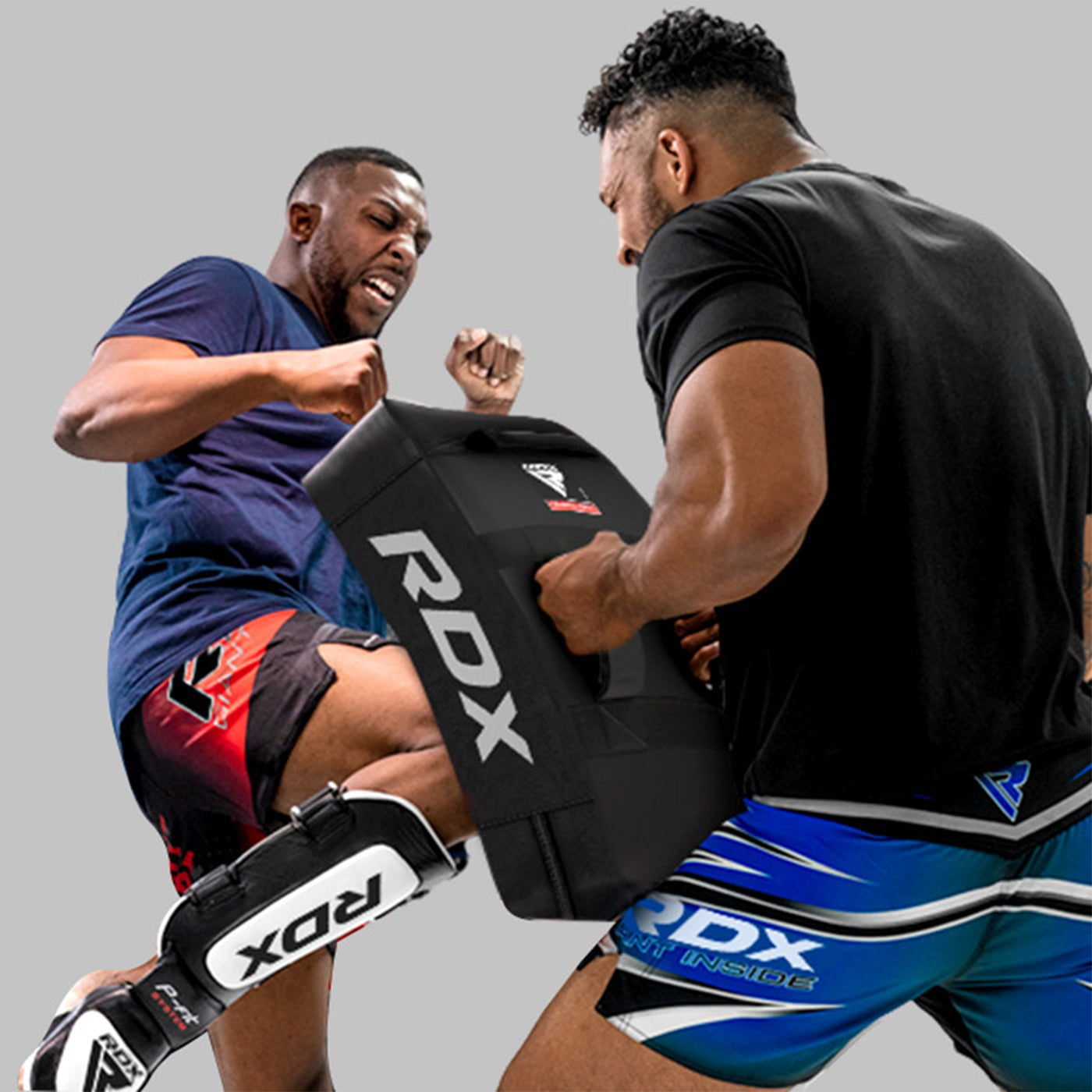 Ultimate Durability and Protection
This Muay Thai kick pad offers maximum durability thanks to its reinforced and fortified stitching. Not only does it make the pad more robust, but it also ensures that it can handle heavy striking for long periods. With this kick pad, you can effectively practice your Muay Thai skills without worrying about wear or tear.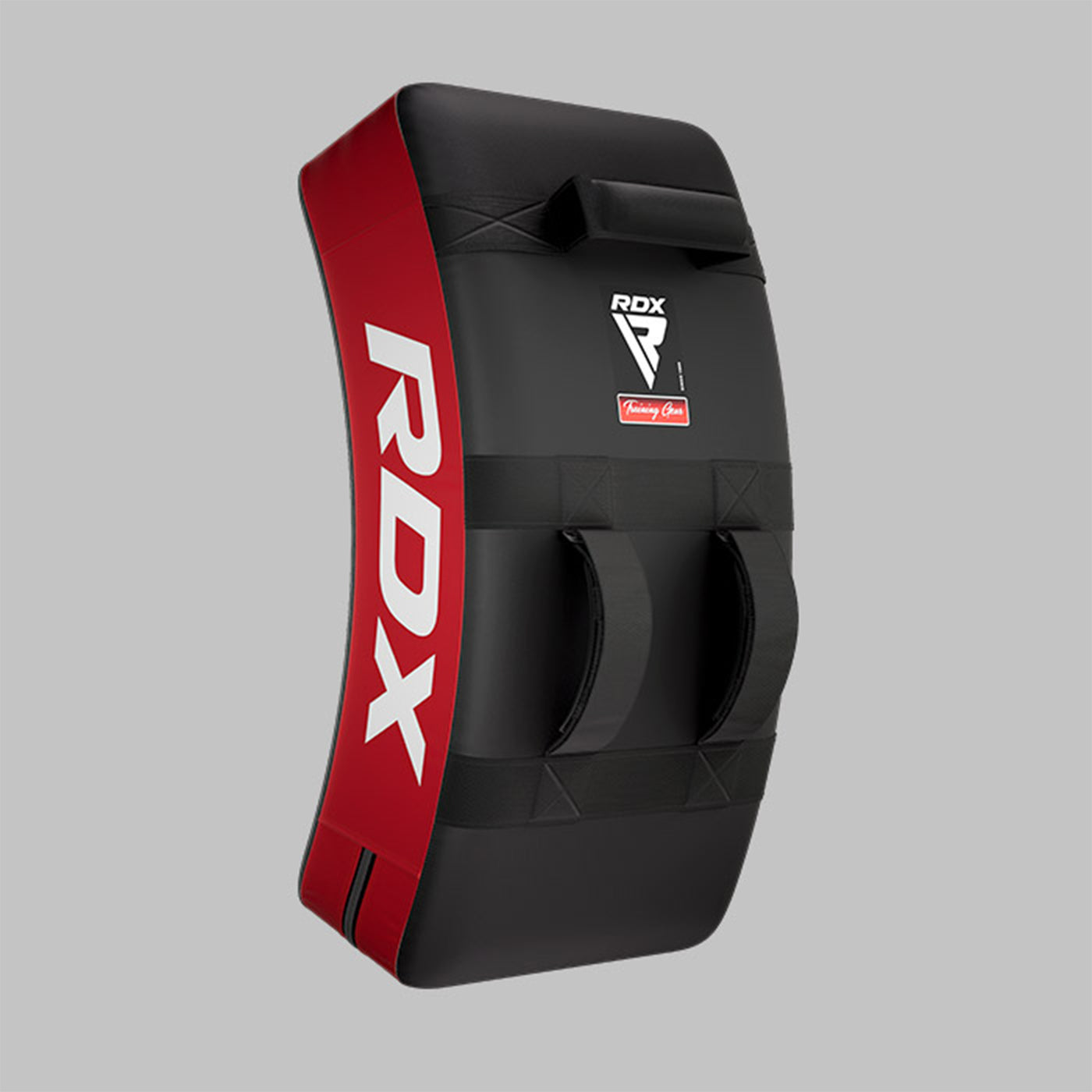 Train Like A Champion
Having kick pads with Quick-EZ hook-and-loop closure in the straps is a game changer for athletes. With this revolutionary closure, kick pad strap adjustment time is reduced, allowing athletes to make the most of their valuable practice session by focusing on optimal performance instead of strapping and unstrapping kick pads.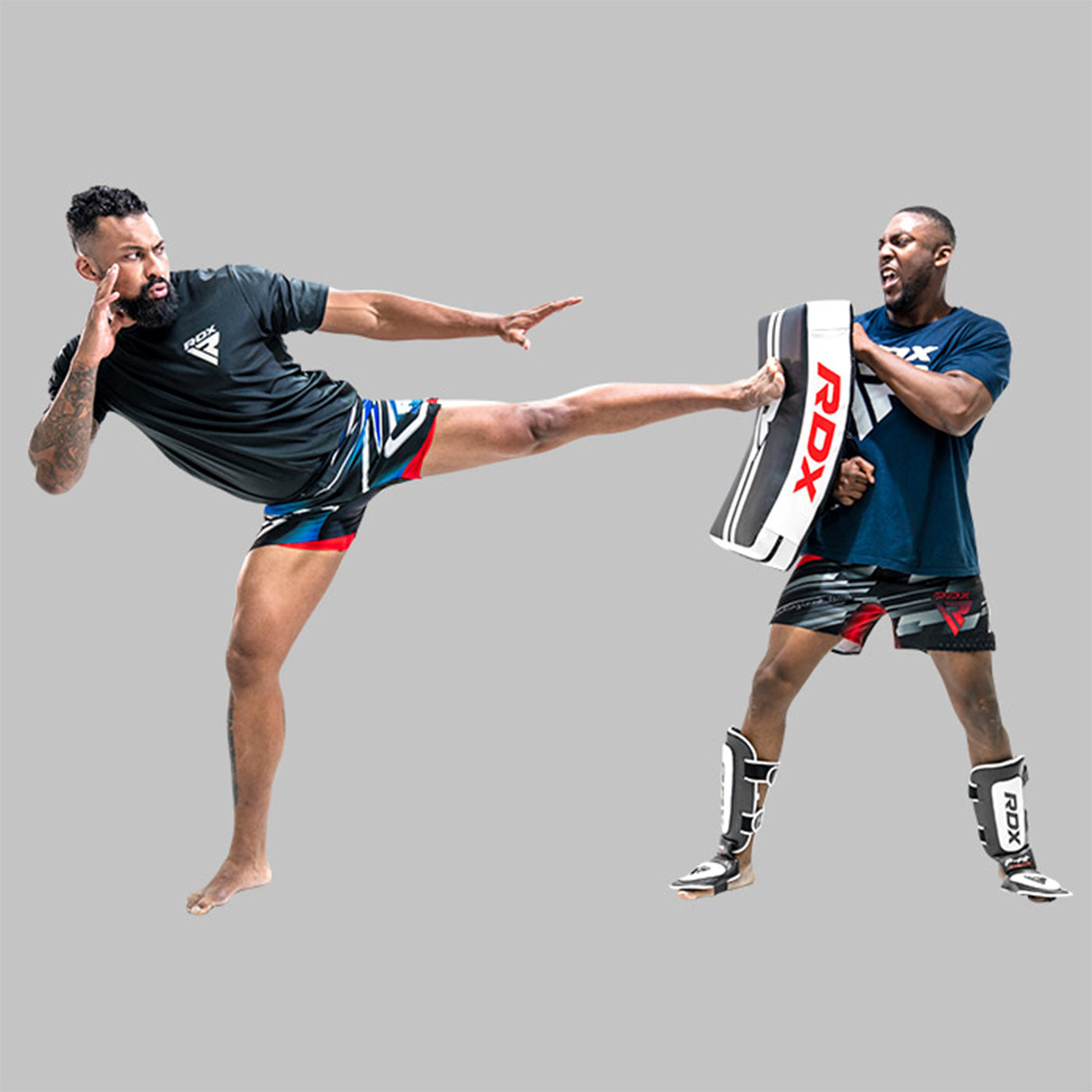 Safe and Comfortable Training
Combination of Calibrated Impact Diffusion sheet, DenZo-Tron sheet, and Supremo shockTM Equilibrium Foam provide a superior sense of protection for fighters and trainers alike. With this advanced shock absorption technology, you can train without worry as it distributes force evenly and softens the impact of any blows. Furthermore, its curved design aids in maintaining ideal form which helps to maximize performance levels.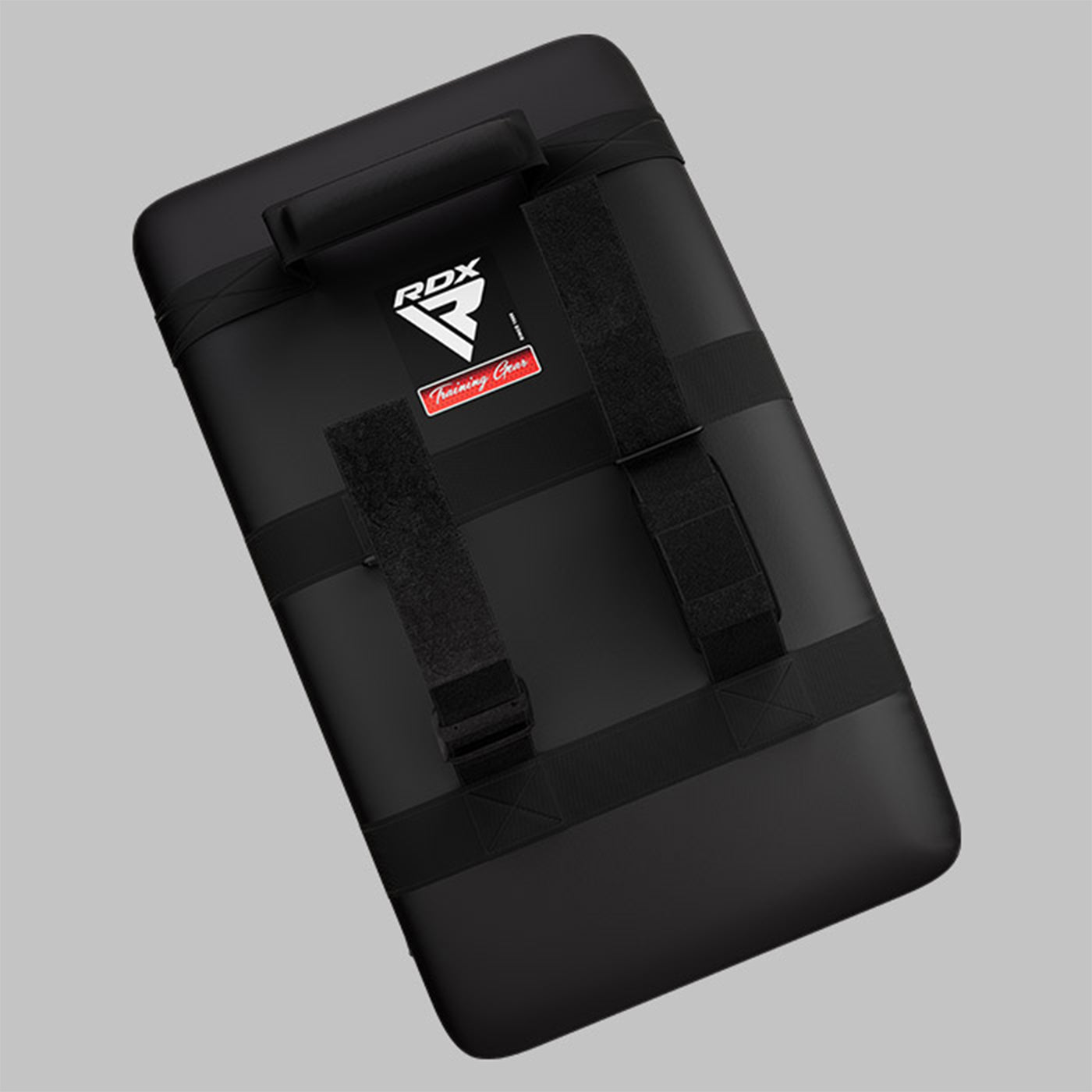 Get A Grip On Your Workouts
Nylon-reinforced kick pads provide users with an unparalleled degree of confidence and grip. Durable and lightweight, these handles are ideal for kickboxing enthusiasts looking to maximize the efficiency of their workouts. The heavy-duty nylon straps and kick pad handles feature a non-slip texture that ensures a secure fit.