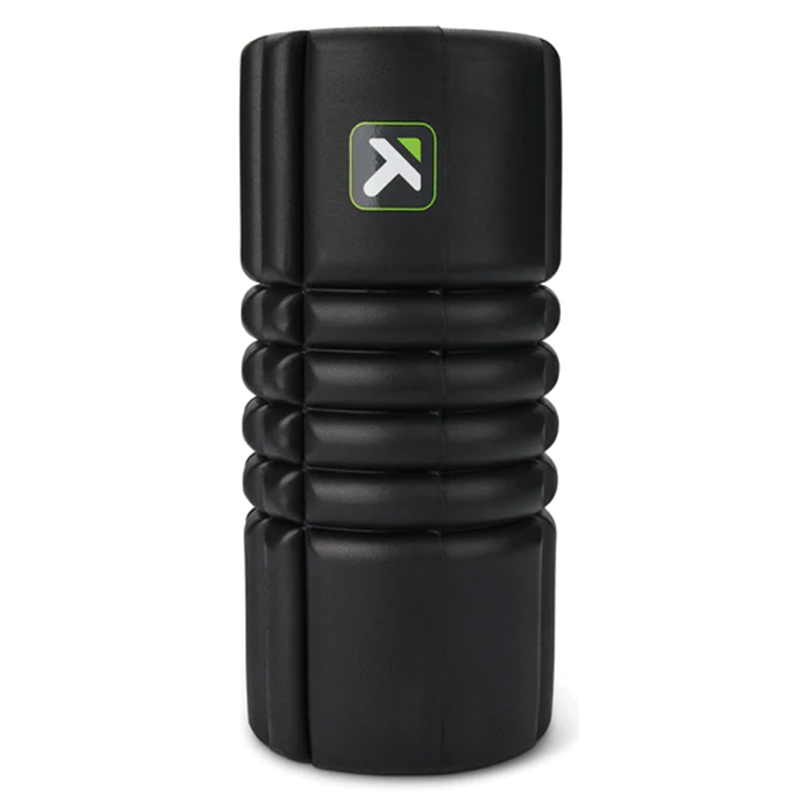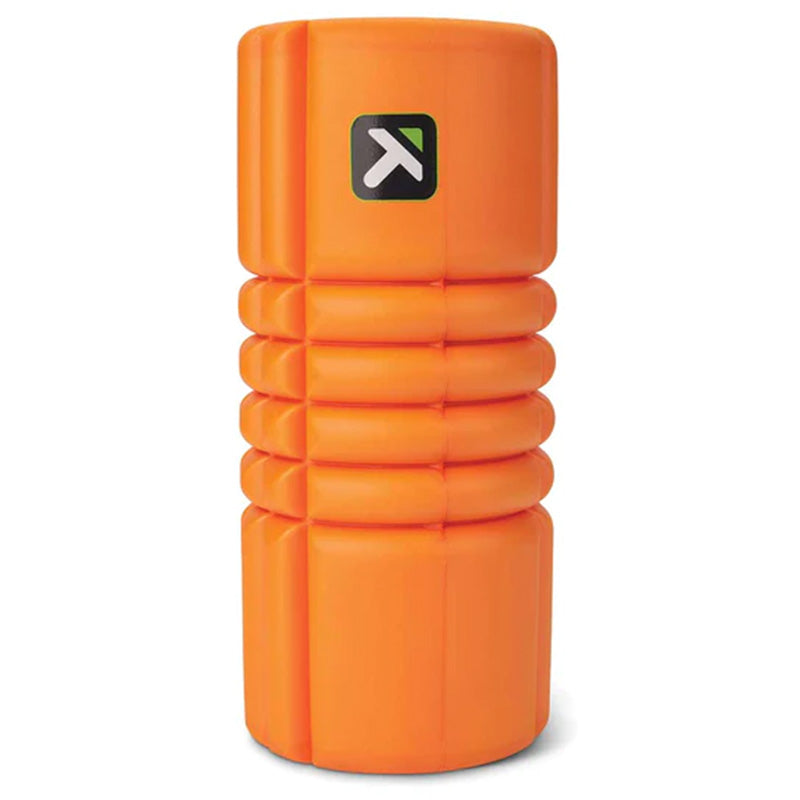 TriggerPoint | Foam Roller - GRID Travel
Only 1 unit left
Pickup available at XTC Fitness Inc.
Usually ready in 1 hour
TriggerPoint | Foam Roller - GRID Travel
Black
XTC Fitness Inc.
Pickup available, usually ready in 1 hour
2222 South Sheridan Way
Unit 112
Mississauga ON L5J 2M4
Canada
+18889823481
Designed to optimize mobility and enhance recovery, the GRID Travel is ideal for foam rolling on-the-go. Featuring a patented GRID pattern that simulates a massage therapists hands, the unique surface mirrors the pressure of fingertips, fingers, and palm to promote the flow of blood and oxygen for optimal recovery. The durable foam surface delivers firm compression on tight muscles, knots, and kinks for a total-body massage.
Ideal for traveling, this smaller version of our original GRID is built for on-the-go relief.
Travel-friendly 10-inch length fits perfectly in most gym bags and luggage.
Patented GRID pattern simulates a massage therapists hands, mirroring the pressure of fingertips, fingers, and palm.
Durable foam surface delivers firm compression on tight muscles, knots, and kinks for a total-body massage.
Patented hollow core design retains shape after frequent use.
Easy-to-clean and sweat-resistant EVA foam surface.
10-inch foam roller is 4.4 inches in diameter with a 440-pound weight limit.
Includes access to free online instructional video library on foam rolling education from the experts at TriggerPoint.
Item Dimensions: 4 in wide x 10 in height x 4 in depth
Weight: 0.84lbs
Weight Capacity: 440 lbs
Body Part: Hips and Glutes, Lower Leg, Neck and Shoulder, Upper Back and Chest, Middle Back, Upper Leg, Arm
Condition: Achilles Tendonitis, DOMS (Delayed Onset Soreness), Forearm / Bicep Tendonitis, IT Band Syndrome, Neck Pain, Piriformis Syndrome, Runner's Knee, Sciatica, Shin Splints
1 Year Warranty
Please note that natural wear and tear is not covered under warranty.
Industry leading in Manual muscle recovery
TriggerPoint design and develop innovative massage therapy tools that mimic the touch of a therapist's hands, so people of all ages, sizes, and athletic ability can feel their best wherever they are. Guided by a passion for improving personal wellness, TriggerPoint has successfully become one of the leaders in at-home massage tools in the athletic, healthcare, and personal wellness markets.
Adding TriggerPoint into your daily routine, can enhance performance, speed up recovery time, and prevent injuries to unlock your body's inner strength.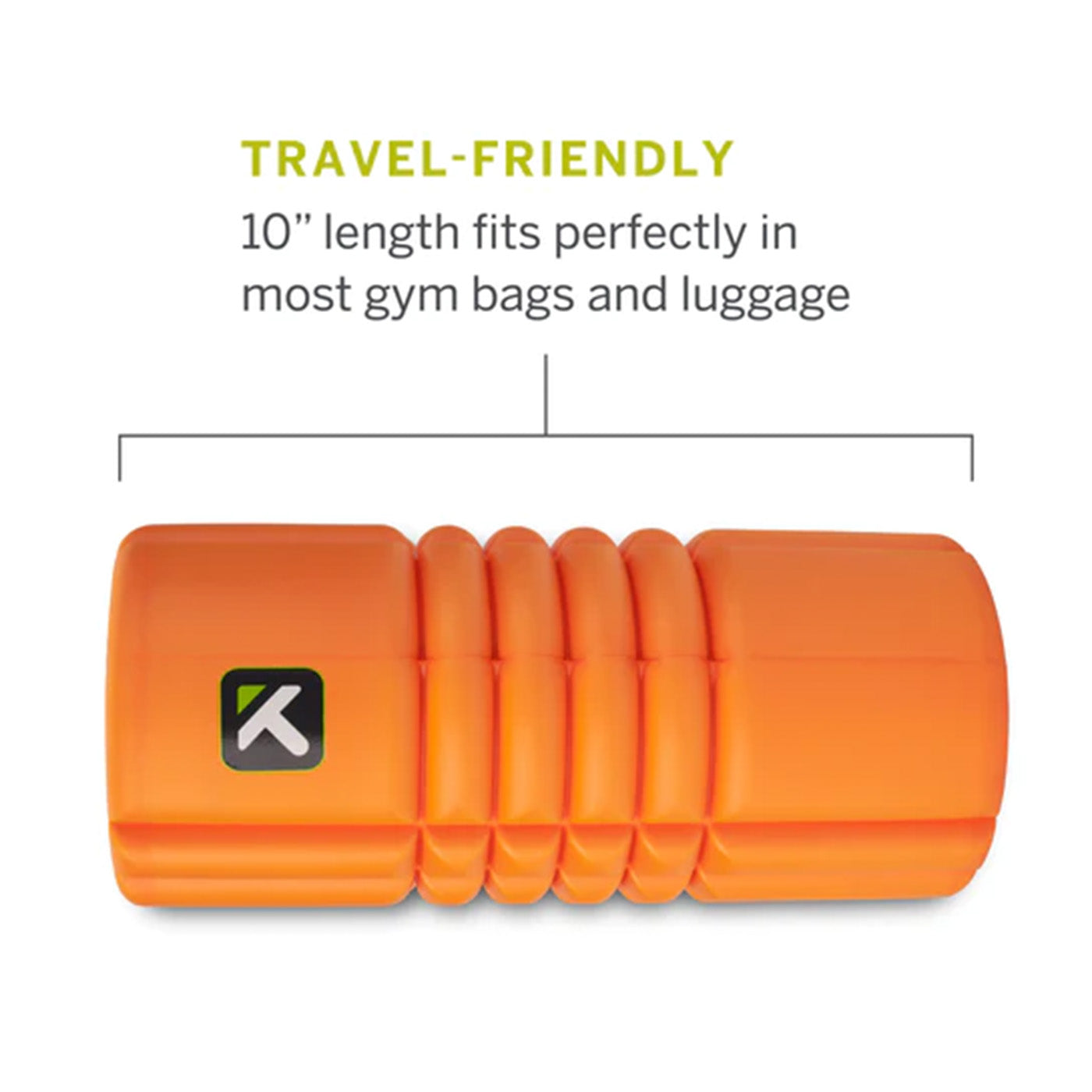 A design unlike anything else
The patented multi-density foam provides an intense, deep-tissue massage to improve circulation, loosen tight muscles, and increase mobility that cannot be replicated by the competition. Recommended by leading doctors, chiropractors, and physical therapists, the GRID Travel Foam Roller is the ideal tool for relieving pain and tension, aiding in recovery and giving you the recovery techniques to get you back to your workouts.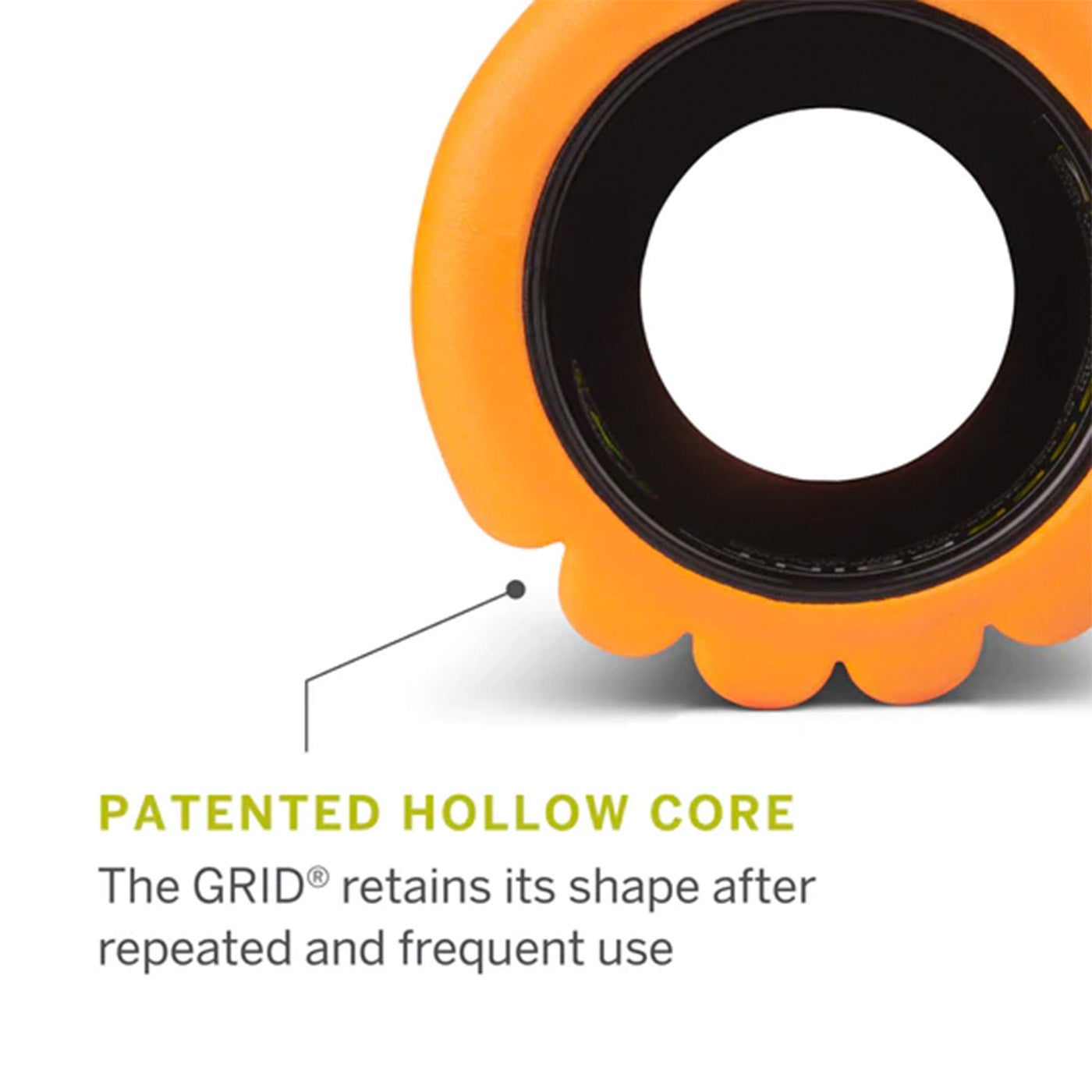 The Original Hollow Core Foam Roller Design
The Iconic Hollow Core
This roller features a unique ABS (Acrylonitrile Butadiene Styrene) hard plastic and hallow core with a specially-crafted EVA foam layer to penetrate into muscle knots and firm areas, allowing for optimal recovery. Enjoy a smooth, comfortable massage that gets right at the source of your pain.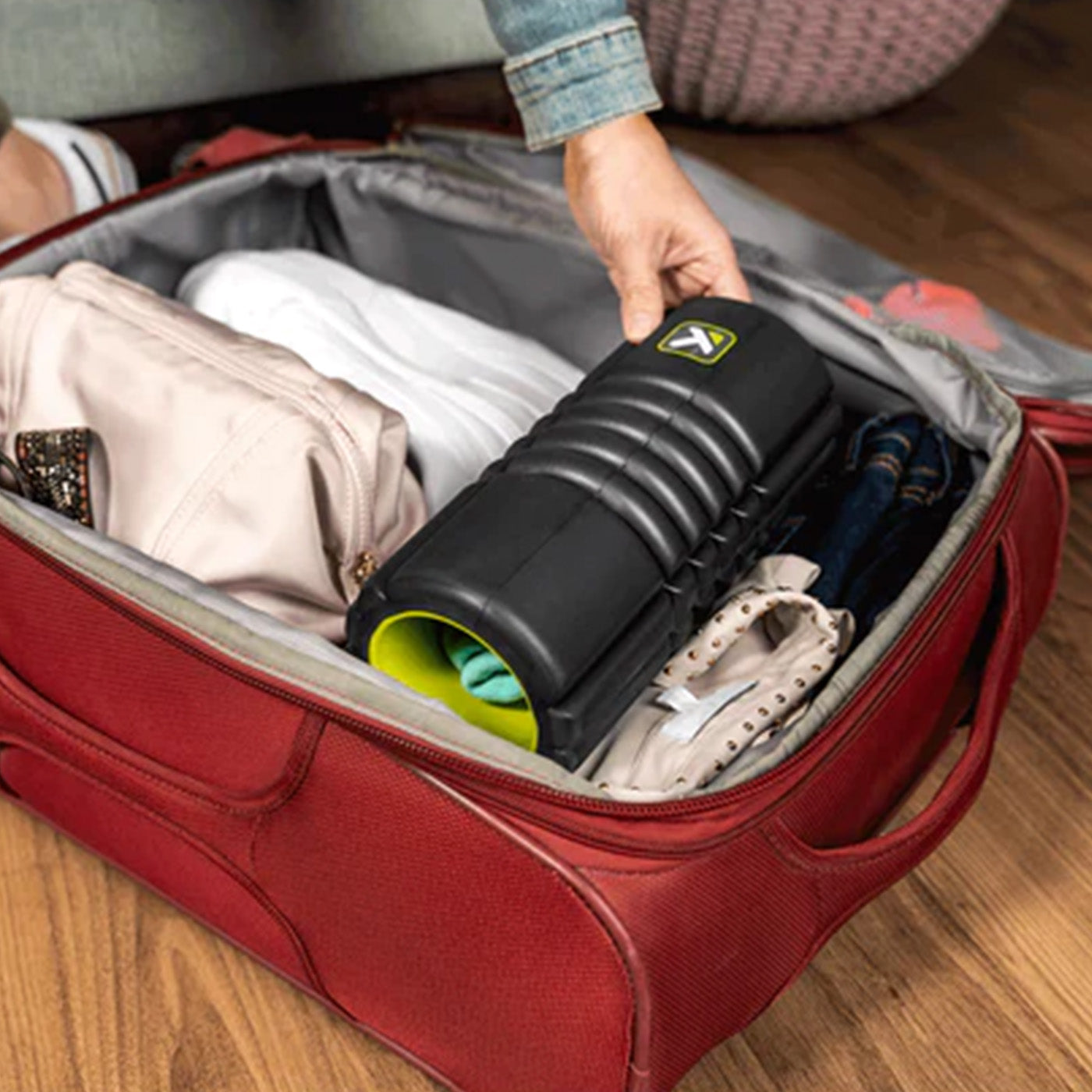 FMT Approved
FMT Mobility Specialist methodically integrates a review of the current literature and demonstrates the science behind rolling for improved rehabilitation or performance outcomes. Current concepts such as rolling with percussion/vibration will be explored with innovative solutions provided for common movement, performance and recovery challenges. TriggerPoint is used to teach the FMT Mobility Specialist Course and how the products can be used for patient and clients
A workout routine essential