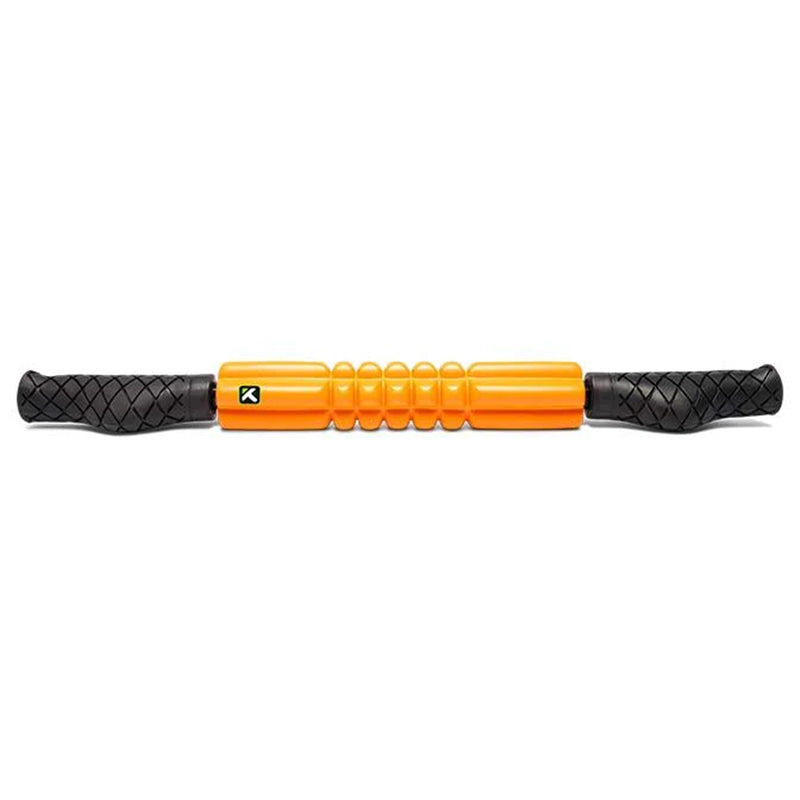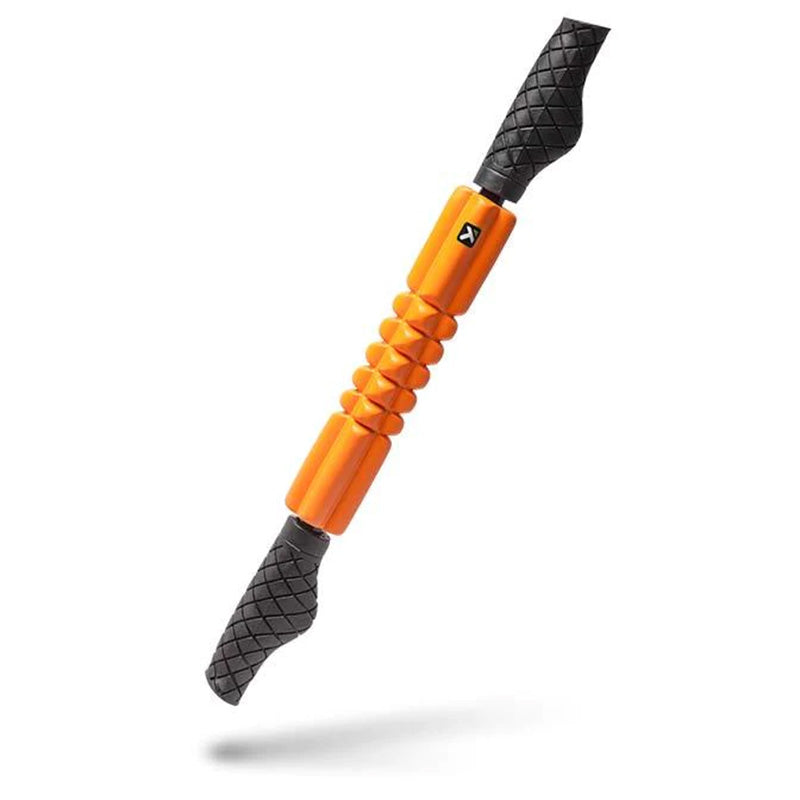 TriggerPoint | Massage Stick - GRID STK
Only 1 unit left
Pickup available at XTC Fitness Inc.
Usually ready in 1 hour
TriggerPoint | Massage Stick - GRID STK
XTC Fitness Inc.
Pickup available, usually ready in 1 hour
2222 South Sheridan Way
Unit 112
Mississauga ON L5J 2M4
Canada
+18889823481
The GRID STK® Foam Roller, a multi-functional handheld massage tool, can be used seated or standing to roll, release, and relieve minor aches and pains. The AcuGRIP® handles allow user-controlled pressure for a comfortable massage, and can be used to anchor on tight spots for acupressure relief.
Convenient size is perfect for the gym, office, or on the road
Patent-pending 3-dimensional surface to replicate the feeling of a massage therapist's hand
AcuGRIP® handles provide targeted compression to release knots and tightness
Water-resistant
Sweat-proof and easy-to-clean material
Item Dimensions: 4 in wide x 24 in height x 2 in depth
Weight: 1.2 lbs
Body Part: Hips and Glutes, Lower Leg, Lower Back, Upper Leg, Foot
Condition: DOMS (Delayed Onset Soreness), Lower Back / Lumbar Pain, Neck Pain, Piriformis Syndrome, Plantar Fasciitis
1 Year Warranty
Please note that natural wear and tear is not covered under warranty.
Industry leading in Manual muscle recovery
TriggerPoint design and develop innovative massage therapy tools that mimic the touch of a therapist's hands, so people of all ages, sizes, and athletic ability can feel their best wherever they are. Guided by a passion for improving personal wellness, TriggerPoint has successfully become one of the leaders in at-home massage tools in the athletic, healthcare, and personal wellness markets.
Adding TriggerPoint into your daily routine, can enhance performance, speed up recovery time, and prevent injuries to unlock your body's inner strength.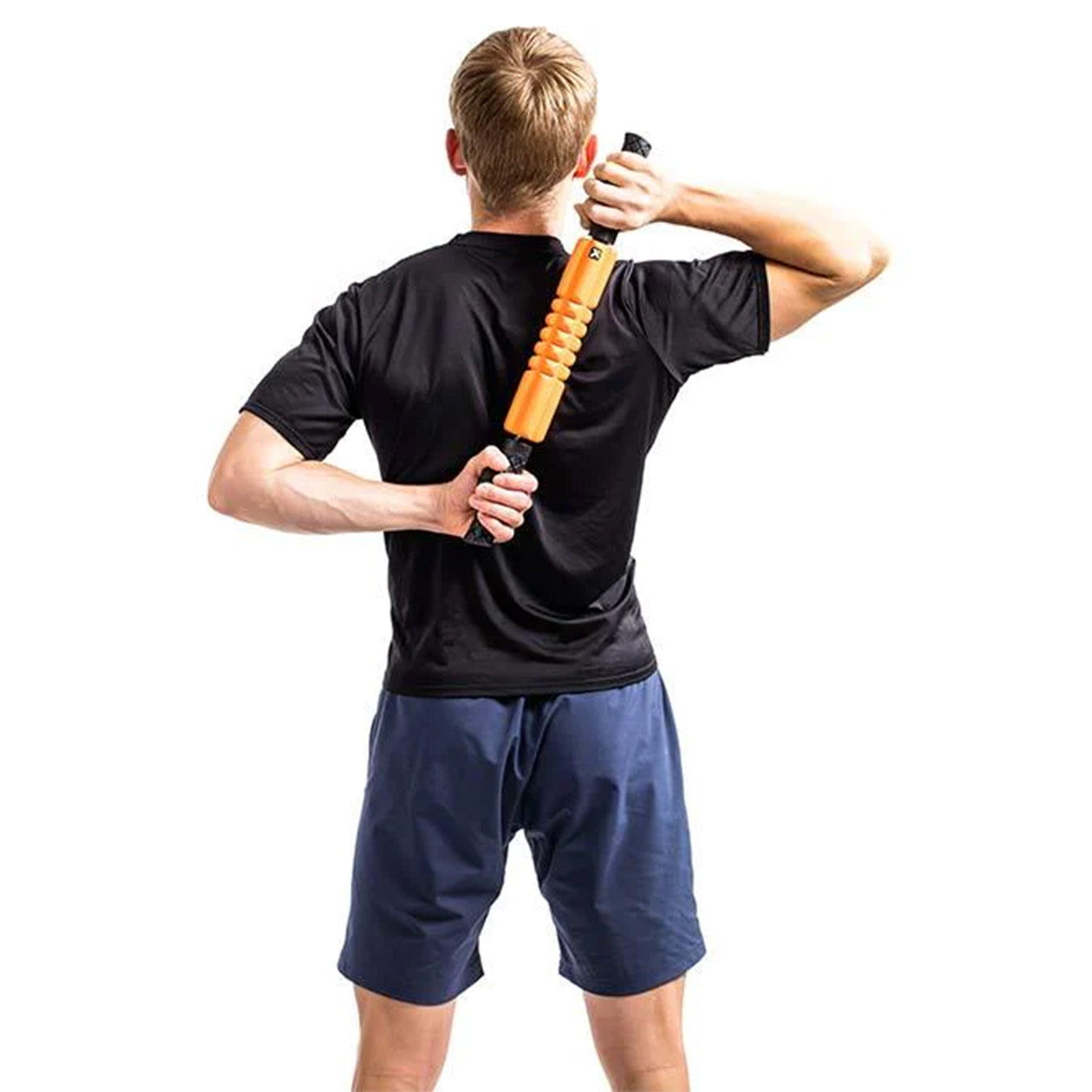 A design unlike anything else
Tailor-made for active individuals such as runners, hikers, and those who require prolonged standing, the GRID STK is specifically engineered to remove those unwanted knots and get you feeling rejuvenated as quickly as possible. The handle facilitates easy leverage of pressure, while the precision of the EVA foam targets deep tissue knots.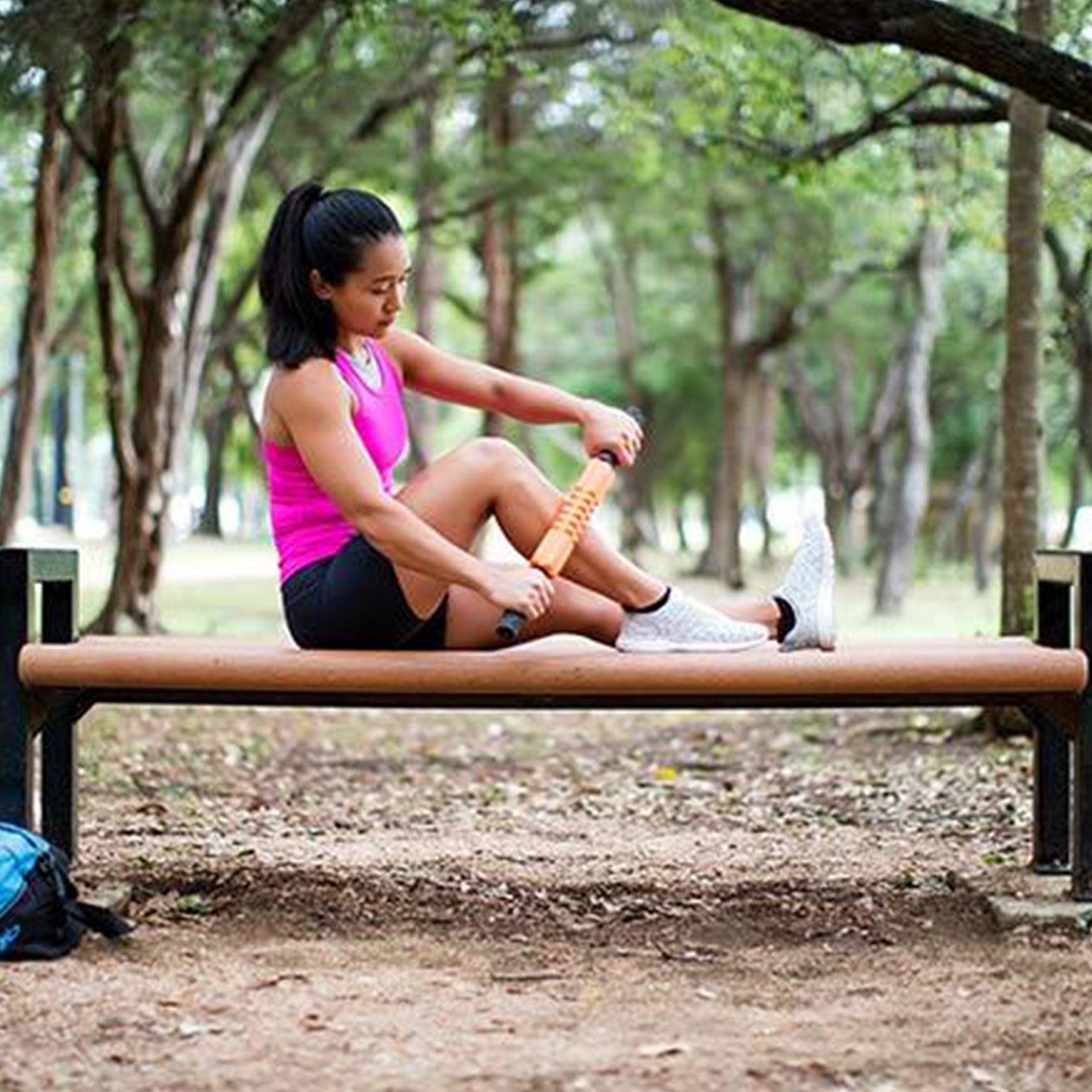 Where to Use It
Whether at home, at the gym, or on-the-go, you'll be able use the GRID STK to soothe tight and sore muscle knots without assistance. The ergonomic handle makes it easy to leverage pressure and release muscle tightness wherever you are, while standing or sitting down.
How to Use It
Constructed to fit comfortably in your hand the GRID STK is uniquely designed to release tightness across a variety of muscles. Ideal for Hips and Glutes, Lower Leg, Lower Back, Upper Leg, Foot, and even the neck. Have a partner give you a massage or give yourself a self massage with the GRID STK, to provide versatility to your muscle recovery routine.