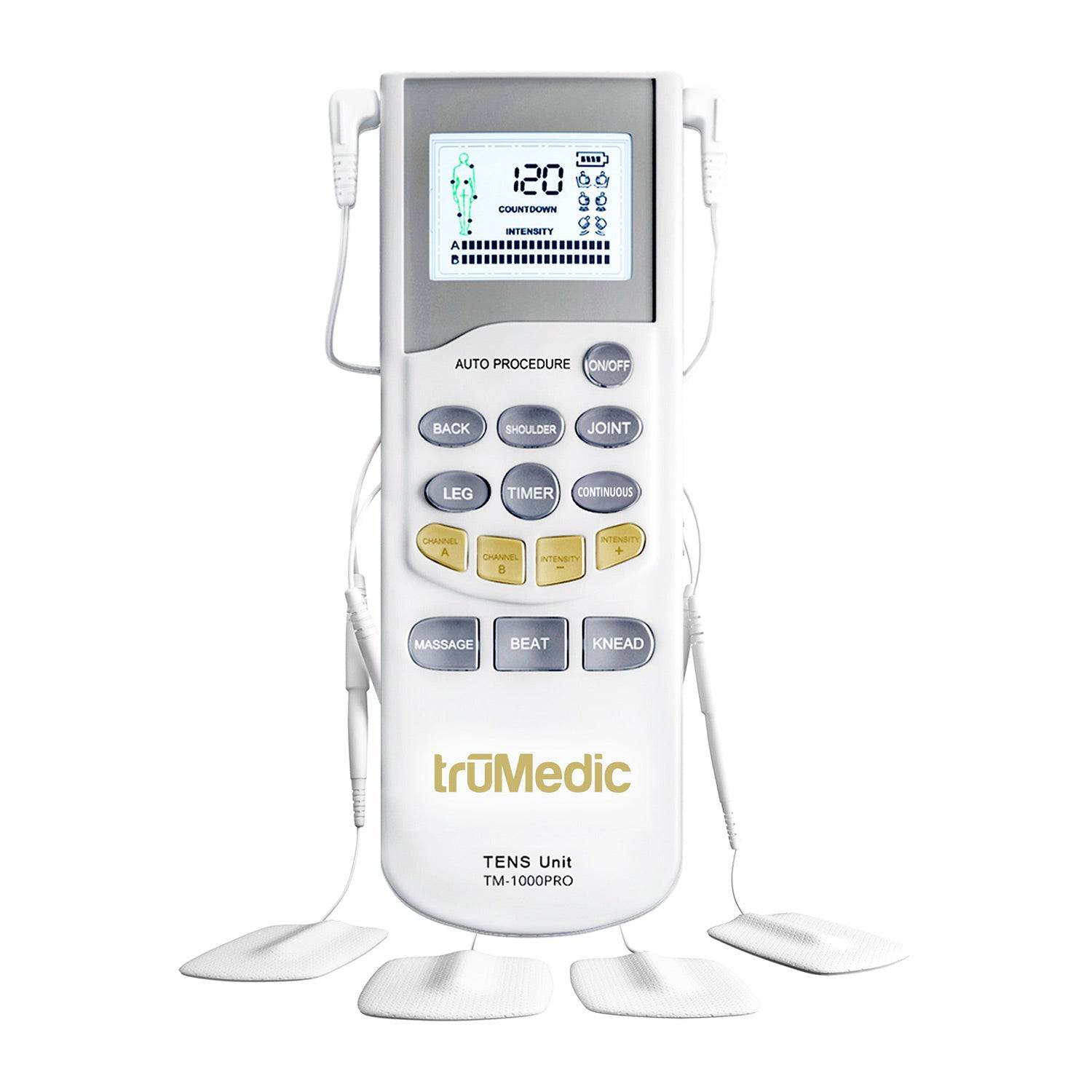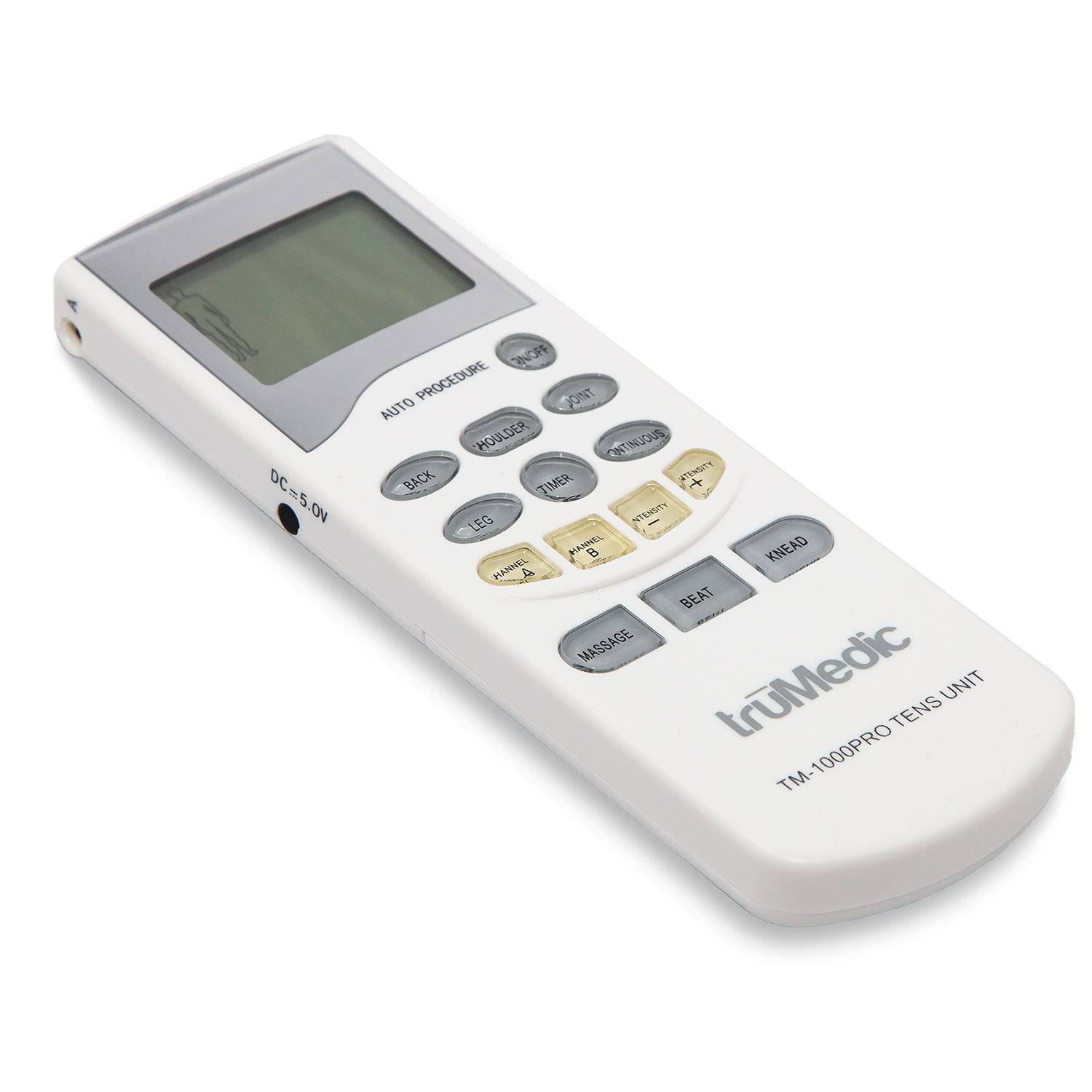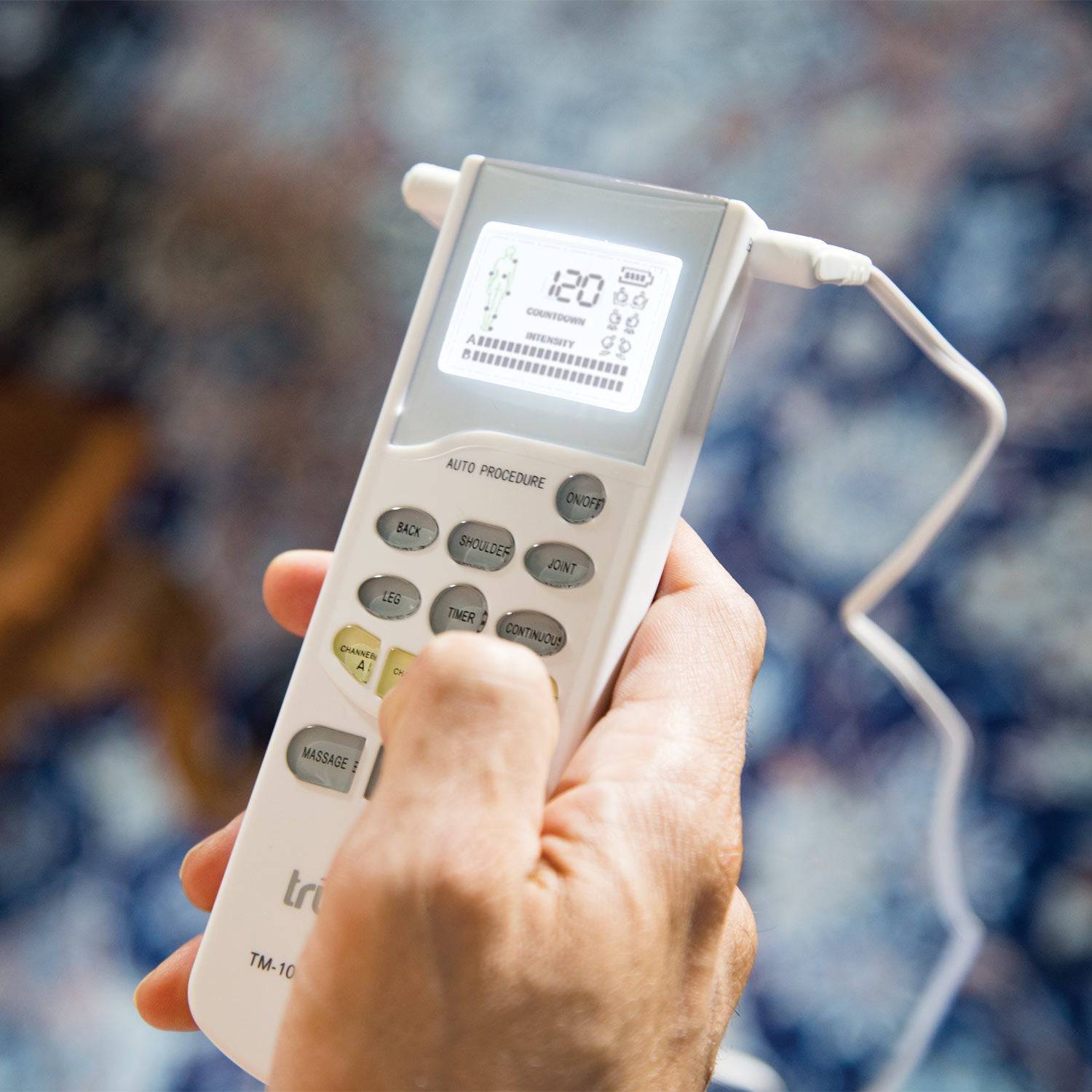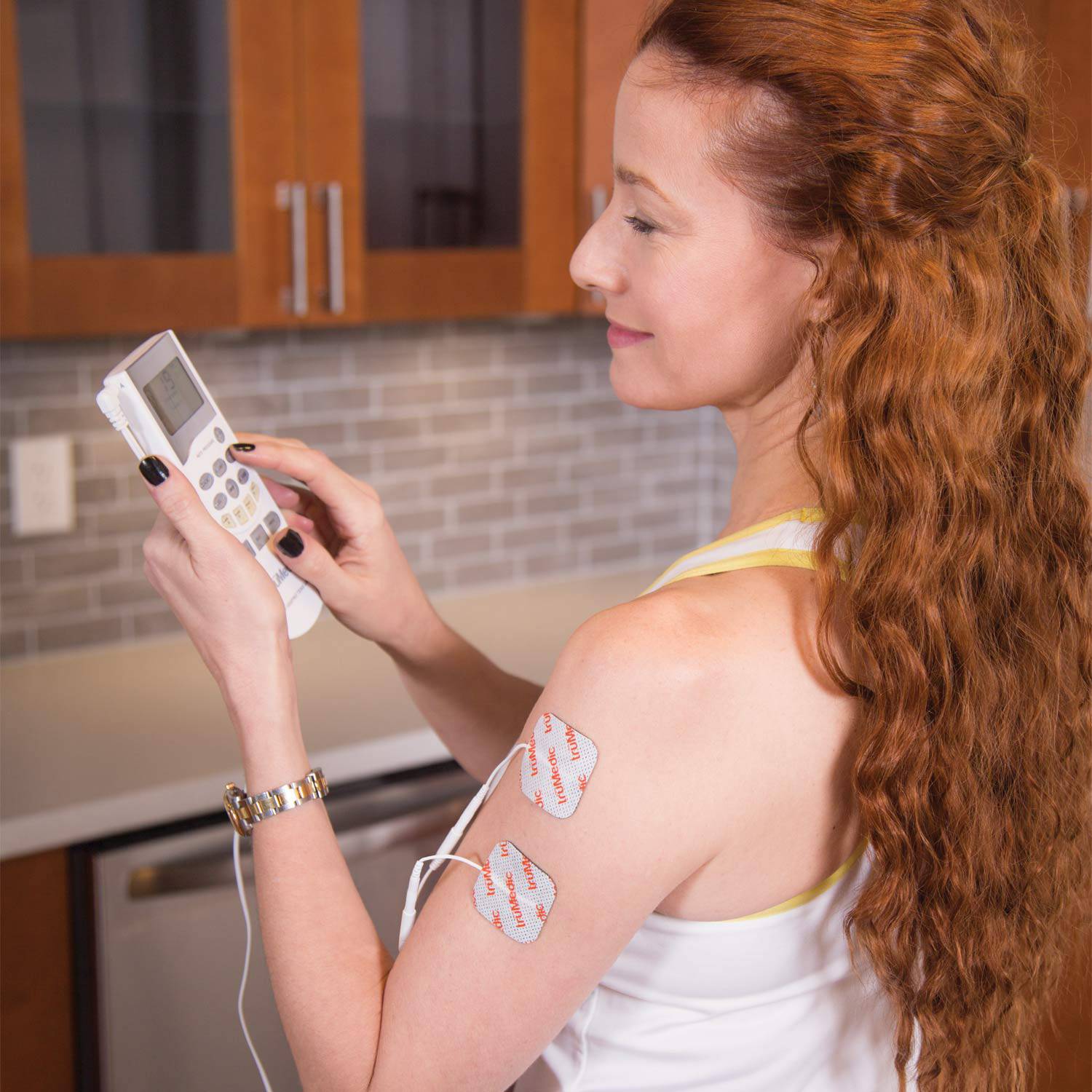 truMedic | TM-1000 PRO Deluxe TENS Unit Electronic Pulse Massager
With the truMedic TM-1000PRO, you can relieve pain, stimulate your nerves and muscles, and relax your body. Control the settings with ease and adjust them to suit your needs. With 20 levels of intensity ranging from mild to extremely powerful you can find the setting that is the most comforting for you. This over-the-counter TENS Unit can effectively relieve your stress and help manage your chronic pain. 
Lightweight and easy to use. Take it with you wherever you go!